As advertisers take more control of ad tech, SSPs are in the firing line
September 28, 2018 • 4 min read
•
•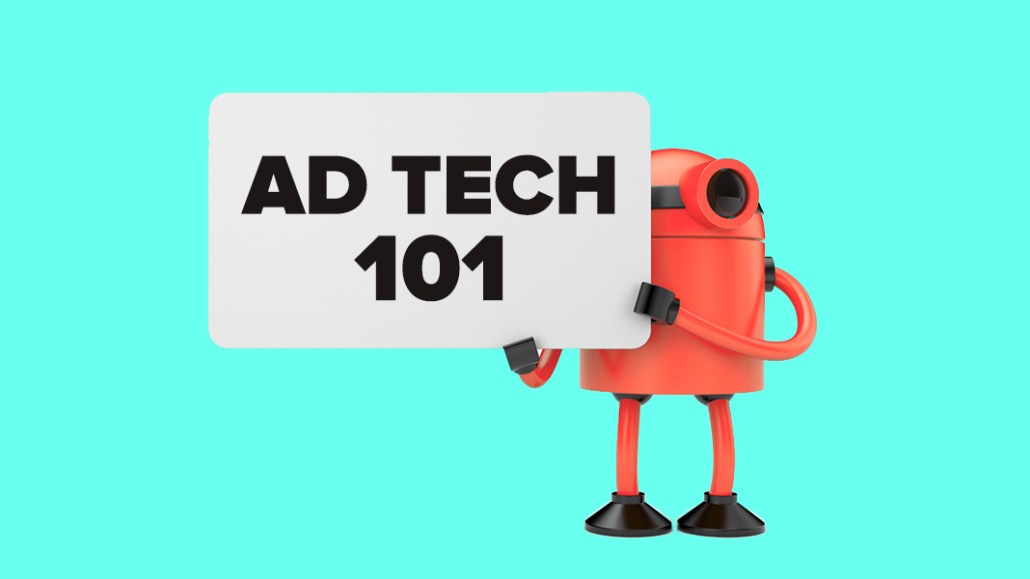 More advertisers are re-evaluating how they use demand-side platforms, putting the supply-side platforms they buy ads from in the firing line.
The more advertisers learn about how their DSPs buy programmatic ads, the more they're asking their agencies why they pay SSPs to handle those deals if it's possible to buy directly from publishers. The tech tax is eating more of the advertiser's budget, and while that was acceptable when programmatic spend was relatively low, it's not now.
Deutsche Telekom's head of international media management, Gerhard Louw, said the advertiser must understand how its budget flows across the programmatic supply chain before considering moving closer to publishers. In its current review of ad tech, Deutsche Telekom is looking for a partner to help shed light on the chain. "I suppose we have all seen many waterfall reports, but it is important for us to know how much of what Deutsche Telekom bids for an impression actually ends up with the publisher, before we decide how to move forward," said Louw.
Understanding the ad tech that sell ads will be be tricky as Deutsche Telekom runs the DSP tech used to buy its inventory but doesn't run the SSPs used to sell it. Most advertisers can't audit SSPs in the same detail they would a DSP, as rarely will they or their agency have a direct contract with that part of the supply chain. It's therefore one of the hardest pieces of ad tech for them to wrangle. The only real exception was when WPP had a stake in ad tech Appnexus, and therefore ad buyers had increased access rights to how the SSP part of the business made its money.
The starting point, and what makes most sense is to address programmatic direct. When agencies do direct deals with publishers and agree fixed pricing, it's hard for them to justify paying the supply-side platforms that would normally manage those campaigns. Currently, open RTB is less affected, as advertisers and agencies see how SSPs create value there.
"SSPs were great at bringing together lots of publishers, but advertisers are starting to question whether that adds any real value to their programmatic campaigns, which has caused a rush to have DSPs to go directly to publishers," said Brian Fitzpatrick, gm of the demand business at ad tech provider Iponweb.
The Trade Desk's DSP, for example, doesn't work with advertisers directly, but it does increasingly deal with agency clients who are bringing their advertisers into meetings to discuss how best to make more programmatic bids. In some of those meetings, the discussion has turned to whether it's feasible for the DSP to buy directly from publishers, said Anna Forbes, gm for DSP The Trade Desk in the U.K.
Marketers at flight-booking app Hopper thought about buying direct from publishers during their own search for a DSP but quickly realized it didn't make sense given most of their programmatic spend goes through Facebook and Google. Instead, Hopper plans to exert as much control over the DSP it hires. "We're looking for ad tech vendors who will give us iron-clad contracts and can demonstrate that they have accurate data that can be passed back to us in real time," said Taylor Gobar, senior user acquisition manager at Hopper. "Hopper would have to consolidate a lot more of its buying power even as a larger travel advertiser before our reach on one publisher makes a difference for us to buy directly from them."
For now at least, SSPs remain the gateway to vast amounts of programmatic demand. It's unlikely that Deutsche Telekom, Hopper or any other advertiser could buy direct from all the publishers their ads appear on. The ad-serving costs on those direct relationships wouldn't be feasible, particularly if used to bid for inventory the advertiser never intended to buy. Advertisers won't be able to circumvent SSPs completely, but they are looking to give them less money. SSPs are increasingly treated as demand partners as part of the header bidding landscape and have trouble differentiating from their peers on platform features or demand reach.
"There's been a massive focus from advertisers to understand how DSPs make money, so it was only a matter of time before marketers started to push further down the funnel to also understand the ad tech that lets publishers manage, sell and optimize their programmatic inventory," said Jellyfish digital strategy director Gawain Owen.
https://digiday.com/?p=304911
December 8, 2023 • 3 min read
For Atlas Creative, expanding into Roblox is not solely a play to scale up. The company believes there are concrete benefits that will come with having a hand in multiple metaverse platforms.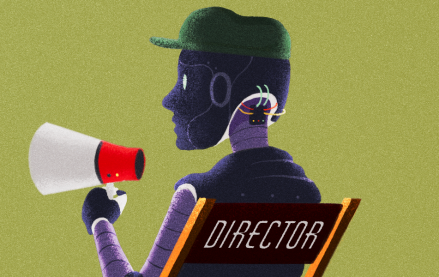 December 8, 2023 • 5 min read
Since ChatGPT became a breakout hit, the names of numerous AI companies and products have entered the cultural vernacular.
December 8, 2023 • 4 min read
Even as linear TV ad spend declines, 23andMe is reinvesting in the channel to boost brand awareness.