Adobe released a new analytics tool for paid search that helps its customers stop thinking about vanity metrics and stressing over Excel spreadsheets and simply focus on their ROI.
Called Advertising Analytics for Paid Search, Adobe's new feature integrates with Google AdWords, Yahoo Gemini and Bing Ads to better visualize attributions for search campaigns. The tool shows impressions, clicks and cost as well as average position and quality score. For Adobe's customers, the tool helps them monitor campaigns across search platforms rather than just see each platform's reports and do the calculations themselves.
"Paid search is easy to measure in a silo, but it's difficult to understand how that impacts loyalty, retention and customer value. We're now getting customers across that bridge," said Nate Smith, group manager of product marketing for Adobe Analytics Cloud.
Adobe's vision is to connect pre-click data with post-click actions. Companies can track ad impressions and click activity across Google, Yahoo and Bing and then see how those translate to cart additions and completed purchases. 
Holland America Line, a subsidiary of Carnival, has been using Adobe Analytics for the last 18 months.
"My first impressions are: It's about freaking time. Adobe has done a lot in data in the web analytics world, but when you present results of marketing campaigns, the very next question is, 'That's great, but how much did you spend to accomplish that?'" said Aaron Fossum, director of digital analytics at Holland America Line.
Fossum said Adobe's update will help the cruise line better understand if branded keywords and non-branded keywords have a different advertising cost per booking.
Adobe's tools can answer "what's our return on ad spend? It's something we currently have for display media, so we've been eager to get it for paid search," Fossum said.
The tool can help advertisers better understand and participate in more steps of the customer journey. For example, Holland America Line could segment their users based on keyword and see how they are behaving on the company's site beyond just purchasing a cruise.
"We can make an optimization saying we're spending a lot of money on this keyword because people are clicking on it, but we might be landing them on a page and they're just bouncing around," Fossum said. 
Despite the dominance of display ads and the rise of video ads, paid search remains a significant chunk of digital ad spending. Search ad spending is estimated to be 42.7 percent of digital ad spending in 2018, according to eMarketer data.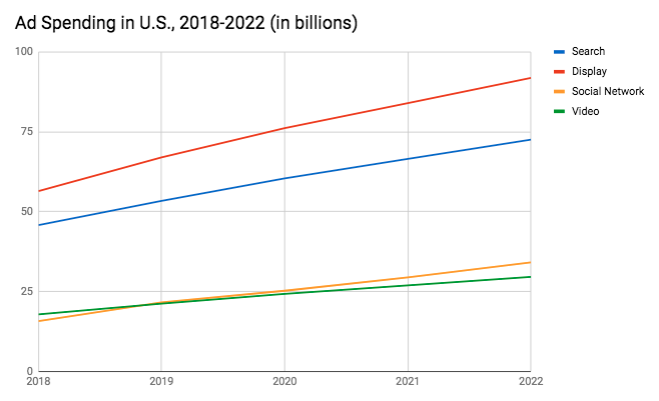 So far, Adobe tool is connected to Google, Yahoo and Bing. The company plans to integrate more search engines in the future such as big advertising players overseas in markets like China, Smith said.
https://digiday.com/?p=288067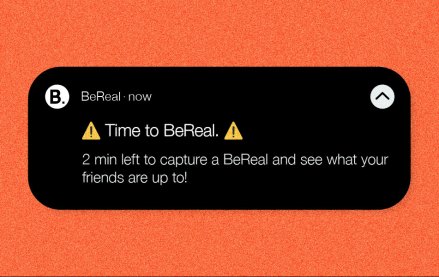 October 4, 2023 • 4 min read
•
•
BeReal launches its first global campaign, hoping to drum up buzz with users. Now, marketers are reconsidering the app.
October 4, 2023 • 7 min read
•
•
There are still those who believe that AR has a place in the marketing funnel, however big or small right now.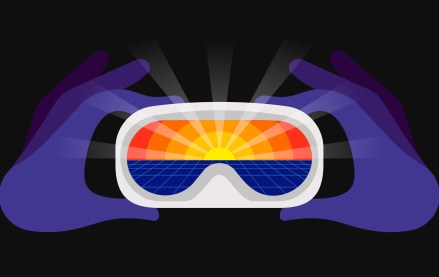 October 4, 2023 • 3 min read
•
•
With Pokémon Go revenues falling year-over-year, Niantic, its developer, is looking beyond its popular augmented reality game to generate profits.