Adidas CEO: Affiliation with FIFA has not damaged the brand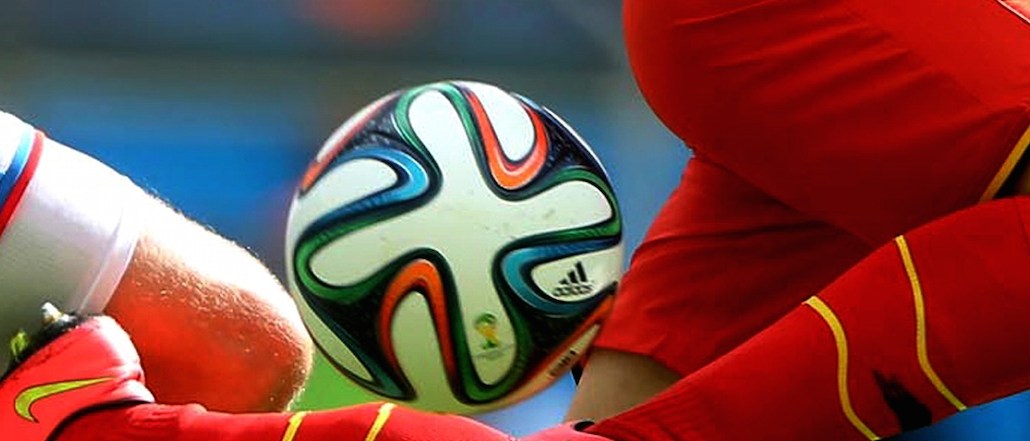 Despite the corruption scandal that is currently embroiling FIFA World Cup, one of its key sponsors says it's not feeling any blowback.
Adidas CEO Herbert Hainer further entrenched the shoe company with the embattled organization, telling reporters that its customers aren't associating the German sportswear brand with FIFA despite the pair's close partnership.
"The image for our products has never been better so I am definitely convinced that the consumers clearly differentiates between us as a company and the brand and what's going on in FIFA," Hainer said in a third quarter earnings call.
Adidas has sponsored the soccer spectacle since 1970 and recently extended its deal to remain the World Cup's official outfitter until 2030. Even to the casual viewer, the brand's logo and name is ubiquitous during the soccer matches on players' uniforms, the official ball and on the billboards surrounding the fields.
The brand faced criticism a few weeks ago when it didn't sign an open letter written by other larger sponsors, such as Visa and Coca-Cola, calling for an independent reform process to be conducted at FIFA or the companies would end its association with them.
That's likely because Adidas makes a windfall of money from the month-long tournament. In 2014, when the FIFA World Cup was played in Brazil, Adidas made $2.7 billion in revenue from soccer-related items, a "record level" Hainer said at the time.
Images via Shutterstock.
https://digiday.com/?p=145058