'My generation is not oriented to tech': How ad tech executives' fathers describe their kids' jobs
June 16, 2017 • 4 min read
•
•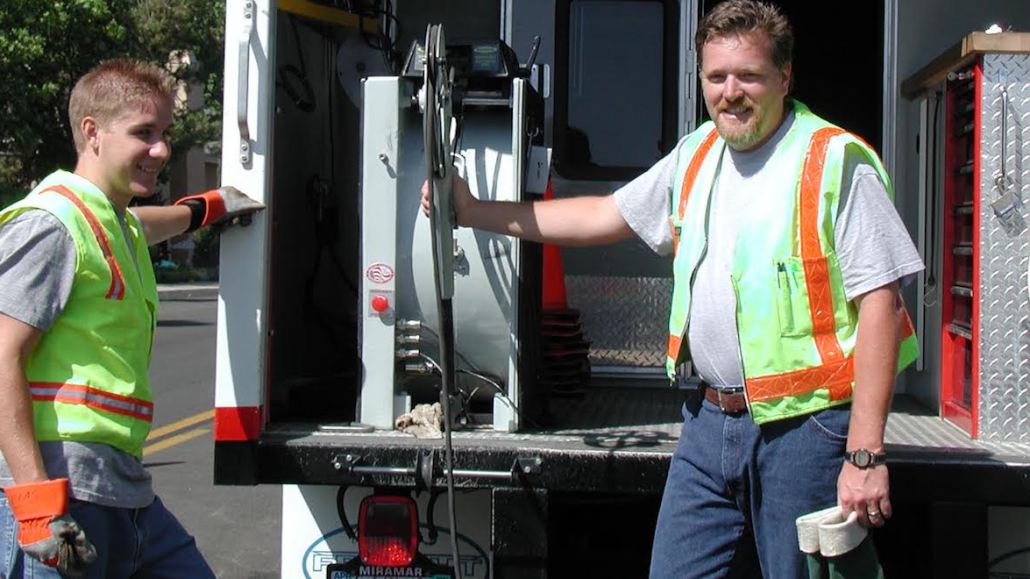 Ad tech is transforming rapidly and getting more complicated. Ask 10 people in advertising and marketing what programmatic is, and you will probably get 10 different answers. But would the fathers of ad tech executives have a better knowledge of what it is, as their children are doing programmatic buying every day?
We decided to find out prior to Father's Day on Sunday.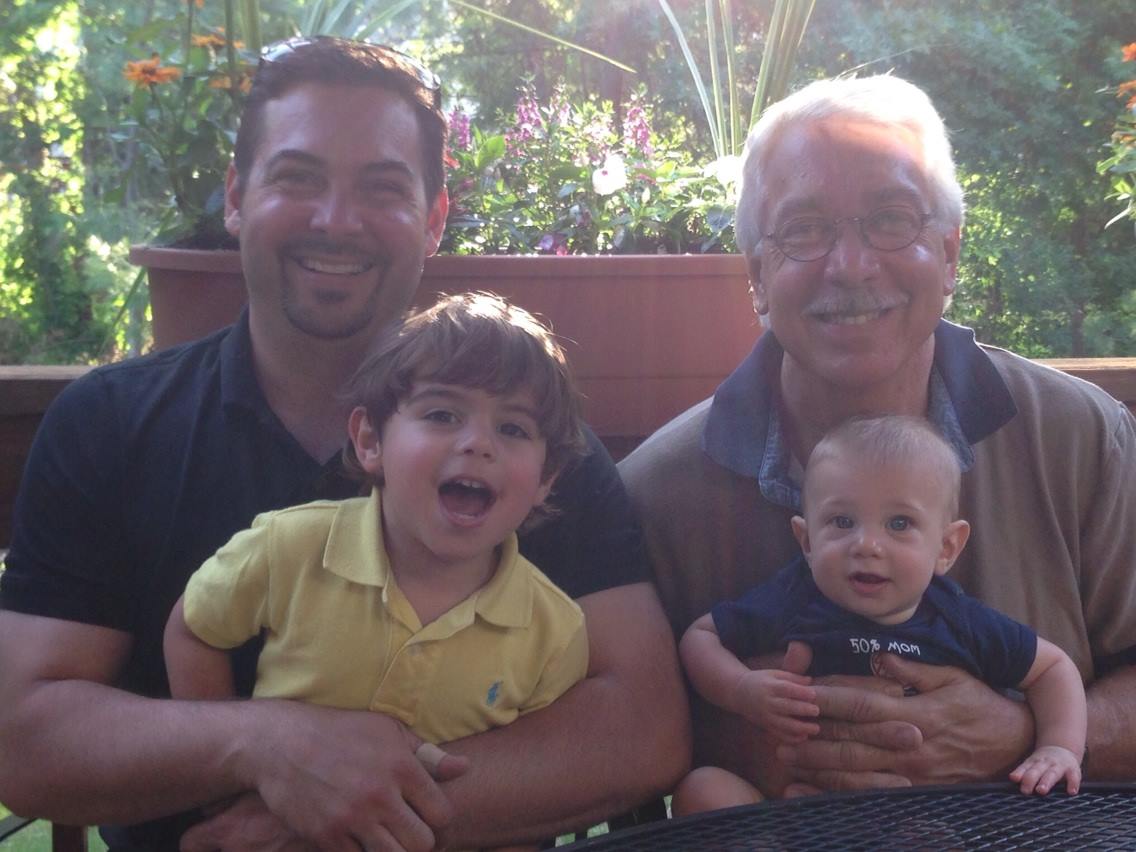 Dr. Ralph Caprio, father of Mike Caprio, Sizmek chief growth officer
I'm a pediatrician, so my patients always ask me about my family and what my children do for work. Mike does discuss his work with me many times, but it is hard for me to understand. I know that he is in advertising, he travels a lot and he is successful. It was initially easier to understand his work when he was doing [ad] sales because it related to the Super Bowl. Mike always talks about "platforms," but I have no idea what that means. Am I familiar with the concept of ad tech or programmatic? No, my generation is not oriented to tech.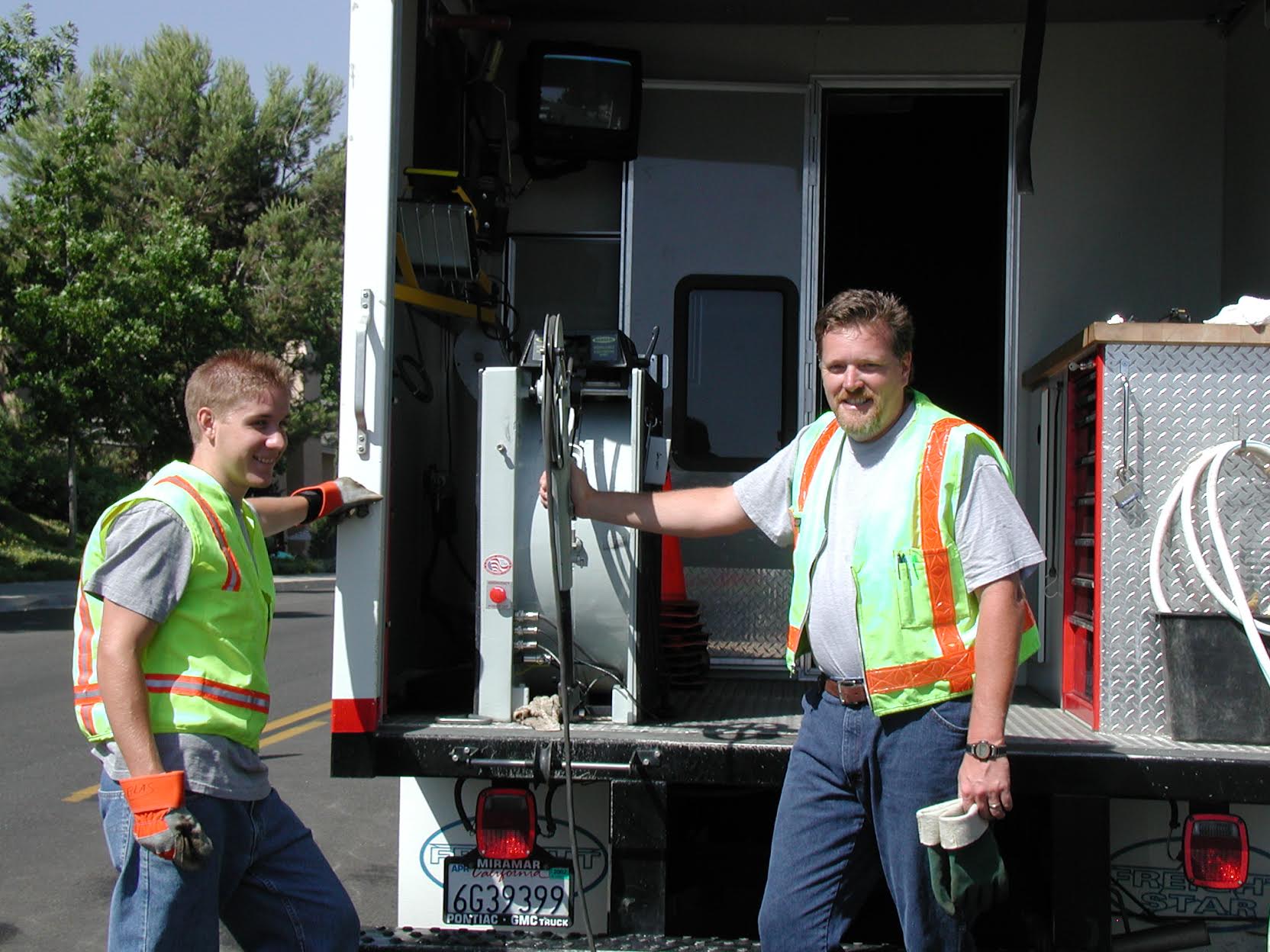 Duane Johnson, father of Tim Sheets, OpenX vp of monetization
I have done extensive research on what Tim does for work, and I read everything on his company's website. I also keep track of every YouTube video he is in and every conference that he speaks at. As I explain it to his mom, every time when we go online and later on we get lots of ads, that's Tim's fault. I understand the general concept of ad tech but not the name per se. I recently found lots of terminologies online, like header bidding, but I don't know what they mean.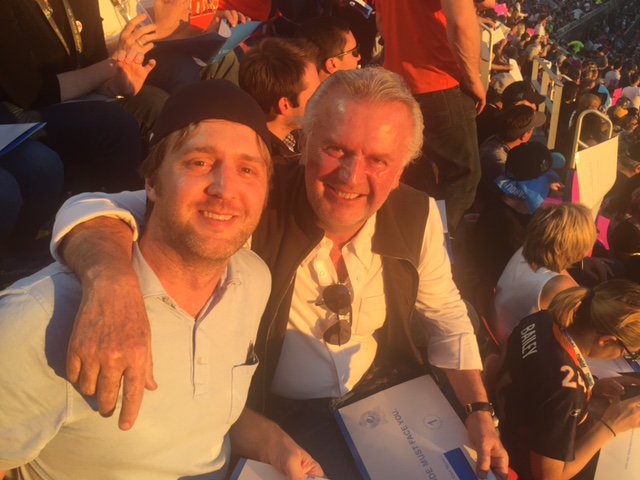 Peter Krivkovich Sr., father of Peter Krivkovich Jr., AdRoll chief operating officer and chief financial officer
When I initially tell all those not in the communication business what Peter does, I would say, "Once you go looking on the internet, they find you and they follow you. They know your interests, and they stalk you until you surrender." After their "Oh, my God" I tell them that it is about highly sophisticated and constantly optimized software, as well as algorithmic software systems that help companies better understand and deliver messages to their clients and prospects that result in higher sales probability. If I draw blanks, I go back to the stalking explanation.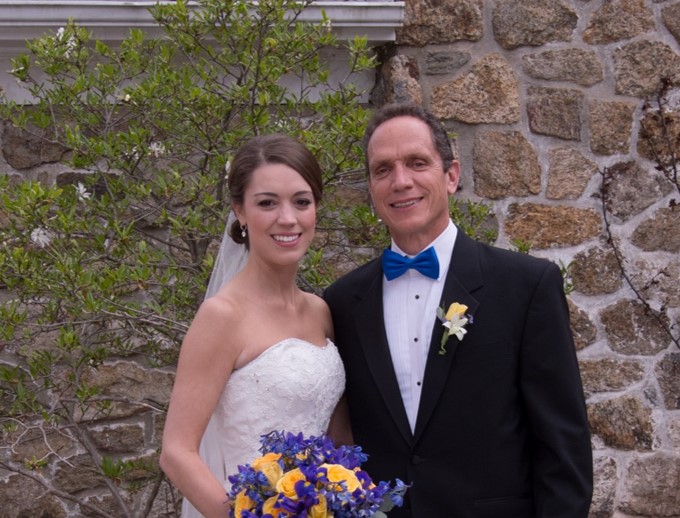 Don Seitz, father of Katie Evans, Tremor Video chief operating officer
For a while, I had no idea what she was doing or what exactly ad tech was. But now that I look back, I realize the way I interact with technology has changed — whether that's watching content on demand, via Roku, Netflix or my phone. Who knows what will be next? Katie works at a company that provides a platform allowing brands to advertise before video content and publishers to serve those ads. She runs operations and strategy.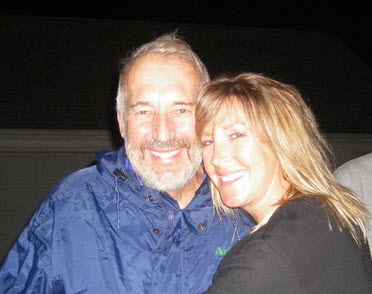 Dr. Richard Rivir, father of Valerie Rivir, Mapp Digital vp of marketing
I really don't know what Val does for work. Her company is involved with data management and cyber somehow, and I would guess that her work has something to with the market. At the lake, she lets all of us know what we are supposed to bring from the market [a store], and you better deliver, so I would guess she does the same at work as an ad tech marketer. It probably doesn't stop there, either. She probably lets the market know what it should be doing, too.
Bob Lamoreaux, father of Erika Lamoreaux, Adobe Advertising Cloud group director
I kind of understand what Erika does for work: Her group is like wholesalers who help clients distribute ads on webpages. She used to work for a company called TubeMogul, and then it got acquired by Adobe. I assume that programmatic is based on historical tracking of who an individual is, and then a piece of software matches your clients' ad content with demographics of the individual. Oh, I think Tom Cruise's movie "Minority Report" may explain programmatic well, where a camera scans his eyes and then an ad calls out to him, "You could use a Guinness right about now!" It is super targeted.
https://digiday.com/?p=241740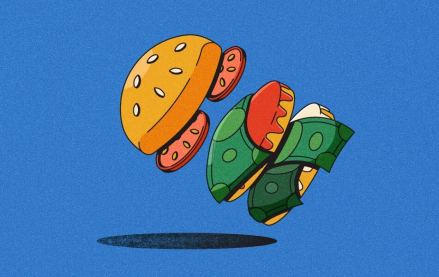 November 28, 2023 • 6 min read
As more influencers look to get into food content creation, brand opportunities are following.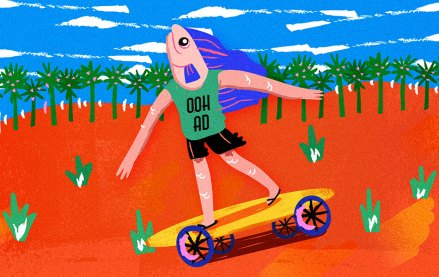 November 28, 2023 • 7 min read
As major marketers like Maybelline experiment with faux OOH, more marketers are open to the idea.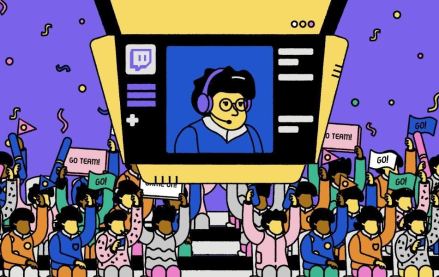 November 28, 2023 • 4 min read
The love affair between Alienware and Team Liquid does not mean that every esports organization is suddenly going to be all-in on wooing the endemic brands they once spurned in 2024. These days, esports organizations' varying level of interest in endemics is a matter of their broader brand identities — which are rapidly diverging.