Ad industry launches coalition in attempt to bring standardization to influencer pricing
May 29, 2019 • 3 min read
As big brands and agencies have vocalized their frustrations about fraud in influencer marketing and committed themselves to combat it, the industry has realized it's quite difficult to police. Riding that momentum, an industry-wide coalition is attempting to bring more standardization into the market.
The Influencer Marketing Council (IMC), a coalition of brands, agencies and influencers, released a list of best practices as its first step beyond announcing its existence and its intention in 2017. The 12 best practices include noting engagement spikes on an account and an influencer's audience location versus engagement location. This list was created by a group of about 20 individuals across different agencies and brands.
This push comes as more agencies and brands have spoken out individually about the need for standardization and took some of their own steps internally. For example, brands like Unilever and Kellogg's have created their own standards in the last year. While the U.S. Federal Trade Commission has created its own guidelines and repeatedly enforced them, marketers have said they believe little has changed.
The IMC's hope is to encourage more of that effort inside brands while also create collective bargaining while negotiating with platforms and influencers themselves. The list of best practices is the first step. Krishna Subramanian, co-founder of influencer platform Captiv8 which has spearheaded the effort, said the IMC was a "little too early" when it launched in June 2017.
Indeed, while the IMC stayed idle, for the most part, the call to combat fraud and for more transparency increased in the last two years. Sae Cho, director of digital experiences at Horizon Media, which is involved in IMC, said she believed the turning point was when influencer pricing increased along with clients' budgets in it. Her agency launched an in-house team focused on influencer marketing in 2011, which has since quadrupled in team size.
"We're interested in pricing transparency, marketers having a say on how we determine value. With a council we have the buying power together and can say [in our conversations with influencers] this is future proofing your business," Cho said.
Publicis Groupe, another member of IMC, launched an initiative called Influencer Verified last year that included creating a framework for how they evaluate partners, said Jeremy Cohen, vp, head of global content partners at Publicis.
Cohen said he identified the growing need for best practices in the industry when he saw more of the agencies clients getting involved and increasing their budgets. In a March survey of 719 marketers by Rakuten Marketing, 60% of marketers said they planned to increase their influencer spending in 2019.
"The IMC to me is exciting because the intent is to create a framework for an industry that's been through stress recently. The shiny new toy nature of influencer marketing has shifted into more of a skeptical approach because of what people have learned over time," Cohen said.
For now, the IMC operates globally through emails and quarterly phone calls. Subramanian said more than 200 individuals from brands and agencies and other influencer marketing platforms have expressed interest in being a part of the group. Future plans include a goal to host an in-person event at least once a year.
Cohen said he hopes more agencies will get involved so the industry can agree on topics like pricing and measurement.
"It's a crowded ecosystem and different businesses are approach it in different ways. The ideal goal for me is to create standards that are accepted across the industry, a clear framework for how influencers should work with brands and how brands should work with influencers," Cohen said.
https://digiday.com/?p=335751
September 27, 2023 • 10 min read
Digiday+ Research assesses how brands and influencers are using Shorts to reach new audiences and what types of Shorts videos create the most buzz for marketers.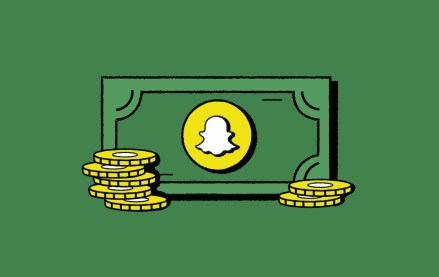 September 27, 2023 • 4 min read
Yesterday, Snapchat marked its return to in-person agency roadshows, sending company representatives to Horizon Media's Manhattan office to showcase a Snap-designed video game intended to capture the essence of what it's like to work at an agency — and how Snapchat can be part of the process.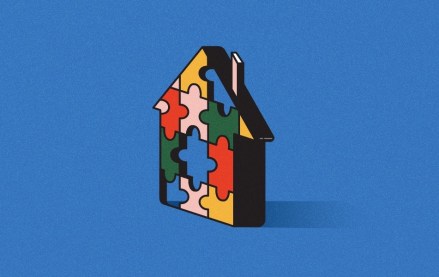 September 27, 2023 • 5 min read
As in-housing settles in as a mainstay, some marketers push for complete control.