The rise of the duopoly has eroded local and national news businesses as Google and Facebook eat up almost all of the online ad dollars. But do advertisers have an ethical obligation to save the free press?
Jim Rutenberg thinks so. The veteran media columnist wrote in The New York Times this weekend that advertisers would do well to think they have a moral obligation to save digital news media. With the majority of online advertising going to Google and Facebook, Rutenberg said the question now is whether brands and their buyers will keep sending their ad dollars to those behemoths.
And that decision will determine, writes Rutenberg, the "fate of the rest of digital media," including whether a vibrant and free press can be sustained. "So, yeah, America's Advertisers, I'm talking about democracy, and your role in it. News flash: You have one."
"I don't think giant corporations should be the Medicis of good versus bad. They should focus on good versus bad advertising," said Greg March, CEO of agency Noble People. Agencies should help with that, but he sees no real obligation for corporations to spend money to save the press if it doesn't correspond with their own business plans.
Of course, the majority of brands that run on Facebook and Google are small and probably aren't worrying about their moral obligations to save the First Amendment.
"The piece I think is missing from the call to advertisers to pay for higher-quality content is the palette that higher-quality content provides to them. Not just the adjacency," said March. Those two things are connected: If something is considered "worthy" content, it should also be worthy of an ad. The issue is often that news media doesn't provide better ad palettes — and then the call for advertisers to come with their dollars ends up being charity, not real business.
Gila Wilensky, a buyer and North American lead for media activation at Essence, said the real responsibility is not on brands or buyers to "save" the press. "Being objective or ethical means you want the media to perform as best as it can," she said. "The solution isn't to move dollars away from where it's performing best, but understand where you're buying media and be responsible for it."
Moral quandaries for advertisers have become somewhat common after the U.S. presidential election. While the idea of having to support a fair and free press is separate, more and more brands have faced criticism for supporting alt-right or racist websites like Breitbart News. In response, they've pulled advertising, often citing moral claims. For example, Warby Parker, which, thanks to ad tech, found itself on Breitbart, has said it would pull ads: "As a company, we are committed to building a diverse and inclusive community that treats everyone with respect and dignity, and it's important to us that our advertisements appear on sites that believe in those same values."
The anonymous account operator behind Sleeping Giants, the Twitter account that calls out brand ads on Breitbart and has led over 2,000 advertisers to exclude the site from its rotations, said they agree with Rutenberg but doubt brands or advertisers want to actually change anything. "What's happened is that largely a lot of brands are going for eyeballs, a numbers game. Not a quality game," this person said. But those conversations about voting with their dollars are not happening. Some of that is because brands are simply too slow, said this person.
The question is whether moral obligations extend as far as the wallet.
Perhaps not for the reasons Rutenberg suggests, analysts think the current conversation around fake news and brand safety will spur advertisers to spend money on legitimate news organizations. Tal Smoller, industry analyst and team leader at Bloomberg Intelligence, said, "Publishers may have an opportunity to grab a greater share of ad spending" because they offer more controlled and predictable content.
"It's hard to create products people want. But it is harder to hold up products that people don't want," said one buyer requesting anonymity. "I don't see corporations getting into that business. And I don't see my agency recommending that they do."
https://digiday.com/?p=235831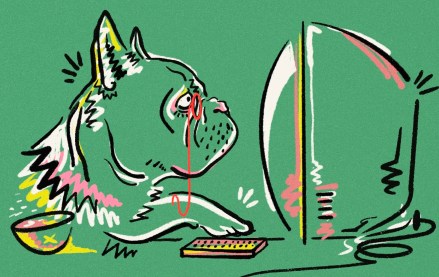 October 2, 2023 • 7 min read
•
•
When it comes to agencies, both of Meta's older sibling social media platforms may be past their primes.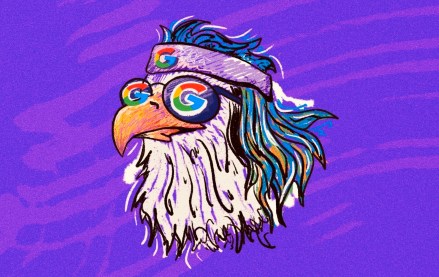 October 2, 2023 • 3 min read
•
•
The legal battle sees Apple and Google et al attempt to conceal their inner workings, developments that mirror the experience of their media customers.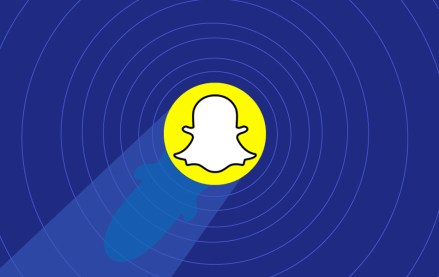 September 29, 2023 • 3 min read
•
•
"We are not diminishing the importance of AR," he said. "In fact, we are strategically reallocating resources to strengthen our endeavors in AR advertising and to elevate the fundamental AR experiences provided to Snapchat users."