'Show up with a list of accomplishments': How to get a raise at an ad agency
June 15, 2016 • 5 min read
•
•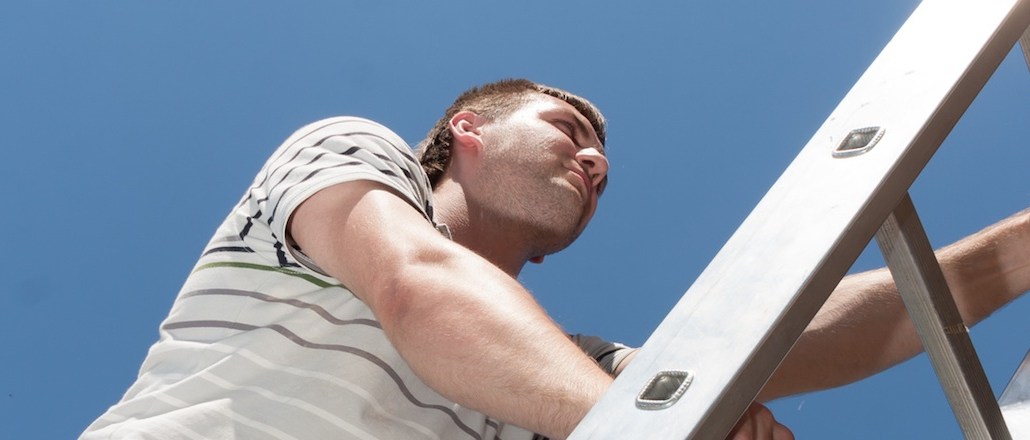 You've been at your current role for over a year and just helped your ad agency land a new account. It seems like the right time to ask for a raise, right? Negotiation is an art, though — and even the tiniest of missteps can stand between you and a heftier paycheck.
We asked top ad agency execs to share their advice on how to approach your manager for a discussion about a raise or promotion — and also asked them what not to do. The key takeaway: It's on you to state your case clearly if you think you deserve more money, but it is also important to not make it all about yourself — but rather the agency.
Here's how to prepare for your next compensation-related chat:
Demonstrate how you go beyond your job description.
Surprisingly enough, doing your job well isn't enough to bring about an immediate raise — it's doing what you've been hired to do. But if you can add value beyond your regular job description and find ways to bring new ideas to the table, people will take note. For example, you may be an account manager and bring ideas on how to market the agency better. "You increase your value by letting your work talk and projecting that with quiet confidence," said Joel Idelson, CMO, Connelly Partners.
When it comes to promotions, especially, Ryan Fey, co-founder at Omelet, believes in having employees punch above their weight limit. The agency is more inclined to give exceptional employees titles that they can grow into rather than titles they've already proven they can do. "The President of the United States is a great example of that," he said. "When someone becomes president for the first time, they don't already know how to do that job, but they've proven that they're qualified to figure it out."
Be clear about what you're asking for.
Asking for a promotion is not a time to play games. A common no-no according to Val DiFebo, CEO of Deutsch New York, is not being clear about what you're asking for. When you meet with your manager for check-ins, go into them with clarity and purpose and then work toward the goals you come up with. And when you have accomplished them, ask for what you think you deserve and do it with details.
"Sometimes people tell me they want to talk about their careers and they ask for feedback, which I give them, candidly," she said. "Then they schedule a follow-up for a few weeks later asking for a status update flowing out of our previous discussion. It's only then that I realize they didn't have the clarity or purpose to frame up the 'entire ask' the first time."
Have solid reasons for requesting a raise.
Data don't lie. Nothing beats preparation and arming yourself with concrete examples of why you deserve a higher salary or promotion. You should be able to articulate what your efforts have been and how they have benefited the agency. "Show up with a list of accomplishments and concrete reasons for deserving the raise or promotion," said Jennifer Marszalek, chief talent officer, Havas Worldwide Chicago.
Managers appreciate it when someone comes in and shares just what he or she has done for agency, is passionate about its future and the role he or she can play in it. "It's like a brand," said Sharon Napier, CEO, Partners + Napier. "It's best when it is both emotional and rational."
But don't get carried away either, warned David Santos, chief talent officer at iCrossing. "Demonstrate why you should get it but no PowerPoint decks, please," he said. "I've seen more than a few PowerPoint presentations from people on why they believe they're ready to be promoted, but more often than not, it is not a good way to ask for a promotion."
Be strategic with the timing.
Annual performance reviews are often a good time to broach the topic of a raise or a promotion. But they are not the only times. A new account or a major award win is sometimes as good a time to justify your request for a raise or promotion. And nothing beats an open position for angling for a promotion — just prove you can do that job and want to do it.
"If there is an opening, work toward developing the skills for it and demonstrate why you should get it," said Santos. "I think it's very important that the person understand the responsibility and the role they are asking to be promoted to, and then articulate why they are equipped to handle it."
Don't compare yourself to others or make it all about yourself.
While it's good to be aware of industry standards and what other people are getting, it's not going to be the only reason your manager gives you a raise. "One of my biggest beefs is people who justify a promotion or raise based only on industry standards or what people around them are getting," said Omelet's Fey.
Everyone's got pressures outside of work. But that's not a reason for a raise.
"A person recently came to me saying that his kid goes to a private school, he recently bought a new car and is buying a new home — so he needed a raise," said Connelly Partners' Idelson. "Although I empathize with your increasing expenses, that's not going to make me want to pay you more."
And, needless to say, threats aren't the best way to go. This isn't a hostage situation.
"I recently had a mid-level person threaten to quit if we didn't give them a bigger raise," said Ellen Slauson, evp of account management at Upshot. "I was very tempted to accept their resignation. I didn't — but I didn't give them more money either. Using a threat to get more money and going on the offensive is a really bad idea."
https://digiday.com/?p=183185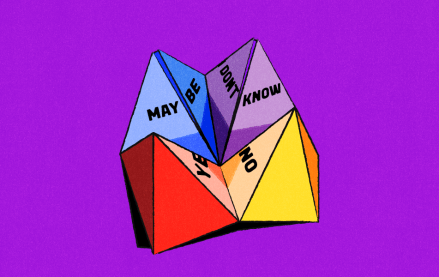 October 3, 2023 • 5 min read
•
•
Overall there's more due diligence from marketers when it comes to influencer marketing efforts now, according to marketers and agency execs, who say that there's been more rigor over the last year, and especially over the last six months.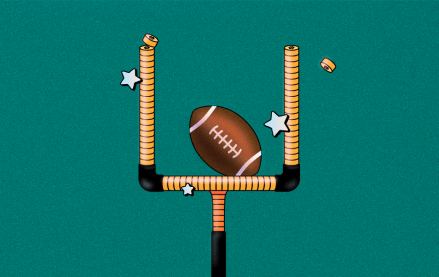 October 3, 2023 • 3 min read
•
•
The collaboration between the Los Angeles Rams and Snapchat goes back to 2020 as the Rams made became the first NFL team to conceive a Snapchat AR experience, affording fans the opportunity to virtually wear the team's recently unveiled uniform.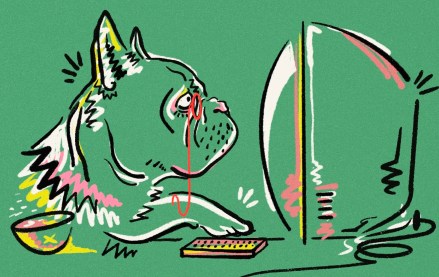 October 2, 2023 • 7 min read
•
•
When it comes to agencies, both of Meta's older sibling social media platforms may be past their primes.