No 'fish handshakes,' please: How not to mess up your next ad agency interview
June 10, 2016 • 5 min read
•
•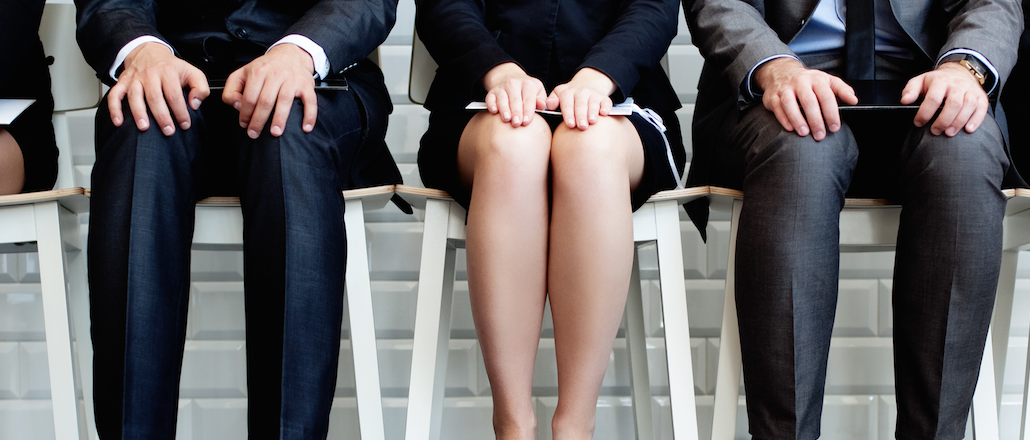 Want to land that agency gig? You think you may have done your homework but, with one inadvertent error, you may end up completely blowing your chances.
We asked top agency execs to share their ad agency interivew tips — and some not-so-pleasant memories interviewing prospective employees, both for starting level and senior positions. Tl;dr: Have confident body language, don't be too self-absorbed, and for crying out loud no dead-fish handshakes.
Here's what not to do at your next agency interview:
Helene De Vries, global head of talent acquisition, Wunderman
The No. 1 thing for me that immediately gives the wrong impression is the "fish handshake." Regardless of whether or not the role you are interviewing for is client-facing, a bad handshake is an awful indicator of presence and personal pride. I definitely pass "fishy handshakers" along to other hiring managers after I meet them, but more often than not, they have a similar reaction and express the same concern. I try to be as honest with candidates throughout the process as I can and often provide blunt feedback as I walk them out. Many times I give them the same handshake back to emphasize the point — and you can see the "a-ha" moment on their faces. It's my way of doing them, and everyone they meet from that moment forward, a public service. A firm handshake is an opportunity to make a really strong first impression.
Rachel Spiegelman, president, Pitch
There have been countless times when I have sat down with what seems like a bright, young and eager candidate and asked why they wanted to join Pitch. More than three times candidates have answered with "I'm looking for a better commute." Now, I know we are based in L.A., but if you think that I would ever hire anyone to be a part of our culture who is coming to us because of convenience, because of the pin we have on Waze, then you are certainly not as bright as we thought. But mostly, you're not even smart enough to lie to me. And that's the worst part.
Robert Riccardi, CEO, Argonaut
I find it pretty unsettling when a candidate posts that he or she was the person responsible for winning a pitch or bringing in a bunch of business. I had this one candidate that said he had won two big pieces of business — he spoke like absolutely no one else was involved — and that somehow it was all him. Obviously, I'm looking for people to take ownership, but come on. What we do is not an individual sport. Hiring for me has as much to do with character as it does with talent. I want people to share and build, not self-promote and divide.
Nick Godfrey, COO, Rain
I hate it when the candidate doesn't want to get to know you personally. "Where do you live? Do you have kids?" — that sort of thing. We are in advertising, which means long hours and, at times, a more informal culture. We need to be friends. I also hate it when a candidate comes into my office and is not passionate about the role they are interviewing for. Be firm and confident that this is the job you want. Come to the table with good and thorough questions about the agency. Do some research ahead of time.
Kathy Delaney, global CCO, Saatchi & Saatchi Wellness
Don't show up late. Don't forget your resume. Don't forget examples of your creative work. Don't forget to research the company. Don't forget to (slightly) stalk your interviewer on LinkedIn. Don't forget to follow-up. I recently conducted an interview with a junior creative prospect where all of this happened. But the best — or rather the worst — part was when she came in with a laundry list of what she thought the job should be. I wish I had been recording it. We like to hear about goals for the future, but when you start an interview outlining what you don't want to do, you're not going to get hired. It's about exhibiting a willingness to take the jump into the job to prove yourself.
Jean-Rene Zetrenne, chief talent officer, Ogilvy & Mather North America
I spend quite a bit of my time interviewing very senior people. I'm often dumbfounded by the less than mediocre preparation that applicants seem to conduct prior to an interview. Some have little perspective on what's happening in the marketplace and our industry. Others know so little about our agency, our clients or the work we do. One thing in particular that irks me is when senior people heartily congratulate me about work they think we've done but actually haven't. I often find myself saying, "That is a great creative or strategic idea, but we didn't do it." Do your homework. Have a point of view. Know what clients we work with and what we've done for them. I certainly don't expect applicants to know everything about us, but I want to feel that you've done some real homework and preparation for our discussion.
Michael Lebowitz, founder and CEO, Big Spaceship
A few years back, I was hiring for a very senior position. I asked the question I ask anyone who's coming into any kind of a managerial role, which is, "What does your first month look like?" This guy started talking about a whole list of things he would change, remove or break down at the agency. He had an agenda even before he'd learned anything, met other people at the agency, listened and learned and asked any questions. You're coming to an established organization, and while it can be improved, don't come with a laundry list. Anyone who thinks they know the answer before they know the questions is very suspect. Needless to say, I didn't subject him to the rest of my team, and he didn't get the job. It might not have been malicious, but it just felt arrogant.
https://digiday.com/?p=182474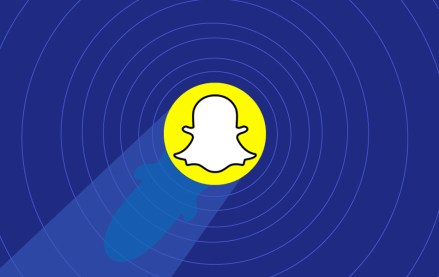 September 29, 2023 • 3 min read
•
•
"We are not diminishing the importance of AR," he said. "In fact, we are strategically reallocating resources to strengthen our endeavors in AR advertising and to elevate the fundamental AR experiences provided to Snapchat users."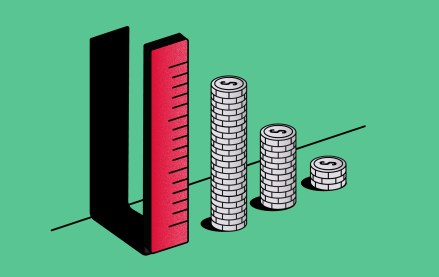 September 29, 2023 • 4 min read
•
•
In Q4 of this year, Activision Blizzard Media is launching in beta a new measurement tool dubbed the Attention Measurement Scorecard. The goal: to raise brands' and marketers' confidence in in-game advertising.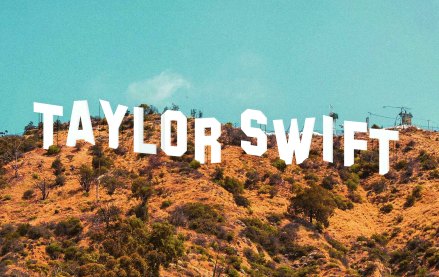 September 29, 2023 • 4 min read
•
•
The concert film will likely help build on cinema advertising's momentum after Barbenheimer.