9 weird tweets from brands celebrating #NationalUnderwearDay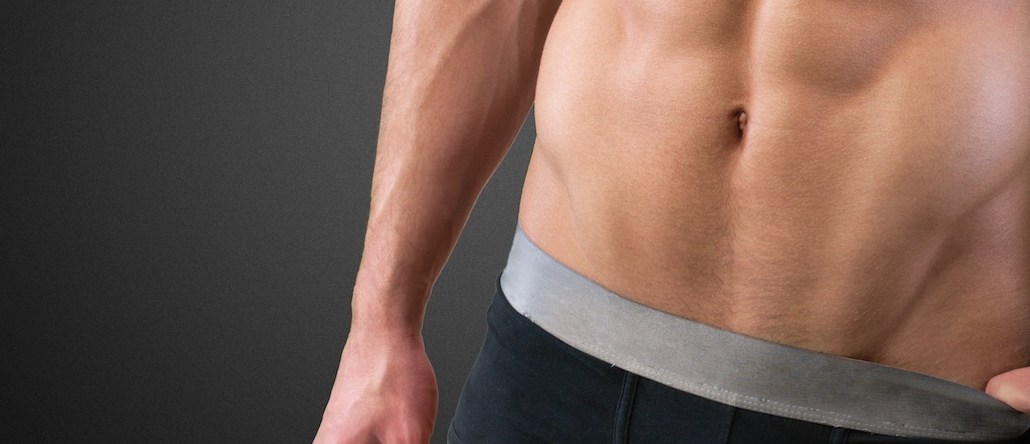 It's National Underwear Day, a day that everyone observes except for Lenny Kravitz.
Although it seems like one of those made-up days that doesn't exist outside of Twitter, it actually doesn't have a brief history. Freshpair, an online retailer, established the day on August 5, 2003 as a way to "publicly shine light on unmentionables."
Brands, besides Freshpair of course, are celebrating the day by balancing the fine line of being risqué while exercising restraint for the at-work audience.
Weirdly, the 30,000 tweets that Topsy measured with the hashtag #NationalUnderwearDay did not include any from brands like Jockey, Spanx, Calvin Klein and Under Armour all sat this one out. That doesn't mean other companies didn't seize on the hashtag party.
Here's our picks for the weirdest brand tweets:
Happy #NationalUnderwearDay ☺️ pic.twitter.com/EuLCtqxZvs

— Vevo (@Vevo) August 5, 2015
Maytag keeps it tight, white and bright. #NationalUnderwearDay pic.twitter.com/BaCTv55UEX — The Maytag Man (@TheMaytagMan) August 5, 2015
Trying to write a cheeky tweet for #NationalUnderwearDay pic.twitter.com/Ghegb2lW9M

— Gain Laundry (@Gain) August 5, 2015
Undies will always have a special place in our hearts and under our pants. Happy #NationalUnderwearDay. https://t.co/TCnW6xKwSh — Fruit of the Loom (@FruitOfTheLoom) August 5, 2015
People aren't the only ones who appreciate a clean pair of undies this #NationalUnderwearDay. https://t.co/M1MTrPqqrJ

— Charmin (@Charmin) August 5, 2015
No pants, no problem. #NationalUnderwearDay pic.twitter.com/LBp7Uizp0v — Logitech (@Logitech) August 5, 2015 
Usually we like to bare it all. But seeing as it's #NationalUnderwearDay… pic.twitter.com/1rTuXfOjLf

— Trident Gum (@tridentgum) August 5, 2015
How about a #MegaWedgie to celebrate #NationalUnderwearDay? pic.twitter.com/vtwBS4pSi7

— Six Flags (@SixFlags) August 5, 2015
It's like #NationalUnderwearDay was made for us! Let's #SavetheUndies! Get a sample today! https://t.co/QXpqUmkPZA pic.twitter.com/yn2fj4SSkL

— U by Kotex (@ubykotex) August 5, 2015
https://digiday.com/?p=129916