5 ways brands are using Facebook and YouTube 360-degree video
January 6, 2016 • 3 min read
•
•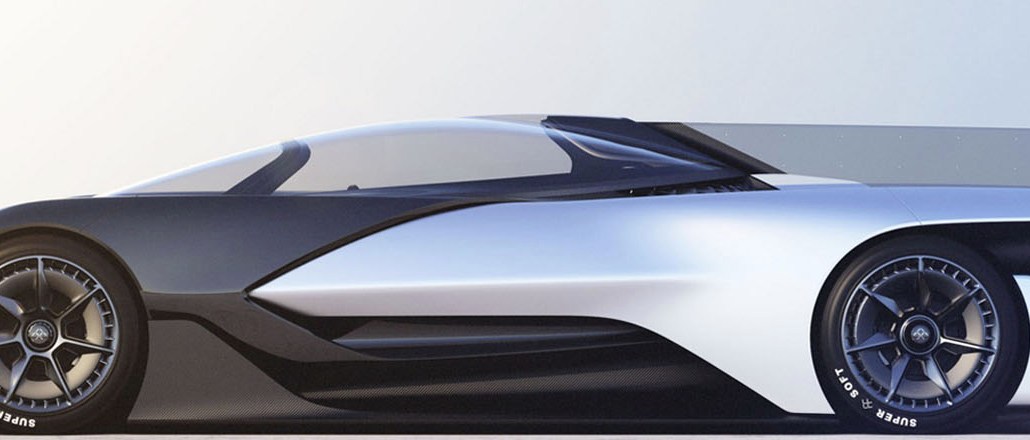 Faraday Friday
The latest tech for brands to latch onto is 360-degree video. The spherical videos are coming into their own this year with Facebook and YouTube showing more of them, and new virtual reality goggles are helping promote the concept of immersive viewing.
Just look at the Consumer Electronics Show in Las Vegas this week to see how the format is dominating the conversation.
"There could be some resilience here," said Scott Symonds, managing director of media at AKQA, referring to the fact that 360 video, and its virtual reality cousin, could catch hold where other trends like 3D in the home have not.
Here's a look at some of the ways brands have recently been using 360 video:
Faraday Friday
Talk about popular at CES. Faraday Friday unveiled its Tesla rival electric car, the FFZERO1, and it also ran a 360 video with the launch. This type of splashy launch is perfect for a car or any other long-awaited product, according to Ben Hordell of DXagency. "Using the most current technology on the market to show off new technology — that's a match," said Ben Hordell, a founding partner at DXagency.

College football
Two of the best teams in college football, Clemson and Stanford, are showing their teams and schools through Facebook 360. Stanford used it to film its Rose Bowl warm-up. These are rudimentary uses of where video and virtual reality could go in sports, and will ultimately bring fans closer to the game. "Brands and entertainment properties should be focused on experiences where a user would want to know what it's like to be in a unique situation or location," said Jason Stein, CEO of Laundry Service, which is set to shoot 10 spherical videos in the next three months.
GoPro extreme
Of course, action camera maker GoPro is always known for filming in exciting locales. It shot this 360 surf video, and Mark Zuckerberg himself posted it to Facebook. "It's taking those extreme GoPro style videos and giving a whole perspective rather than a single camera view, which really makes you feel part of it," Hordell said.
Check out this 360 video of surfing in Tahiti shot by our friends at GoPro. I love these new 360 videos on Facebook — they feel so much more immersive.

Posted by Mark Zuckerberg on Friday, November 13, 2015
Rockefeller Center
This video, produced by Laundry Service, just takes people into the heart of Manhattan during Christmas — Rockefeller Center skating rink. This is tame compared to upcoming videos, like one that will document a journey to the top of Everest.
Here's ANOTHER ONE. Enter the Rock.

Posted by Cycle on Tuesday, December 22, 2015
Q&As
Then there's 360 video just for the fun of it. Here, BuzzFeed, just one of the publishers trying out 360 video, uses the format for an interview with Microsoft CEO Satya Nadella.
https://digiday.com/?p=154364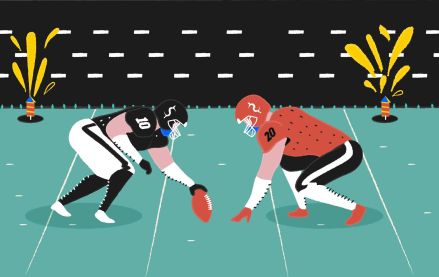 December 6, 2023 • 4 min read
In response to this challenge, the NFL's Detroit Lions have adopted a proactive strategy, introducing an extra channel for their local NFL broadcast. The objective is to broaden advertising opportunities, leverage direct-to-consumer distribution, and establish stronger connections with local fans, with the ultimate goal of increasing preseason viewership.
December 6, 2023 • 4 min read
It's been over a decade since the most recent entry in the wildly popular "Grand Theft Auto" series came out in September 2013, meaning anticipation for "GTA 6" has been building for years. Rockstar titled yesterday's trailer as "Trailer 1," making it clear that the company is poised to launch a massive marketing campaign in the lead-up to the game's 2025 release.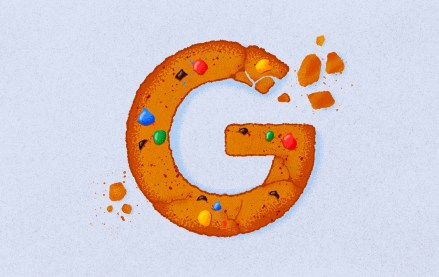 December 6, 2023 • 4 min read
A healthcare client that decided to scrap all conversion tags and cookies within weeks provides a case study for what will likely be a common experience in a year's time.