With pace of change and advances that digital is making, there are new startups popping up left and right, trying to get in front of brands. It becomes difficult to figure out which are worth a brand's time.
Digiday spoke to brand executives about which startups they have their eye on and why.
Condition One



Founded: March 2010
Employees: 7
Funding: Total funding is $4.7 million
Description: Condition One develops video technology for apps. Its first product is an embeddable immersive video player. The player can be integrated into an existing iPad/iPhone app or built as a standalone app.
"Condition One offers the ability to make digital video engaging beyond just a view," said Joe Barbagallo, manager of social media at Volvo Cars of North America. "There are some great out-of-retail experiences that a brand can provide a user with, that can complement the brick-and-mortar experience and potentially drive to a sale. Whether the goal of the content is to educate, inform, drive brand awareness or to close a sale; every brand, regardless of the industry, can find a use in Condition One's technology."
Viggle



Founded: June 2010
Employees: 81
Funding: None.
Description: Viggle is a free app for Android and iPhone. It's basically a loyalty program for television, where users can check in to shows and get real rewards for watching TV.
"Viggle just bought GetGlue, who we did some work with. I'm pretty interested in social TV, so it'll be interesting to see what they'll do with that," said Jeffrey Mirman, vp of marketing at Turner Sports.
Kiip



Founded: July 2010
Employees: 30
Funding: $15.3 million in total funding
Description: Kiip is a mobile app rewards network that lets brands provide consumers with tangible rewards for virtual achievements.
"I've been following Kiip and I think they solve an interesting problem for brands — how do you reach consumers via their mobile device, in a way that's non-invasive, adds value and can drive business," said Kasey Skala, digital communication manager at Great Clips. "Mobile is becoming the dominant screen for many consumers, so being able to reach and reward an audience, in a way that's not your traditional mobile ad, can be very valuable for brands."
Songza



Founded: November 2007; acquired by Amie Street October 2008; Amie Street was sold to Amazon a year later and original Songza founders kept the product and relaunched it in 2010.
Employees: 9 full time and 25 music experts
Funding: $1.5 million convertible note led by Amazon.com, Deep Fork Capital, and Metamorphic Ventures.
Description: Songza is a free music streaming and recommendation service for mobile devices.
"As the number of choices for consumers continues to explode, people will seek more curated content even if they don't realize they are," said Adam Kmiec, director of global digital marketing and social media at Campbell Soup. "This is where Songza is very interesting and a platform worth paying attention to."
Xtopoly



Founded: 2006
Employees: 15
Funding: None
Description: Xtopoly is a mobile marketing service provider.
"Xtopoly takes the time to understand what the needs are of a brand and with that information, builds best-in-class solutions serving those specific needs," said Jonathan Stephen, head of mobile at JetBlue Airways. "In mobile, one size does not fit all. So they don't assume what a brand needs. Rather, Xtopoly takes the time to learn about the culture of the brand and in a collaborative effort, develop digital products that have an impact on their client's customers. Quality is a priority for them. And it shows in their work."

Image via Shutterstock
https://digiday.com/?p=27261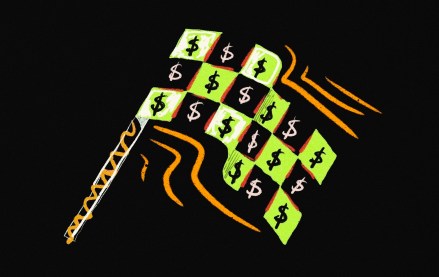 September 26, 2023 • 3 min read
With three Grand Prix races in the U.S. this year – Miami this past May, Austin in October and Las Vegas in November – the interest from U.S. marketers in Formula One has increased this year, according to agency executives, who say they expect that growth to continue next year.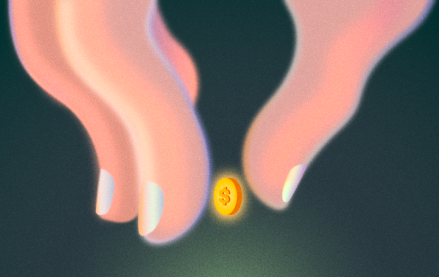 September 26, 2023 • 6 min read
A Digiday+ Research survey found that brands and retailers report using Facebook less over the last few years, all while the platform's value to their revenues and brands has increased.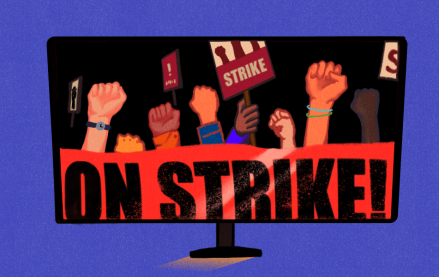 September 26, 2023 • 5 min read
The timeline for a return to business as usual – whatever that may mean now – is yet to be determined.