Once upon a time, an agency needed little more than some decent art, a beer fridge, and some game consoles to prove how hip and relevant it was. But times, they are a changin', and as agencies increasingly talk about the importance of making things, foosball and ping-pong tables are making way for a new wave of technology-driven office "must-haves." Here are some of their favorites:
MakerBots
3D printers are all the rage among tech geeks, but the only one to be seen in agency-land is the MakerBot. Staffers suggest the machines are often difficult to set up and to calibrate, but a working one isn't necessarily essential as long as it's still in full view of the reception area.

"Internet of things" things
Agencies love to talk about the blurring of the physical and digital worlds, and the opportunities that exist for brands in that sweet spot. Any self-respecting shop, therefore, needs at least one item around its office connected to or controlled by social media or the wider Web. Examples include Deutsch LA's "Like" sign that flashes every time someone gives the agency a thumbs-up on Facebook.

Arduino-powered things
Like MakerBot, Arduino has agency technologists buzzing. The open-source electronic prototyping platform (read: small computers) allow for the easy creation of simple robots and other interactive electronic devices. CP+B used the tech to build a snowball cannon, for example, and Deutsch's Like sign mentioned above made use of it, too. Next time you hear about an agency making something, there's a good chance an Arduino component is involved somewhere along the line.

Novel beer dispensers
Beer fridges and in-house bars are so 2006. If your agency's beer isn't being dispensed by a social media-savvy tap or a video game, it's about time you got round to modernizing. 360i has a tweeting bar, for example, which tweets every time a beer is poured and when its keg is running low. Meanwhile, McKinney hacked an old arcade game machine to dispense beer based on the performance of its players, which it ultimately sold to its client Big Boss Brewing Company.

Collaborative music
Music is often essential to the agency environment, they say, so many are coming up with their innovative ways to share and control it around the office. The Barbarian Group has it's own internal radio station, for example, to which employees tune in with their own wireless radios. Iris Worldwide has collaborative digital playlists that employees contribute to so everyone's everyone's favorites get heard.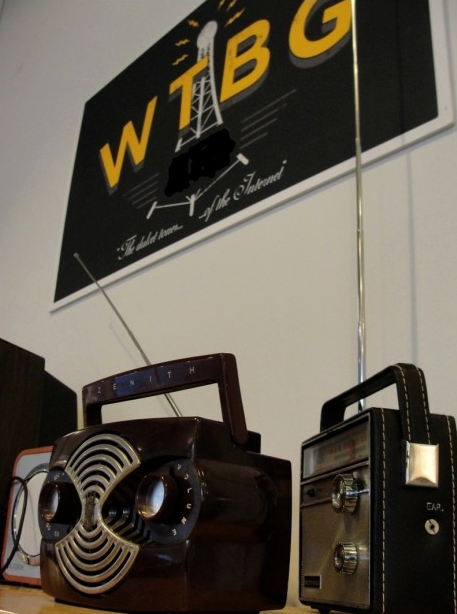 https://digiday.com/?p=33263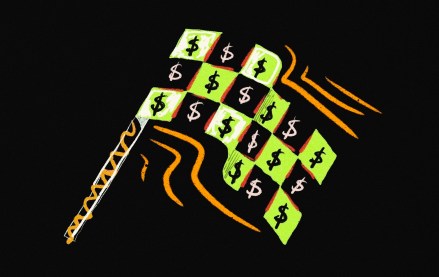 September 26, 2023 • 3 min read
With three Grand Prix races in the U.S. this year – Miami this past May, Austin in October and Las Vegas in November – the interest from U.S. marketers in Formula One has increased this year, according to agency executives, who say they expect that growth to continue next year.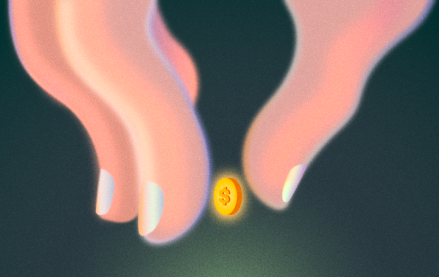 September 26, 2023 • 6 min read
A Digiday+ Research survey found that brands and retailers report using Facebook less over the last few years, all while the platform's value to their revenues and brands has increased.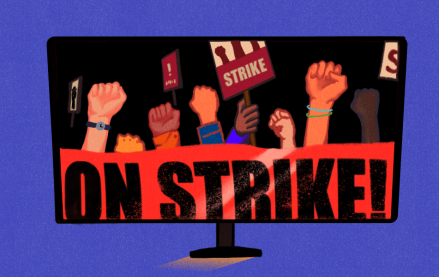 September 26, 2023 • 5 min read
The timeline for a return to business as usual – whatever that may mean now – is yet to be determined.