5 Great 'Pin-It-to-Win-It' Campaigns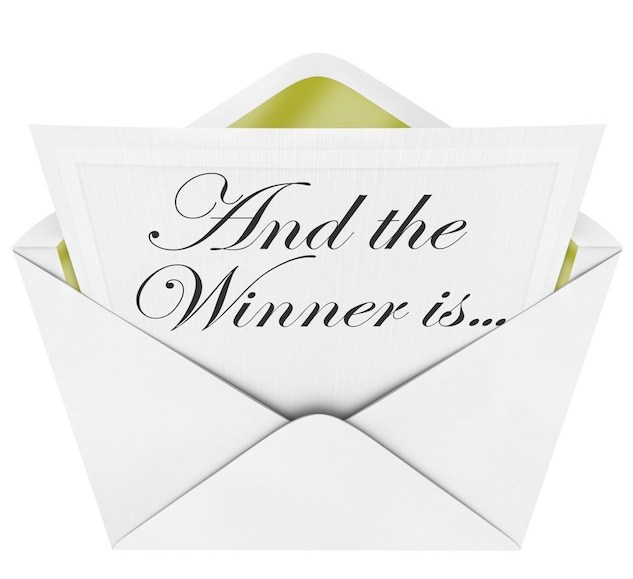 Brands are still trying to figure out Pinterest. Many have resorted to "Pin it to Win it" programs to boost their audience and to introduce products and services to new people.
The reasoning is simple. For one, Pinterest doesn't have any advertising products. Also, unlike Facebook, whose terms and conditions don't allow contests that are not hosted in a dedicated app, brands can launch a contest on Pinterest with little advance planning and a small budget. Contests are surefire ways to get people active — everyone loves free stuff. But getting it right means following some time-tested rules. The winning "Pin It to Win It" efforts use a brand's other digital channels to tie into the contest rather than having it live on an island. There is, after all, no such thing as a brand having a "Pinterest strategy." What's more, good efforts mimic existing user behavior on platforms. This is essential to any platform marketing effort.
Here are five brands using "Pin It to Win It" in interesting ways.
Campbell Soup
"The Most Colossal Casserole" is a new campaign that Campbell's just launched as part of its commitment to feeding America. Not only do people get to interact with Campbell's on Pinterest and get the company's green bean casserole recipe, but for every share that the recipe gets, the brand will donate an equal number of servings to Feeding America this holiday season. Campbell's took an existing behavior on Pinterest — food pins — and augmented it with a cause-marketing component. The business goals are clear: get people to view and share the recipe, which uses Campbell's products. At the same time, the fact that it takes a second to do and it's for a good cause, makes people more likely to participate.
Volkswagen
The Volkswagen Street Quest game integrated both Pinterest and a custom-version of Google Street View. Players were asked to find and pin as many Volkswagens on South African roads as possible. The campaign ran for four weeks. The four people with the most pins were given the opportunity to meet for a real-life "pin-off" at the grand finale in Cape Town, South Africa. This was a cool way to get people to have Volkwagen top-of-mind. The integration with Google Street View is what makes this really unique. Here's a demo of the game in the video below. The pin board is no longer on Volkswagen's Pinterest page, so we're not sure how many people participated in this effort.
Lands' End Canvas
Last year, right before the holidays, Lands End made a splash on Pinterest with a series of new initiatives. The company is thought to be the very first to tap into the "Pin it to Win it" phenomenon. The contest encouraged users to browse the Land's End Canvas site and create virtual pin boards featuring an assortment of products for a chance to win Lands' End Canvas gift cards. Winners were selected based upon creativity, composition and style expertise. In total, 75 pin boards were created and 328 images were pinned.
Avocados From Mexico
This holiday season, Avocados From Mexico wants to let people know that avocados can be used to dress up a holiday dish. People are asked to submit creative ideas for using avocados during the holidays. The winner and a guest get a trip to New York City along with an exclusive cooking lesson with Chef Roberto Santibanez in his Manhattan restaurant, Fonda. This isn't just another retailer getting people to build outfits on Pinterest. This effort taps into an existing behavior of pinning food for recipes. An avocado brand isn't exactly the most "visual" brand out there. Using Pinterest to get people thinking about how to use avocados for their holiday meals is a great way to get them to buy avocados when shopping for the ingredients for their Christmas Day dinner, for example.
Elizabeth Arden
Elizabeth Arden's program that launched in July donated one eyeliner to the Look Good Feel Better charity for each re-pin of any Elizabeth Arden content on Pinterest. The maximum number of eyeliners to be donated was 10,000. It's a cheap and easy way to drive engagement, as re-pins are the core social interaction on Pinterest. When speaking at a Digiday event in New York, Elizabeth Arden's director of social media, Christina Bennett, confirmed that the brand reached well over 10,000 re-pins.
https://digiday.com/?p=25884