It's definitely part of the whole "agencies are cool" thing to have perks like ping pong tables, rooftop parties and "bring your dog to work" policies. But a big part of why agencies offer their employees awesome perks is to keep them comfortable in the office while working long hours to meet deadlines.
Here are some examples of useful agency perks that leave people few reasons to actually leave the office.
1. BBDO's in-house bar Central Filing: This office bar isn't just a bar counter with beers. Central Filing is a full-service bar that's been around for over 20 years. It's old-school New York style inside with lots of with old filing cabinets, a members-only policy and a red-vested bartender.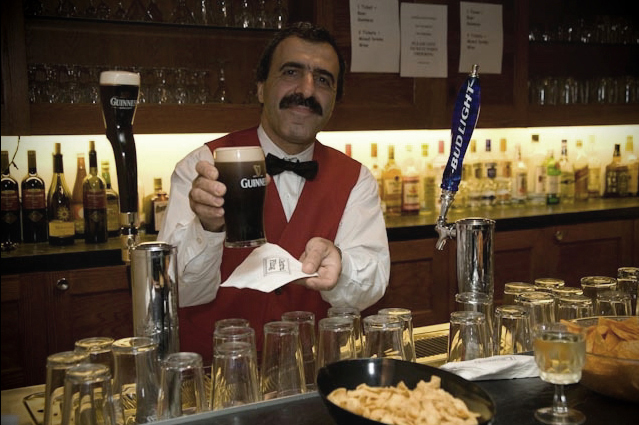 2. BBH London waxing: Sounds weird, but it's actually pretty awesome. BBH's London office has a beautician come in weekly to wax people. I am sure the ladies (and some of the more discerning and modern dudes) appreciate being able to skip a trip to the salon for this.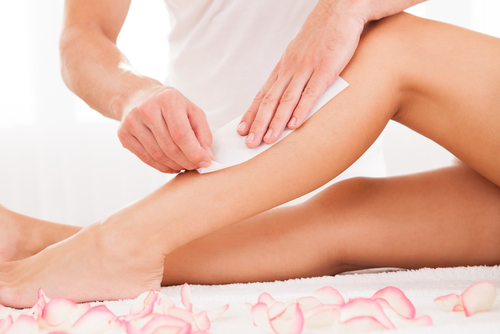 3. CP+B's extreme concierge service: The concierge service includes access to all kinds of sporting goods, equipment repair services and errand running.
Our #CPB Xtreme Concierge making some kind of prototype for something cool. Pretty bad ass if u ask me. twitter.com/tonycalcao/sta…

— tony calcao (@tonycalcao) February 15, 2012

4. 72andSunny's valet service: Being in L.A. means that basically everyone drives to work. Having free valet service at the office is a nice reward after dealing with L.A. traffic.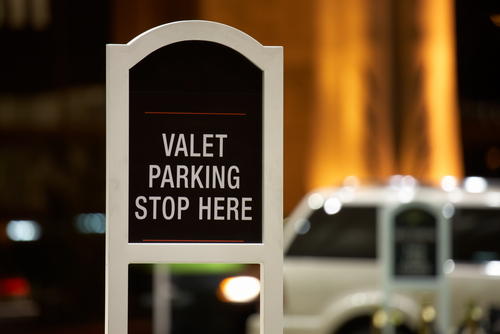 5. The Barbarian Group's rooftop fitness: Aside from hosting rooftop parties in the summer, TBG uses its great Tribeca rooftop space for personal training sessions and yoga.
Image via Shutterstock
https://digiday.com/?p=30744