5 charts that show just how out of touch brands are with customers
April 6, 2015 • 2 min read
•
•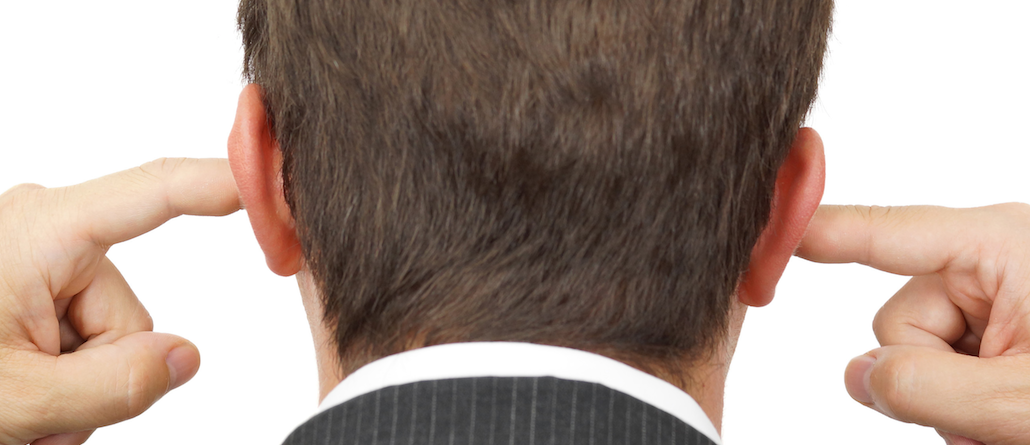 Brands like to talk about how well they know what their consumers want. But the truth is, they're barely scratching the surface. That's the big takeaway from a wide-ranging new study by IBM and Econsultancy, which found that brands are just not delivering the level of customer experience that they think they are.
The study consisted of two surveys — one for brands and the other for consumers — and found a gap with a real business impact. "The biggest takeaway was the disconnect between how marketers perceive the job they're doing and how consumers perceive that job," said Jay Henderson, director, product strategy at IBM Commerce.
Brands think they're really good at consumer experience, as the chart below shows. The majority of brands "strongly agree" that they're providing a superior experience offline, online and on mobile. But in reality, the study found that only one in three consumers believes their favorite brands understand them. That is despite a lot of investment in both infrastructure and solutions, said Henderson.
Lack of data isn't to blame for the divide, though. It's too much of it.
"We've seen this explosion of channels and devices that collect and store that data," said Henderson. "But there is still a gap in terms of what companies are doing with that data. There's a gap in terms of interpreting and analyzing that data."
While 81 percent of marketers think they have a "holistic" view of their consumers' information, the reality is very different. When asked if they feel like retailers personalize the shopping experience, consumers weren't impressed.
How a brand will listen to consumers is important — but so is how it engages. There, too, IBM found a gap between self-perception and reality. Here's how brands rated communication capabilities at their organizations:
Consumer responses about external communications from brands, however, found that in general nobody's impressed. Only 35 percent of respondents said their favorite companies sent "usually relevant" emails or messages. And for companies that weren't necessarily already a favorite, that number dropped even more — only 21 percent said those messages are "usually relevant."
Out of all the people who left providers in the banking, telecom, Internet and mobile industry in the past year, 30 percent did it because their previous provider failed them in some way. And those people usually cited a specific event — a customer experience, conflict or a product problem. Here's how brands think they do when it comes to predicting problems with customer service (note that no brand was "very unsatisfied" with how it deals with conflicts with customers).
That hubris is unwarranted. About 42 percent of consumers had a conflict with a company in the past year. How that company dealt with the issue had an effect: Among the people who thought the brand dealt with the conflict very ineffectively, only 13 percent shop at the same levels they used to.
https://digiday.com/?p=113209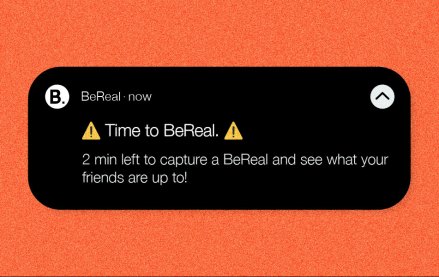 October 4, 2023 • 4 min read
•
•
BeReal launches its first global campaign, hoping to drum up buzz with users. Now, marketers are reconsidering the app.
October 4, 2023 • 7 min read
•
•
There are still those who believe that AR has a place in the marketing funnel, however big or small right now.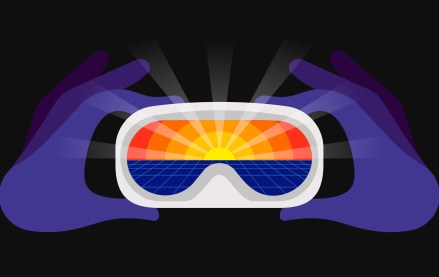 October 4, 2023 • 3 min read
•
•
With Pokémon Go revenues falling year-over-year, Niantic, its developer, is looking beyond its popular augmented reality game to generate profits.