5 charts on how mobile payments are growing in China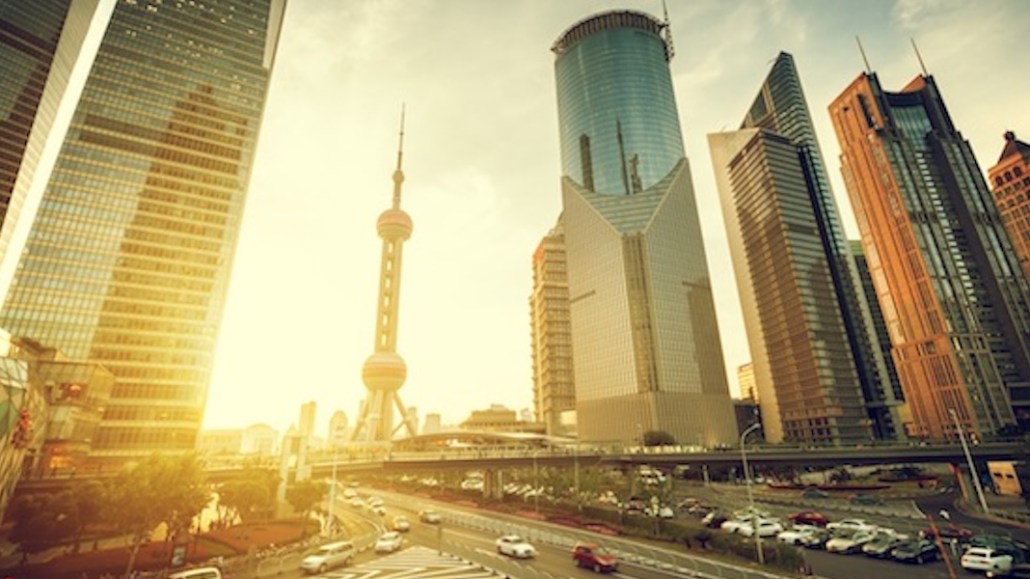 Social payments in China now reach almost $3 trillion, according to a United Nations report released Wednesday.
China has been a world leader in mobile and social payments while the U.S. and Europe have been slow to adopt them. Payments on messaging and e-commerce platforms like WeChat and Alibaba are set to increase China's GDP by $236 billion by 2025.
Now, the United Nations' Better Than Cash Alliance is hoping other countries can emulate China's models as much as possible, if only to unlock economic opportunities for people and small businesses the way China has.
"While China is a very specific country study, it does give us insight into some changes in behavior starting to happen across the global consumer segment, specifically regarding how people make payments," said Camilo Tellez, head of research for Better Than Cash Alliance. "This ecosystem that has grown in China in an insular way has shown how we can take advantage of these social platforms and really use them to reach economics of scale."