5 charts on how brands' use of Snapchat is changing
February 17, 2017 • 4 min read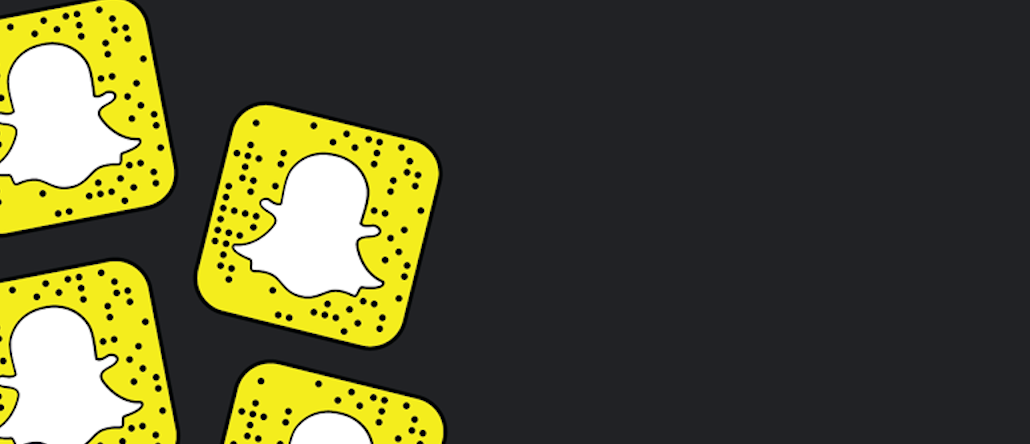 It's called dark social for a reason: When it comes to Snapchat, brands are still feeling their way around blindly.
If you spend six figures on paid placements in the app you'll be able to glean TV-like metrics and soon probably more. But for those who have been using Snapchat for regular (that is, unpaid) content connecting with their followers has been a process of trial and error.
While some are tracking users' screenshots to determine what content works, others are monitoring any sales uplift when they post product imagery.
Now, researchers including analytics firm Snaplytics — which recently analyzed 217,000 snaps from over 500 companies — have shone some light into what's working for brands on the platform and which sectors are leading the pack.
Here's what we know so far.
2016 saw adoption snowball
Though the platform was already well thumbed by teenagers, 2016 was the year that brands embraced Snapchat's rough-and-ready content.
According to analytics firm L2's latest Social Platforms report, 64 percent of the 281 brands it indexes now have accounts on Snapchat, with adoption among these players doubling in the first nine months of 2016.
Users aren't watching ads, but are watching content
As Snapchat built out its ad offering in 2016, brands piled in. According to L2's data, 23 brands produced 161 ads for Snapchat's Discover platform in January. By the time October rolled around, the number of ads increased 140 percent to 387, and the brands totaled 161.
Recent data from a survey carried out by Fluent revealed 69 percent of Snapchat users skip ads on the platform "always" or "often." This number increases for individuals in the coveted 18-24 demographic, at 80 percent.
However, users on Snapchat are not only opening content from brands over half the time (the average open rate being 54.8 percent); they aren't skipping through. As the chart from Snaplytics below shows, this has stayed consistent throughout 2016.
Hence, the average completion rate for brands' unpaid content stood at 88 percent in the final quarter of 2016. This pattern broadly follows the number of snaps brands put into their stories. The more there are, the bigger the drop off.
Non-governmental organizations, which also put the most snaps in their stories, are the least successful in getting people to watch all the way through. Their completion rate for stories stood at 75 percent. The content that held audience attention for the longest was travel- and advertising-related, at 91 percent.
Brands are posting less frequently, and packing less in
According to L2, the average active brand posted two days per week and snapped 25 times per week in October 2016, compared to one day per week and 18 snaps per week in January 2016.
According to Snaplytics, brands were posting on average 13 snaps per story in the fourth quarter of 2016, down from 15 in the second quarter. And while the wide lens shows they are packing more content into these stories overall, a deeper look indicates that the majority of brands are consolidating around stories with seven snaps and under.
"At some point, you realize it is time-consuming to figure out a storyline and find people to record it," said Thomas Cilius, CEO of Snaplytics.
Some brands are still posting 30-snap-long stories, which is pushing the average up, but in reality most brands are posting far fewer snaps in their stories.
People aren't watching brand posts that are longer than 10 to 20 snaps long, so there's been a decrease in the number of stories longer than 10 snaps; under 10 snaps have seen growth between the third and fourth quarters.
"One hundred seconds is the attention span of most viewers, which is insanely close to being 10 snaps that are 10 seconds long," Cilius added.
Video's ascent has reached Snapchat too 
Brands, publishers and platforms have all been prioritizing video content for its touted ability to engage audiences better than static formats.
And this is true on Snapchat too. One of the Snaplytics report's findings was that brands have been upping the amount of video content they make for the platform. In the first quarter of 2016, 56 percent of the content brands produced was video. By the year's close, that figure rose to 61 percent.
This was led primarily by brands in the NGO sector (72 percent), followed by consumer goods and services and entertainment brands (67 percent). Meanwhile, the biggest video holdout was the luxury goods sector (just 33 percent), followed by food and fashion (47 percent).
"Brands are realizing that Snapchat is the new TV for the younger generation and, consequently, they need to go full pelt on it," said Tim Armoo, CEO of influencer marketing agency Fanbytes.
https://digiday.com/?p=223294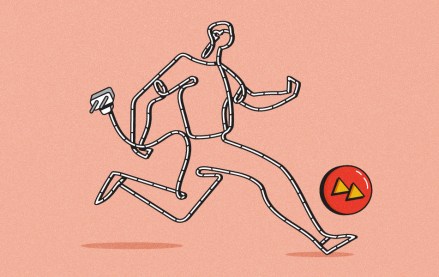 September 22, 2023 • 4 min read
Women's sports are having a moment. Brands, media companies and agencies are looking to get in on the action.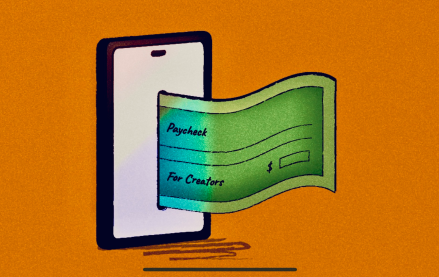 September 22, 2023 • 6 min read
The Hollywood strikes were supposed to be a game changer for many of them, but the situation hasn't quite lived up to the hype.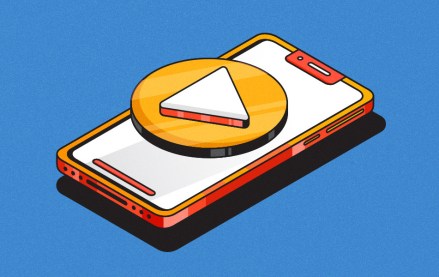 September 22, 2023 • 5 min read
Given the rise of short-form video, agencies that focus on the format, rather than specific platform expertise, will reap the rewards.