Data is the lifeblood of marketing. It has never been more true than now.
Yet beyond the ho-hum uses of data, some top brands are finding creative ways to use data to inform not just marketing but product development. Here are some of our favorite uses of data in ways that aren't totally obvious.
Procter & Gamble's Pepto-Bismol
In 2010 Procter & Gamble realized that sales of its Pepto-Bismol indigestion reliever were down. It also noticed that consumers were talking about Pepto Bismol on Facebook, mostly on Saturday and Sunday mornings, after overindulging in alcohol. To lure potential customers before they began their weekend festivities, Pepto created some content (photos and videos) to share with people. The campaign was dubbed "Celebrating Life" and indirectly reminded people that taking Pepto before drinking could help avoid hangovers. This resulted in an 11 percent market-share gain in the 12 months through fall 2011.
Netflix
Streaming video provider Netflix is using its data to help choose which content to license. It also uses its data to recommend the right content to the right users. But what's really noteworthy is Netflix's use of data to figure out which canceled shows to bet on. Netflix, for example, brought the series "Arrested Development," which was dropped by Fox, back to people's screens. It even created new episodes. Then, its recommendations algorithm worked to increase the audience by introducing viewers to the show.
Bonobos
Online retailer Bonobos saw a lot of demand for more casual button-down shirts from customers on social media and via what it's customer service specialists were hearing day in and day out from customers. Bonobos first rolled out in 2007, specializing in men's casual and dress pants. But the data showed that guys buy more shirts than they buy pants. The data piqued Bonobos' interest in getting into the sport shirts category. With that, Bonobos designed its "better fitting" shirt line, which is now its bestselling product.
Saks Fifth Avenue
Saks Fifth Avenue used data from online surveys it served to VIP customers online and what fans were saying on social media platforms to redesign its loyalty program SaksFirst. As a result, it develop a customer lifecycle program with different levels and special benefits. The retailer learned that consumer perception of the program wasn't all that good. Consumers didn't like that in order to participate in the program, they had to first spend $1,000. It was a turn off. Additionally, those that did make the cut did not like that they couldn't earn points for purchases at the company's Off 5th outlet stores. The new, data-informed program rewards customers with gift cards that start at a 2 percent level and rise to 6 percent, based on how pricey the purchase is. All participants in the program get free shipping and invitations to special fashion shows. According to Saks, the new rules make it easier for sales associates to get people on board.
Samsung
Samsung uses real-time social listening software to help understand consumer sentiment and adapt marketing and communications online when consumers are talking about brands. An example of this would be just a few hours after Apple's Tim Cook revealed the iPhone 5, Samsung was busy reading the reactions of consumers in social channels and based on what it was seeing, Samsung created new print, digital and TV ads. When the iPhone 5 hits stores, Samsung debuted its new campaign mocking all the Apple customers lining up in front of stores and poking fun at some of the less flattering features of the Apple device. The commercial was viewed more than 70 million times online. Samsung also used social listening to evaluate how effective the ads were.
https://digiday.com/?p=34608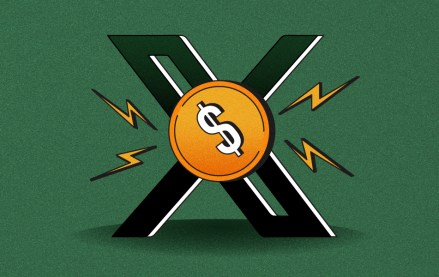 December 4, 2023 • 4 min read
Less competition for ad inventory means lower prices, but at the cost of associating with a platform facing ethical challenges.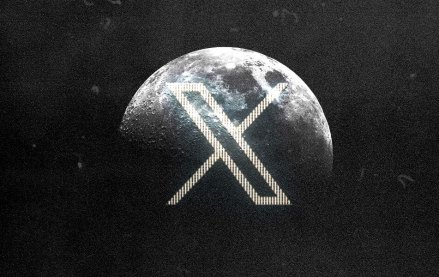 November 30, 2023 • 4 min read
In the packed DealBook conference in New York yesterday, owner Elon Musk bluntly told them to shove it.
November 30, 2023 • 2 min read
WorkTok, or CareerTok, is in full force. Combined, those hashtags on TikTok have over four billion views and it is benefiting Gen Z.