It's been one month after the U.K.'s historic decision to quit the European Union, and despite the early doomsayers, the apocalypse hasn't hit. But uncertainty is never good for business. Right now, many predictions of doom-and-gloom are just that: predictions.
"The direction to the ad market is clear, it has to move downward in the third quarter," said Tal Smoller, Bloomberg Intelligence analyst. "What's less clear is the magnitude."
Here's four charts on how the post-Brexit landscape has had an impact on the marketing industry.
In the wake of Brexit, companies like Enders Analysis revised their global ad spend forecasts to reflect a downturn in ad spend. The Institute of Practitioners in Advertising also revised its advertising spend forecast for the first time since it's been running the report in 2000.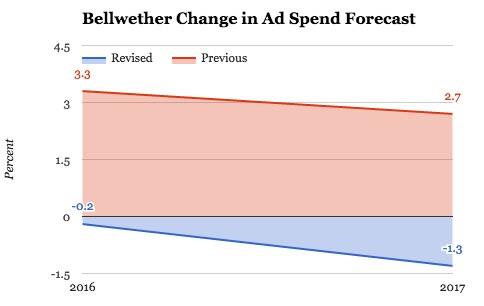 In 2015, U.K. ad spend surpassed £20 billion ($26 billion), helped along by an unusually strong August and September, partly from the Rugby World Cup, according to Smoller, which makes matching growth this year all the more difficult.
The IPA found that 68 percent of marketers froze their advertising budgets ahead of the referendum result. Uncertain times lead to tighter wallets, and ad spend has been redirected to channels with proven outcomes.
Many of the plans on slower ad spending presuppose a slowdown in consumer spending that hasn't yet happened. The most recent research from Mintel, which surveys 2,000 respondents, shows little difference in people's purchasing patterns from before and after the referendum.
"Post-referendum, the nation's spending intentions don't appear to have shifted markedly, other than plans to spend on the home, which seem to have been hit the hardest," said Toby Clark, director of EMEA Research at Mintel. "For most consumers, there's no real trigger to change spending patterns at the moment."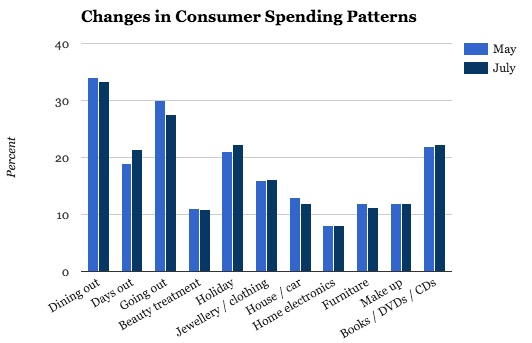 From the survey the biggest hit are big ticket items, like cars, and making home improvements, (as Digiday reported on). Just 18 percent of Brits say they plan to spend money on the home in the next three months, down from one quarter (23 precent) who said the same before the vote in May 2016.
While we are still at the very beginning of Brexit, with a two-year lag time to draft up new trade deals, consumers may not yet feel the impacts of the predicted apocalypse.
For brands with heritage, emphasizing what it means to be British will do them well, according to research on 1,000 consumers from JWT, which asked people what they think British companies should be doing as a result of the referendum.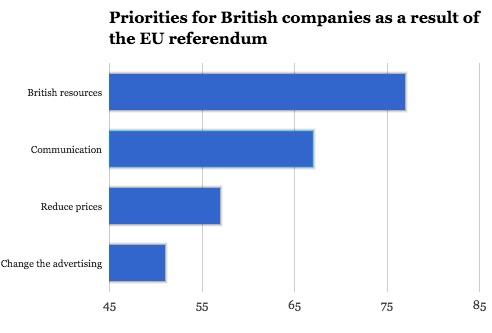 By coming from a position of a trusted authority, a vacuum left by politicians post-Brexit, brands will turn the referendum result into an opportunity.
https://digiday.com/?p=189921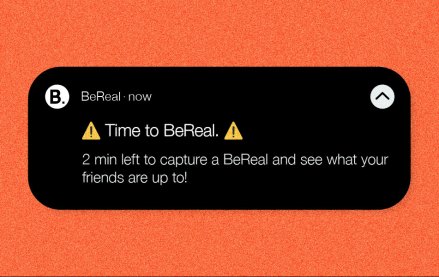 October 4, 2023 • 4 min read
•
•
BeReal launches its first global campaign, hoping to drum up buzz with users. Now, marketers are reconsidering the app.
October 4, 2023 • 7 min read
•
•
There are still those who believe that AR has a place in the marketing funnel, however big or small right now.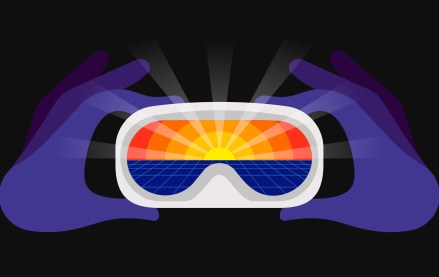 October 4, 2023 • 3 min read
•
•
With Pokémon Go revenues falling year-over-year, Niantic, its developer, is looking beyond its popular augmented reality game to generate profits.