Facebook is disappointing some on Wall Street because it's advertising business is growing fast but not fast enough. For that to happen, Facebook is going to have to pry open the wallets of big brands. Digiday reached out to three brand executives to get their prescription for what Facebook can do to better cater to brands.
Steven Cook, global CMO of FanKix, former CMO of Samsung
My idea is for a new section on an individual's Facebook page to allow people to become brand advocates. I ride motorcycles and I have a Harley and love the brand. I would love to let Harley Davidson know I am an advocate; more than a consumer, more than a fan. Give me a section on my Facebook page where I could post pics and thoughts and anything I want about Harley and that gets fed to Harley's page, and also lives on my page for all of my friends to see. The fact that it lives on the individual's Facebook page makes it even more believable, than if it was just coming from the brand. Now you have two sets of individuals on Facebook, those who like you and those who love you. As a brand, I want to know who loves me, because I want to give them special perks and deals and offers, that are different than what I want to give my fans. The "brands I love" section on a person's page could be decorated with the brand's assets, which the brand could provide. The CRM possibilities are endless. Facebook would just need a way to monetize this.
Adam Kmiec, director of global digital marketing and social media at Campbell Soup
The two words that always ring out when people talk about how brands can be successful in social media are: authentic and transparent. For Facebook to continue making inroads with brands it needs to do more of both. "People Talking About This" is not a metric and it masks real data and insights; it's not transparent. Likes, give the belief that brands can form a relationship with Facebook users, but in truth, the relationship is being rented; that's not authentic. While it's unfair to compare Facebook to Google when it comes to revenue expectations, it's not unfair to compare the two when it comes to the data, insights, access and visibility provided. No company is perfect. But if Facebook wants to position itself as a partner and friend to brands it needs to start talking in a language that's consistent with the boardroom.
Alex Craddock, head of North America marketing at Visa
Facebook should work with brands to help them better understand performance media and how ad messages are served in the experience. We found them to be a terrific partner in that respect, because they worked with us to ensure we understood the platform as best as we could.
https://digiday.com/?p=18444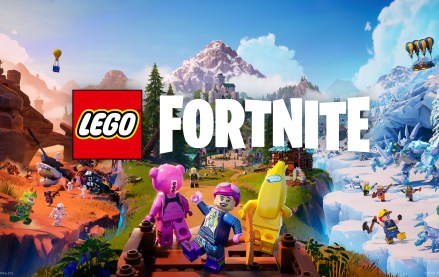 December 7, 2023 • 4 min read
The game worlds of "Lego Fortnite" are 20 times the size of the digital environment of "Fortnite: Battle Royale" — and they're built completely out of virtual Lego bricks, making the entire experience a showcase of the Lego brand.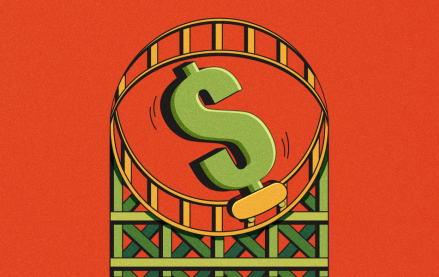 December 7, 2023 • 5 min read
In this week's Digiday+ Research Briefing, we examine the challenges facing programmatic advertising, how publishers, brands and retailers are giving up on X, and how publishers and brands are rapidly increasing their use of AI, as seen in recent data from Digiday+ Research.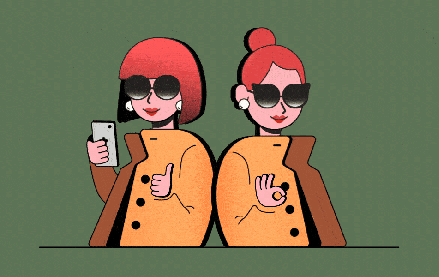 December 7, 2023 • 4 min read
The creator economy is on its way to becoming more like the programmatic market than many advertisers realize.