'132 people on a call': Marketers share their conference call nightmares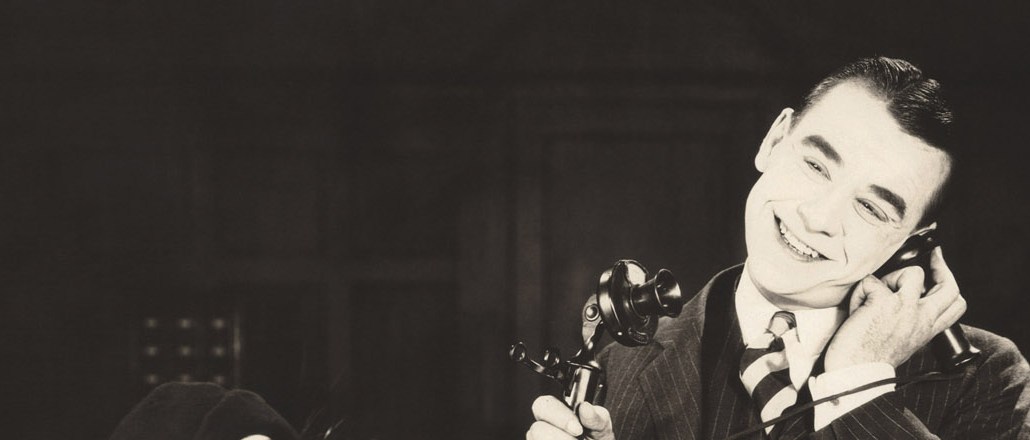 At the Digiday Brand Summit this week in Key Biscayne, we asked a room of brand-side marketing executives how they communicated internally. "Conference calls" was the unanimous answer.
Indeed, for brands, conference calls are a fact of life. Ivonne Kinser, head of digital at Avocados from Mexico, said that she's tried hard to move away from conference calls in favor of one-on-one communication, or even texting. "For me, the definition of a multi-line conference call is 'a phone call in which one person talks and the rest work on their computers on totally unrelated tasks,'" she told Digiday.
With that in mind, we asked executives to share their worst conference call experiences. Please stay on the line:
Not muting the line … and ordering lunch.
"I have a million stories, but one of the most notable and more recent ones was a conference call with 50 people — and one of the girls on the call forgot to mute her line," said a head of a digital at, ironically, a fast-food friend. "She just happened to be in the car and stopped off at a fast-food window to order food. We all got to listen to what she ordered for lunch."  
Not muting the line … and insulting the host.
"It is always important ensure your phone is on mute. One time, I was on a huge conference call with a couple hundred attendees for a company announcement when all of a sudden, someone said something negative about the speaker to the group they were huddled with in the room," said a marketing manager at an infrastructure company. "Fortunately, the speaker tactfully ignored the comment and reminded everyone to please mute their phone on large calls like this."
IT problems.
This person has had their share of problems with calls: "It never fails in all jobs I've had: There is always someone that never knows how to use the webinar tool completely, causing everyone to have to wait on them to begin the meeting. And, of course, they don't plan ahead to make sure all is set up in advance."
132 people on a call.
"This was a very brand problem. We had a new project launching and everyone wanted to be in the loop about it. Everyone. The CMO, the brand managers, everyone in the agency involved, everyone in the agencies that weren't involved," said a digital brand manager at a large CPG brand. "We had a status call set up, and there were 132 people on it. 132 people. Nobody could talk because people kept dropping out and joining back in, and there was a 'ding' sound every time that happened. It was chaos."
People who don't do their research.
An e-commerce head at a beauty company said her pet peeve is people who don't do their research: "This always happens, when you're on with the head business development person and a team of agency or vendor people," she said. "And they open with, 'Tell us about you and your business.' We live in the age of the Internet; you are telling me you are the 'best' digital agency, digital solution, data company, but you don't know how to look up my LinkedIn or review my website? Pitches and calls that start with that are tough to turn around."