John Winsor is CEO of ad agency Victors & Spoils and chief innovation officer of Havas. Follow him on Twitter @jtwinsor.
Last month, I was at TED, which is always a mind-bending experience: listening to some of the best brains in the world talk about subjects that cause you to shift the way you think.
The most interesting juxtaposition was between the talks given by Bono and upstart rocker Amanda Palmer. Bono was in full rock star brand mode: powerful, entertaining and engaging. He didn't miss a word of the script on the teleprompters. Soon after Bono spoke, Palmer came on stage. She was humble and vulnerable, talking about her philosophy of asking her fans to help her create her music. She used Kickstarter to fund her new album. Her goal was to raise $200,000. She ended up raising $1.2 million. After both Bono and Amanda spoke, the person sitting next to me in the audience said, "Now, who's the real rock star?"
Brands have traditionally been a lot like Bono. They've become really good at developing and telling their stories. They hire consultants and agencies to craft the right message and research the right media outlets to ensure the largest recall and efficient spend for their media dollars. It's all very scientific.
Yet there's a new paradigm rising. Open software changed the game in software. In every corner of our global culture, open systems are replacing closed systems. It's a trend that will affect every business. Your brand will more than likely be disrupted by an open competitor that didn't even exist two years ago.
To make matters, worse every brand has been on a quest to aggregate large numbers of fans, friends and followers. Now that you've invited your customers in, it's time to stop telling them what to do and start asking them to participate. Here are 10 things you can do to make sure you're ahead of the curve
Ask, don't tell.
Ask your customers to participate in your marketing and product design. Sure, it's messy and a bit overwhelming, but if you don't do it, someone else will.
Change the way you measure things.
Established brands are really good at exploiting their current business models. They use comment and control systems to count and measure everything. Yet, open systems can't be measured by the same metrics.
Start from the bottom-up.
The bottom is where the company and the customers meet. Top-down organizations work really well to control things, while bottom-up organizations work well at working in an open environment.
Start small.
Big projects either die big or get killed by a thousand meetings. The classic paralysis by analysis. Do something small that nobody will notice. Experiment. Find the smallest answers to the biggest questions.
Ask the right question.
Over and over again, businesses define themselves more by how they ask the questions than the answers they give.
Be open with everyone.
Be open not only with your customers but also with your employees, your suppliers and your investors. The fastest way to get everyone aligned is to be open.
Be vulnerable.
In the world of building a brand, it's hard to let go. It's hard to be vulnerable and not know the outcome. The thought that you own your brand is an illusion. It's owned by your customers.
Don't build.
The landscape is littered with massive, elegant systems that were built to withstand the test of time only to find out that they took too long and were too expensive. Beg, borrow and steal.
Go amateur.
The next time you have a problem to solve, ask the amateurs instead of the experts. You probably have millions of fans, followers and friends waiting for you to ask them to help.
Allow for failure.
When you prohibit failure, it stifles innovation. If you're going to be an open brand, finding out what your version of open is takes a lot of experimenting, pivoting and failing before you get there.
Image via Shutterstock
https://digiday.com/?p=35264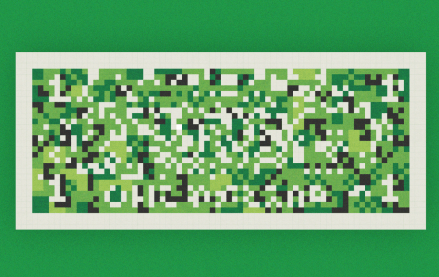 September 21, 2023 • 3 min read
Ducati has legitimate reasons to investigate Web3 tech as a marketing tool. Building a community of Ducati enthusiasts, or "Ducatisti," has been a core element of the brand's marketing for decades.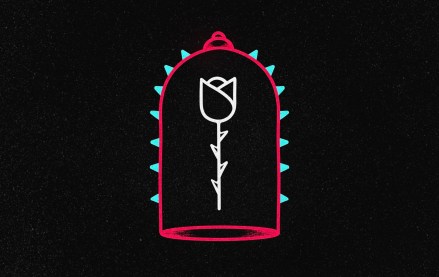 September 21, 2023 • 5 min read
In this edition of the weekly Digiday+ Research Briefing, we share focal points from Digiday's recently released reports on agency and brand confidence in TikTok, and on how publishers are making Instagram work for them.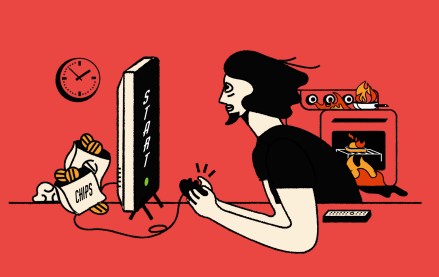 September 21, 2023 • 4 min read
While this is the first gaming related livestream Fandom has done with Instagram, it's part of a bigger push to celebrate and embrace the vast gaming community among the Gen Z demographic thriving on Instagram's platform.