YouTube TV's digital channels experiment with different ad loads while they still can
June 5, 2018 • 3 min read
•
•
YouTube isn't paying digital video networks a carriage fee to be on YouTube TV. That may change next year, when YouTube has told the networks it would revisit the carriage fee question. But in the interim, those networks are still getting value from their linear channels.
Until YouTube begins selling ads for its digital TV service later this year, the digital networks like The Young Turks and Tastemade can handle ad sales for their channels. That lets them experiment with different ad loads and formats for the TV-like inventory at a time when traditional networks are similarly trying to shake up the TV ad experience.
"When we look at building each 30-minute block, there really is a ton of flexibility we can have within there," said Oren Katzeff, head of programming at Tastemade.
Tastemade fills that half-hour slot with 25 minutes of programming and five minutes of ads. But the publisher is looking at different ways to use the ad minutes. For example, it could replace a more traditional three-minute ad block of six 30-second ads with a three-minute episode of a show it produced with a brand sponsor, Katzeff said.
Filling the YouTube TV ad time with branded content could help the digital video networks address a limitation with the inventory: the lack of targeting. The Young Turks chief business officer Steven Oh, speaking at last month's Digiday Video Summit, said the ads must be stitched into the stream that the networks provide YouTube, so they can't be targeted to segments of the channels' audience.
Despite the lack of targeting, YouTube TV is a different enough type of inventory that it can help networks move the needle when pitching brands, said Frances Giordano, associate director at The Media Kitchen. "It's definitely a piece of a inventory that all brands should be testing, even if they learn it's not right for a brand," she said.
However, the digital networks' ability to sell their YouTube TV channels' inventory will end when YouTube adds YouTube TV to its Google Preferred ad-buying program, according to a YouTube spokesperson who declined to discuss details of the company's YouTube TV deals. At that point the digital video networks will make money by receiving a share of the revenue from the ads YouTube sells against their YouTube TV channels.
That impermanence could curtail advertisers' interest in crafting new ads for a short-lived opportunity. It's unclear whether YouTube will try out different ad loads once it takes control of the YouTube TV inventory, but the digital networks could serve as a proof point for the platform to try out something other than the typical 16 minutes of ads per hour of programming.
The 16-minute load appears to be the on the way out, anyway. YouTube TV's digital networks aren't the only linear channels looking to shake up the traditional TV ad load. A few years ago Turner's TruTV began to reduce the amount of ad time on its network, and its sibling networks TBS and TNT are now following suit. Meanwhile NBC and Fox have tried out six-second ads, and Fox is reportedly considering a single-ad slot that could run up to six minutes long.
For more on the modernization of video, television and entertainment, subscribe to our weekly Video Briefing email. 
https://digiday.com/?p=290148
This week's Future of TV Briefing looks at what an industry group's conditional certification of three measurement currency contenders signals about the TV ad business's measurement overhaul.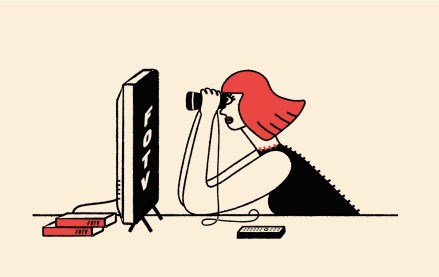 This week's Future of TV Briefing offers an updated list of the key terms that can cause confusion when talking about the TV, streaming and digital video industry.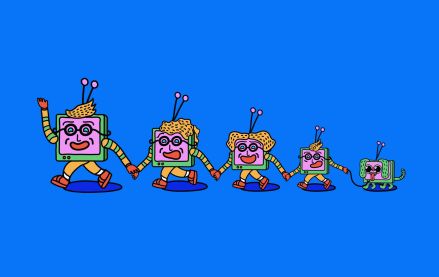 This week's Future of TV Briefing looks at what the Disney-Charter pay-TV distribution deal seems to indicate about the increasingly more-complementary-than-contentious relationship between traditional TV and streaming.