YouTube shrugs off brand-safety worries, touts quality 'advertising-friendly' content
May 3, 2018 • 2 min read
• By
Digiday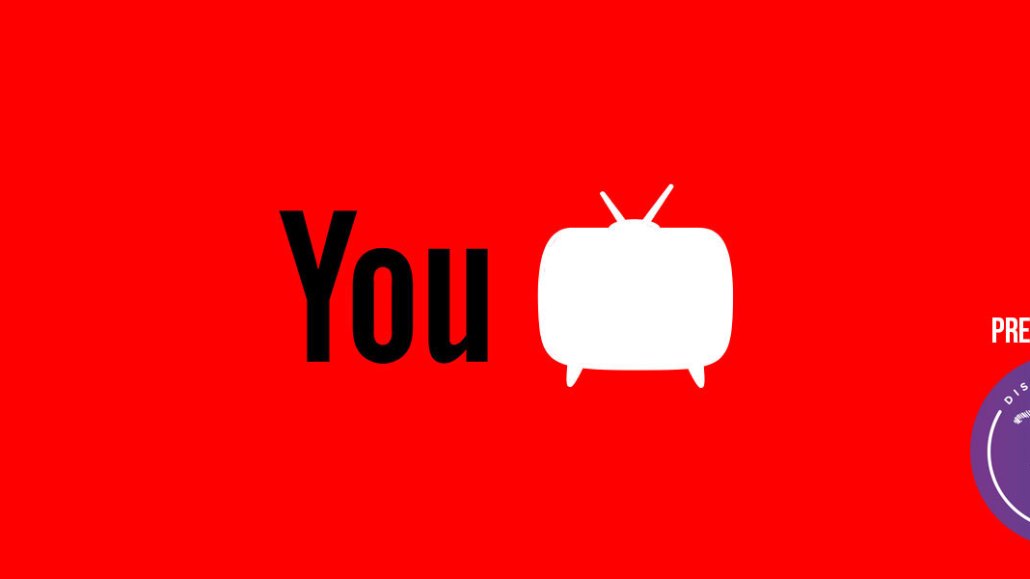 With its brand safety crisis persisting, YouTube used its Brandcast this year to expand Google Preferred, the network for advertising against top-performing videos, to cable TV shows, music videos and live events.
As part of its seventh annual NewFront, YouTube opened YouTube TV to Google Preferred so advertisers can buy against TV channels on the monthly subscription service with Google AdWords and DoubleClick Bid Manager. Music videos from partners like Universal, Sony and Vevo are now available on Google Preferred as well as live music events. YouTube also renewed its contract with Coachella to exclusively livestream the music festival for the next three years, chief business officer Robert Kyncl said. 
Google has bolstered Google Preferred with human reviewers so advertisers "can trust every video that your ad runs on meeting advertising-friendly guidelines," YouTube CEO Susan Wojcicki said.
YouTube also brought Deanie Elsner, president of Kellogg's snacks division, onstage to share the company's big spending on the platform.
"We went from spending very little on digital platforms to now spending 60 to 70 percent of our overall marketing budget. In fact, since 2015 we've increased our spend on YouTube each year, including a 300 percent increase last year alone," Elsner said.
Unlike Facebook CEO Mark Zuckerberg's decision to lead his event this week with an apology to the developer community in the wake of Cambridge Analytica, Wojcicki heralded her company for its openness and scale.
YouTube has "1.8 billion logged-in users. Those are just the logged-in ones. There are logged-out, too," Wojcicki said. "We are opening up the world with anyone with a cell phone or internet connection."
Wojcicki elaborated on the scale that YouTube, the world's largest online video network, has by spotlighting some of its biggest successes of the last year. Those milestones included 41 million viewers on the livestream of Beyoncé at Coachella and 5 billion views on the "Despacito" music video. To tout YouTube TV, Wojcicki said users watch more than 150 million hours of YouTube on TV screens every day and that nearly 7 out of 10 YouTube users reported they watch YouTube on a TV screen.
Wojcicki did admit that with scale comes responsibility.
"This is the impact of an open platform. It brings the world together. But with openness comes challenges as some have tried to take advantage of our services," Wojcicki said. "There's not a playbook for how open platforms operate at our scale. But the way I think about it is it's critical that we're on the right side of history."