Viacom head of talent Paula Kaplan: Internet stars see themselves as brands in their own right
November 17, 2018 • 3 min read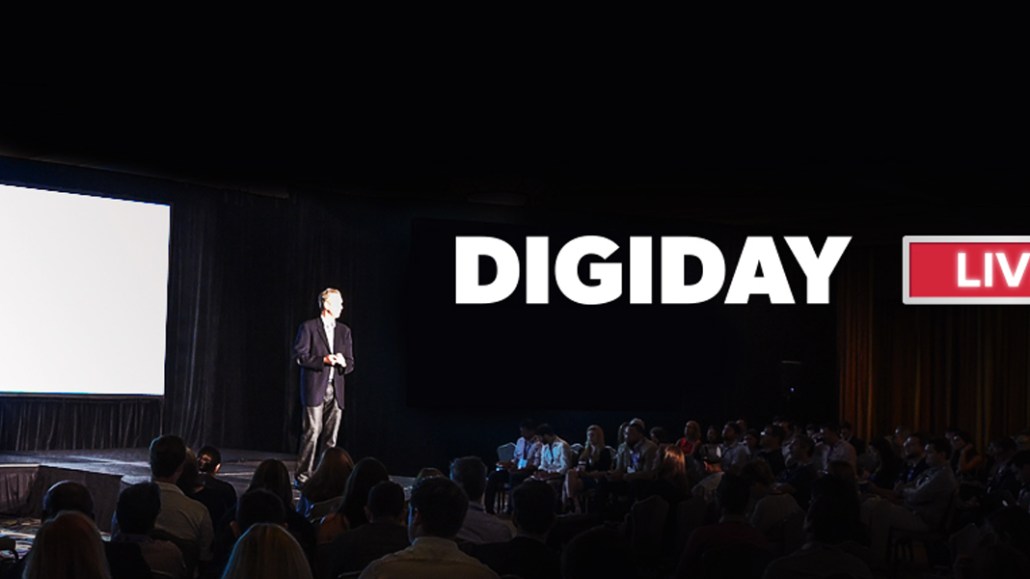 Subscribe: iTunes | Stitcher | RSS | Anchor
The process of discovering and developing new talent is not just for new TV shows anymore. Networks are looking for internet sensations as well. Viacom head of talent Paula Kaplan discussed the ins and outs of working with digital talent at the Digiday Future of Entertainment event held in Los Angeles, California on October 25.
"Like an actor would come with being the spokesperson with a brand, that's true for [digital talent] as well," Kaplan said. "We want to work with these people and we want them to work with brands they love but we are in a business with advertising. It's about finding the magic fits. But we are willing to create scenarios so either we won't work with certain brands on certain projects or at least not work with their competitors. If creators have businesses, we consider that and sometimes, some of the talent might partner with the consumer products team to create a makeup or a toy line or something. It's an opportunity to start working with talent."
Edited highlights below.
The latest talent for Viacom.
"Viacom Digital Studios just announced a deal with Annie LeBlanc at the NewFronts. She's 14 years old. Her parents started posting YouTube videos of her doing gymnastics, which took off. Now they have a huge audience. Anne is also a singer, is acting and creating content for YouTube. She'll be starring in digital content, that will be developed with her in mind. She'll be showing up at Nickelodeon events, any marketing events she may want to be in. The plan is also to put her in a made-for-TV movie and also have her guest star on a linear television show. We're developing her on both the digital and linear side and bringing her audience with her."
Digital talents want TV too.
"A lot of the [talent] want to be multi-hyphenate. They don't want to just work in the digital space. Viacom has different kinds of brands and assets, so, we've become attractive to them. We can develop the talent all the way through. All of them see themselves as brands. They're very focused on the kind of content they will or won't do. They get the feedback from their fans immediately. They can move a little bit off-brand when it's not their own channel. So they attract a new audience a little bit. Viacom Digital Studios have five brands: Comedy Central, Nickelodeon, MTV, BET and now, Awesomeness. We're looking for talent that fits into the sensibility age-wise or content-wise. We're looking for people who are pushing the envelope for MTV. For Comedy Central, we look for people who are comical, not controversial."
How to develop less-known talent.
"We try to put the smaller talent on a number of different shows either as a guest to see how the audience responds to them or in the case of Comedy Central, they develop a one-off comedy sketch to see how the smaller comedian does and put it on Youtube or Facebook and see how the audience reacts to it before moving forward with a small or big series. That's how the 'Broad City' girls got started."
Discovering talent has not changed much, developing them has.
"Discovery of talent is very similar [to walking in a mall and discovering talent]. The difference is back when everyone was discovered, they were playing characters, not themselves. But digital talents are themselves, they're speaking their truths. The audience loves the person versus the character. So it's a little different. Digital creators take a little time acting roles because they're very used to talking to the camera or getting immediate feedback, editing however they want. Now they have directors. You start them with smaller roles. It takes rehearsals."
https://digiday.com/?p=312488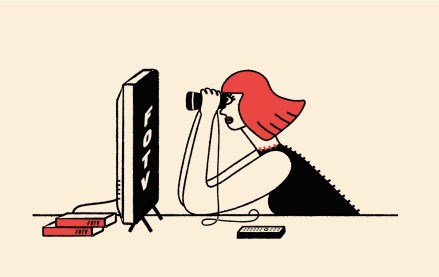 This week's Future of TV Briefing offers an updated list of the key terms that can cause confusion when talking about the TV, streaming and digital video industry.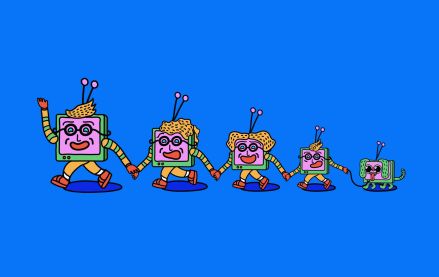 This week's Future of TV Briefing looks at what the Disney-Charter pay-TV distribution deal seems to indicate about the increasingly more-complementary-than-contentious relationship between traditional TV and streaming.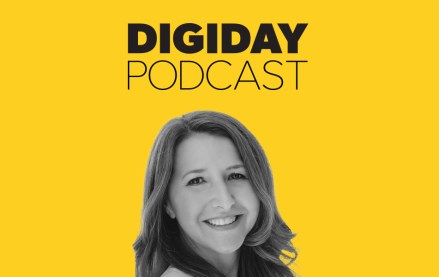 September 12, 2023 • 3 min read
Traditional TV now accounts for less than 50% of Georgia-Pacific's spending, but its share still exceeds streaming's.