Vertical Networks' Jesus Chavez on Snapchat: 'It's a great place for Gen Z'
December 18, 2018 • 4 min read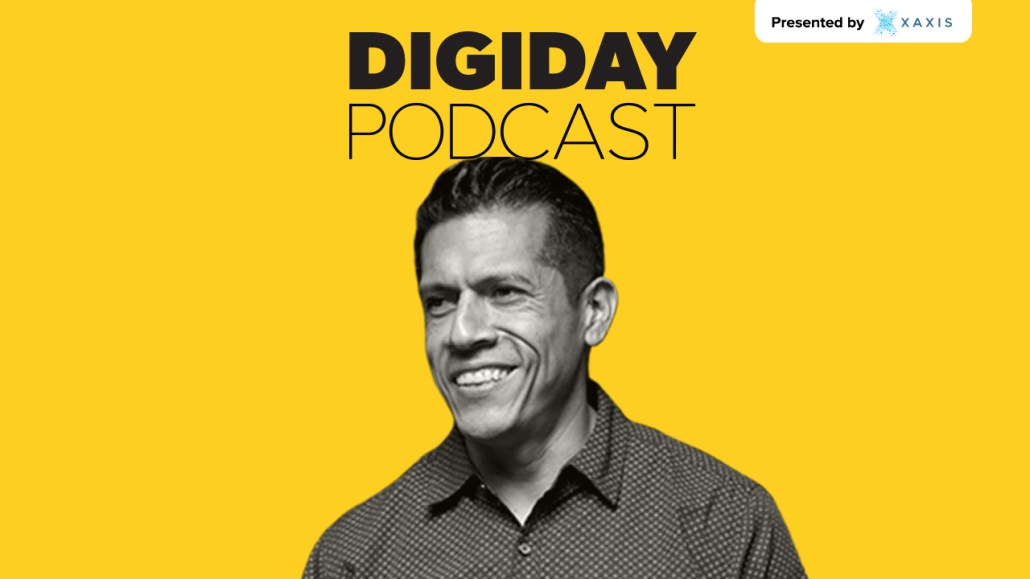 Subscribe: iTunes | Google Play | Stitcher | Anchor
It's been a bad year for the relationship between media companies and platforms. Those who tethered their business to platforms were especially jolted. But when it came to Snapchat, most publishers see it as a nice-to-have but not a must-have platform. But Vertical Networks, a digital content company founded by Elisabeth Murdoch, is betting on Snapchat as showing the way to the future of mobile programming.
"Snapchat is a great place for Gen Z audiences," said Jesus Chavez, CEO of Vertical Networks on the Digiday Podcast. "Investing in a company like ours was a sign that they value premium content. We do see a great performance by our content organically with this audience. It's a great place to create content for a Gen Z audience so it's an important place for me to be a part of. When I think about platforms, I think what the users there are coming for and how are they discovering content. It's a very different experience when you think about Facebook, where the majority of consumption is happening in the feed itself. On Snapchat, people come for communication and then for Discover. On Facebook, it's about what catches your attention when you're scrolling through, and that's what drives the engagement. On Snapchat, people have to opt into that content. It's driven by the platform itself."
Chavez discusses why Snapchat remains important, why Quibi is an opportunity, and more. Edited highlights below:
Relying on a platform is a balancing act.
"The economics [of content production for platforms] can work if you have enough scale. Having said that, as you continue to invest in IP, then as a startup, you have to have a constant balancing act. You have to be profitable or stay close to profitability. If it was just social publishing, which we've done to date, is and can continue to be profitable on its own. The challenge with that is eventually, you're so dependent on the platform, that as [the platform changes] it can significantly impact your profitability as a company. That's why the IP piece if so important for us."
Revenue streams need diversification.
[We monetize by] taking the success we had with creating content for Snapchat and leveraging that mobile IQ and expanding to other places: more platforms and brands across the board. Secondly, we believe that there will be more opportunities for mobile-specific content. Our experience in understanding the environment puts us at the forefront of these conversations. Third, is monetization. So far, most of our monetization is third-party driven. We've had a partnership with Fox to sell some digital revenue for us. We also get revenue from Snapchat. If we want to capture the premium value of our content and audience, then we need to have a direct arm of monetization that we built out. I'm putting together a brand partnerships team. The revenue streams will be advertising that will be platform-driven, direct and content licensing. Then we'll start looking at direct to consumer at some point.
Platforms are not the only culprit.
I think it's a little bit unfair to put all the blame on the platform. In any business, when you have a single line of dependency is a problem. The relationship with the platform should be twofold. There has to be a connection with the audience. The second piece is what are you able to learn from that audience that you can leverage in other places, which is why we're working on IP. Otherwise, the platform sneezes and you catch a cold. We're tied to Snapchat. But the good thing is the success we've had there shows our ability.
Quibi is a step in the right direction.
Quibi is not a rival. I see it as an opportunity. They're building a platform that will need a lot of original content. We're a digital studio that creates a lot of content. It would be extremely unfair to see Quibi as the litmus test for success or failure. If Quibi doesn't work out for whatever reason, I don't believe that means that premium content is not a good idea for mobile.
https://digiday.com/?p=314954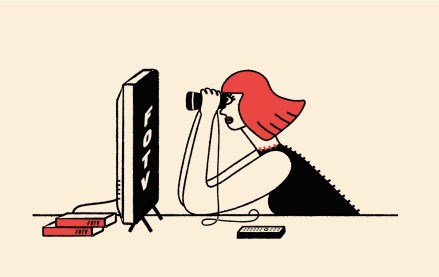 This week's Future of TV Briefing offers an updated list of the key terms that can cause confusion when talking about the TV, streaming and digital video industry.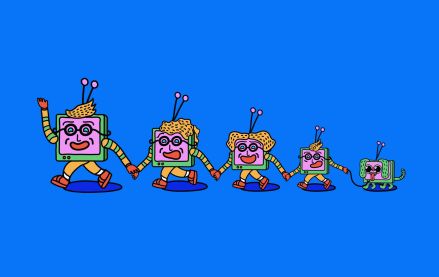 This week's Future of TV Briefing looks at what the Disney-Charter pay-TV distribution deal seems to indicate about the increasingly more-complementary-than-contentious relationship between traditional TV and streaming.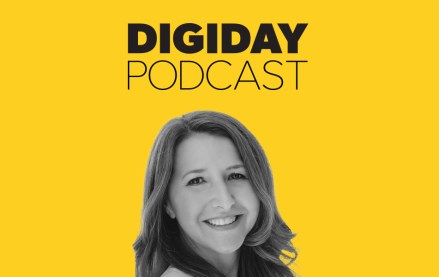 September 12, 2023 • 3 min read
Traditional TV now accounts for less than 50% of Georgia-Pacific's spending, but its share still exceeds streaming's.