'In the UK, it's about survival': Why UK publishers aren't going all-in on video
November 1, 2017 • 4 min read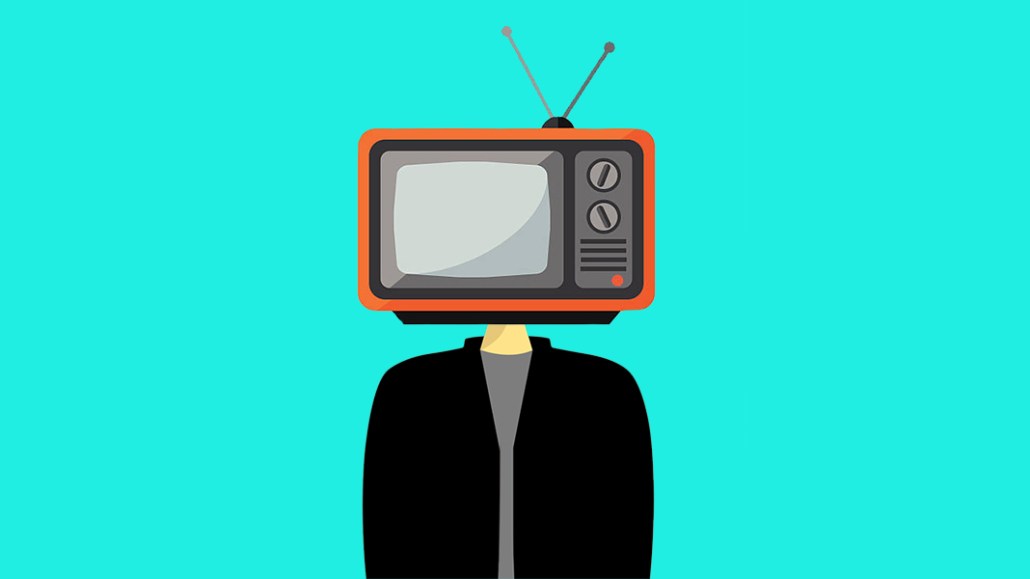 While publishers in the U.S. have "pivoted to video" in droves, those in the U.K. haven't done so to the same degree, due to a smaller market, fewer VC-backed publishers and comparatively less reliance on Facebook.
The much-mocked term "pivot to video" has become a catch-all phrase for replacing text-based journalists with video specialists. Since 2016, publishers like MTV News, Fox Sports, Mic, Vocativ and Mashable have all laid off writers to focus on creating more video. The argument is people want to watch video, and with programmatic display advertising stagnating, there's more potential to make money through video's higher CPMs.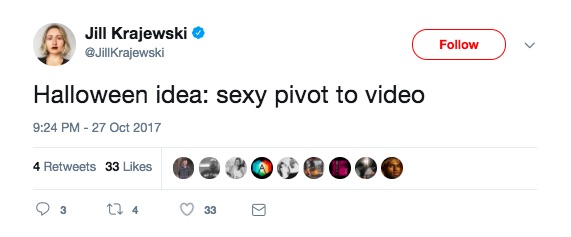 In the U.K., it's a slightly different story: Video's importance is increasing, but not at the expense of other formats. Much of that is due to the fact that the U.K. has fewer venture-backed media companies scrambling to live up to inflated expectations, comparatively less Facebook dependence, and a less perky video ad market.
The U.S. publishing market is filled with digital-first publishers, like Vox Media, BuzzFeed and Refinery29, backed by venture capital and legacy media companies. CB Insights forecast that funding from legacy media companies for digital-first publishers in 2016 would reach a new high of $4.5 billion across roughly 130 deals. The audience growth has been a success story hard to ignore, and the pressure is on VC-backed companies to keep the lines going up.
"The structure and the mentality for VC-backed companies is different. VCs can hedge their bets and invest in many companies on the next big thing, knowing that only a small fraction will succeed," said Jamie Bolding, founder of Jungle Creations. "VCs talk about making money in five years' time. In the U.K., it's about survival: With less funding, there's more requirement to earn revenue now."
The publishing landscape in the U.K. mostly consists of legacy publishers that have transitioned to digital such as News UK and Trinity Mirror, or Facebook-first, so-called viral publishers like Ladbible, Jungle Creations' VT and Unilad.
With Facebook's shift toward video, publishers more reliant on the platform for traffic have followed suit. While Facebook is a source of traffic for U.K. publishers, most are unlikely to reach the same level of scale and dependence on the platform as those in the U.S.
To make money off platforms, publishers need scale. For Facebook's mid-roll ads, this means hundreds of millions of views, and even then it's tough.
Facebook partners with big publishers closer to its headquarters in Menlo Park, California, to test its new formats, like Facebook mid-roll ads in videos over 90 seconds long. U.K.-based publishers might be impatient to join Facebook's programs, but they can learn from afar.
"I have allocated a lower priority to this revenue stream on the U.K. road map based on industry forecasts and feedback," said Mick Greenwood, head of video at Time Inc. UK, which is waiting for confirmation from Facebook that it can join the mid-roll program, but details are scant.
"[Mid-roll ads are] only on a decent CPM on Facebook's 20-second views, and we don't have any way of judging what the CPM would be where sold," he said. "If eCPM was calculated against Facebook's three-second views, I think our rate would be low."
Facebook's popularization of the three-second view and subsequent metric flubs shows how imperfect its measurement is. Add to that the increasing difficulty in growing organic reach, and Facebook has publishers in an even tighter grip by limiting audience growth.
Ultimately, publishers will follow the ad dollars. In the U.K., video ad spend, which includes programmatically traded video, branded content and video-on-demand formats, will account for 13 percent of total digital ad spend in 2017, according to eMarketer forecasts. For comparison, eMarketer forecasts this figure in the U.S. to be 16 percent. If the growth of video is hampered in the U.K., it's because of constraints in premium programmatic video inventory outside of social platforms, said Bill Fisher, senior analyst at eMarketer. "As more outstream formats are released programmatically in the U.K., this will balance out," he said.
With revenue from platforms scant, publishers are turning to branded content, which requires investment in production, studios, account management, client services, distribution and proving return on investment for clients. For some publishers, that's a whole new business.
https://digiday.com/?p=261306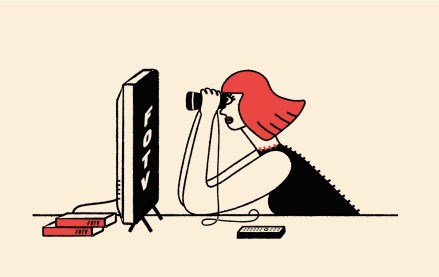 This week's Future of TV Briefing offers an updated list of the key terms that can cause confusion when talking about the TV, streaming and digital video industry.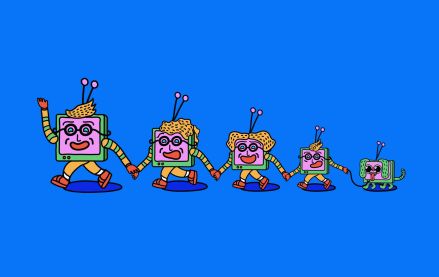 This week's Future of TV Briefing looks at what the Disney-Charter pay-TV distribution deal seems to indicate about the increasingly more-complementary-than-contentious relationship between traditional TV and streaming.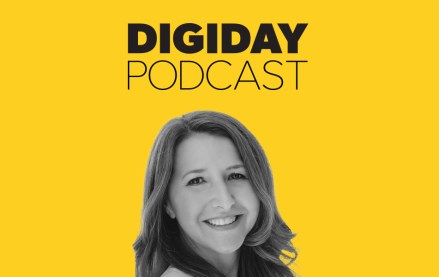 September 12, 2023 • 3 min read
Traditional TV now accounts for less than 50% of Georgia-Pacific's spending, but its share still exceeds streaming's.