'The buzzword is "access"': Why Time Inc UK is investing in TV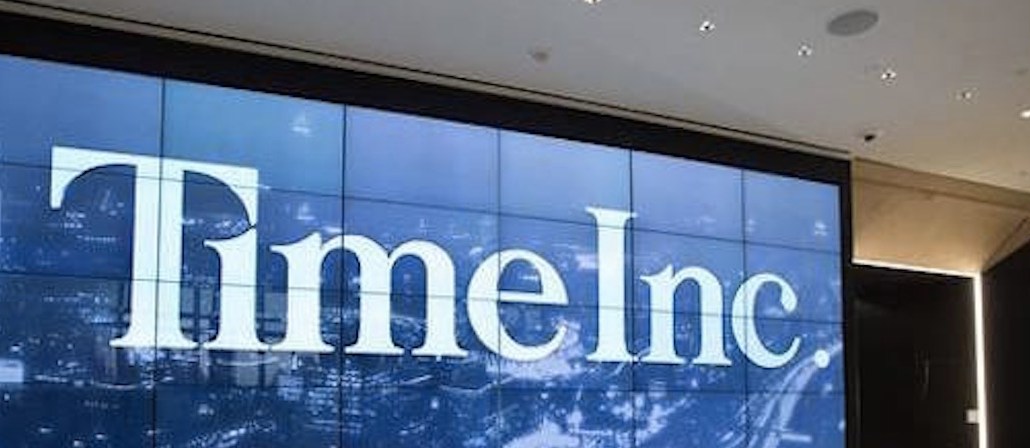 Time Inc. is setting its sights on TV in the U.K.
The publisher's U.K. TV division, which launched in December, is made up of a core team of three, all with TV background and expertise. It has also built up 20 in-house video producers over the past four years working on its digital video, which are often short-form and social-friendly.
"We were being approached by independent production companies on the strength and experience of journalists," said Mark Winterton, general manager of real-life and TV properties. "We realized we weren't capitalizing on it ourselves. It's a natural step into that field."
Drawing on the publishing group's 500 journalist from 50 titles, it plans to produce at the very least five to eight hours of TV content this year. To start with, this will center around current affairs, infotainment and, particularly, real-life stories found in its real-life U.K.-specific titles like "Pick Me Up" and "Chat."
"If you speak to any broadcaster, the buzzword is 'access,'" said executive producer Miki Mistrati. "That could be access to Gatwick Airport to film everything that goes on there over a day, or it's access to a serial killer's family. We have access to a goldmine of stories, 100 years archived from the magazine, and good people."
Real-crime stories found in "Pick Me Up" and "Chat" — including "Killer murdered two women after being 'deprived of love, affection or moral guidance' as a child," and "Wife put on trial for murder because she went to a strip club after her husband's funeral" — are among the most popular with readers, according to Winterton. "Because we've had this previous access in print, people trust how we will treat that story. That's key in translating it to TV programming; that trust opens up further access to more information and content," he added.
Winterton points out that real-life content like this is already popular on TV. But that might just be a problem.
"U.K. broadcasters are already quite strong at producing that kind of content," said Samantha Merlivat, media analyst at Forrester. "It's in demand, but it's also already being provided. I can see they are trying to create synergies with what they already offer; sometimes synergies are not needed."
While the focus is to create more mainstream shows for now, Time Inc. will also pull on expertise from journalists in specialist titles to create more niche shows from brands like interior design title "Wallpaper" and "Country Life," which have well-defined audiences. Part of the success of video-driven media companies like Vice, Refinery29, BuzzFeed and Thrillist are that they talk successfully to specific audiences, said Merlivat: "They have the tools and the capability and are very data-driven in their approach of producing content."
Where Time Inc. could get the attention of broadcasters is by leveraging its online audience data to inform content production, choice of topic, and the way the story is told. "That's a place where broadcasters are lacking, they don't necessarily have a broad a view of what people are consuming online," she added.
Time Inc. hasn't yet signed any broadcasting deals, but it's in conversations with BBC, Channel 4 and Channel 5, ITV, as well as more niche players like Investigation Discovery, part of Discovery, and Crime and Investigation Network.
The BBC estimates it will pay a range of between £10,000 and £500,000 ($12,0000-$616,000) per hour of TV content, based on the talent involved, production budget and any upfront third-party investment. It's a wide range, but, according to Winterton, broadcasters have been more open and specific in the types of rates they are offering.
"There's an understanding on the price based on the time slot and the type of show. Based on our projections, it's very financially viable; it's not something we would be doing if we didn't think it was," he said.
Time Inc. also has the benefit of drawing on the expertise and knowledge of the U.S. side of the business, which has been producing TV content for several years, winning an Emmy for its documentary series "A Year in Space."
More collaboration between the U.S. and the U.K. will continue. One key difference is that because of the strength of the magazine brands in the U.S. some of the programming is tied to specific titles. "We're not going tying ourself to brands," said Winterton. "That's not our focus."
https://digiday.com/?p=216217