GroupM's Susan Schiekofer: 'We need consistent measurement across platforms'
December 26, 2018 • 4 min read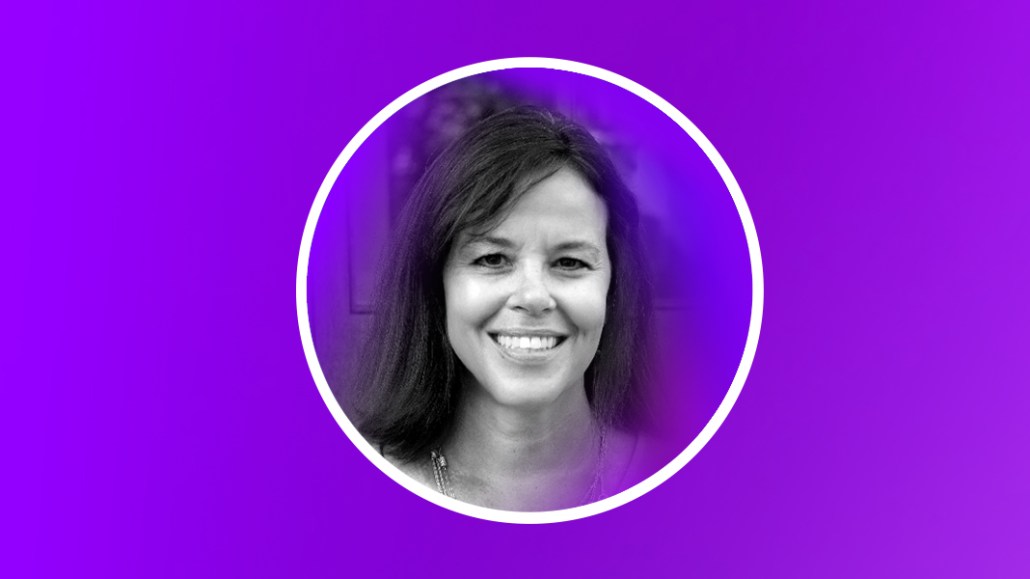 Advertisers continue to pour money into digital video, including TV-quality video that is streamed on actual TV screens. But the floodgates will really open once advertisers are able to measure their digital video campaigns on par with their traditional TV campaigns. As GroupM's chief digital investment officer, Susan Schiekofer has a unique view of how it all is unfolding and discussed how cross-platform measurement is closer to becoming a reality. The interview has been condensed.
What were the biggest shifts in 2018?
For us, it was video, video, video. Certainly linear is still really important to us and to our clients. But what we're seeing in terms of the growth with all of the OTT and addressable television platforms and devices.
Is that growth leading to reductions elsewhere? What's fueling that growth?
No, it's not leading to reductions for us. In linear our budgets are still really strong. But what we're doing is adding a lot more premium quality video, and a lot of that premium quality video is distributed OTT and distributed on a lot of the streaming opportunities that we have and certainly, premium, whether it's OTT or short-form or on Google Preferred or Hulu. Our clients have learned from a video perspective greatly, in addition to what we're doing with linear television, OTT as well as premium video that gets distributed whether it's mobile, desktop. That's really the coveted inventory.
How much of that is going towards the TV networks that are standing up their OTT properties as well as Hulu and the streaming TV services versus the pure-play digital platforms like YouTube and digital publishers that have their own OTT properties?
I can't share exact numbers. But we're certainly leaning in very heavily to a lot of the networks' available content, Hulu, Roku. The YouTube distribution on OTT is definitely growing, but it's not a huge part yet. I anticipate that's going to grow pretty dramatically year-on-year, YouTube TV distribution.
The traditional TV infrastructure, especially on the measurement is established, but a lot is being sorted out on the digital and OTT side. What progress has been made on the measurement side, and what are the challenges that remain?
It's something that we look into a lot. We need consistent measurement across platforms. If you take the distribution of particular properties across linear, Hulu, Roku, we need a common measurement that can look across all methods of consistent inventory. I have to tell you we're participating in some betas, and I don't remember which ones I'm allowed to talk about. So I've got to be careful here. I feel like we're right on the cusp of being able to bring better cross-platform measurement to our clients working with key partners. But we're definitely at the beginning of the betas.
Are there any particular shifts enabling that progress? We've seen the leadership at both Nielsen and Comscore change with two CEOs that come from the advertising industry; I don't know to what extent that is moving the needle already or if there are other factors.
What I can say is one of the two you mentioned is starting to emerge as the leader in moving faster.
Would you like to say which one?
I can't. I can't. I'm sorry. What I can say is we want to be working with the company that is going to lead the market in cross-platform measurement. So we're participating in betas as they come up.
With cross-platform measurement becoming more of a reality, what does that unlock in terms of spend potential?
What I think that will ultimately unlock is more dollars that are going to be opened up from potentially other digital sources into this premium quality brand, highly viewable, in-demo, fraud-free environment. The big challenge there has been making sense of it and making sure there's consistent measurement. You need reach and frequency tools. You need to operate like you do with other media. But because there have been measurement challenges, it's grown in spite of that. So imagine once you get all of that in place.
Is that something that we'll see pan out in 2019? Or is it more of a 2020, even 2021 thing?
I think it's 2020. Next year will just be the year of leaning in heavily to all cross-platform measurement testing that's going on, really understanding the inventory distribution, especially from the premium partners that we work with. Then in 2020, especially if there's cross-platform measurement that we can determine frequency across many of these OTT platforms and can do Nielsen guarantee on that activity, plus any specific data overlays that we're able to activate, that's the holy grail.
https://digiday.com/?p=316301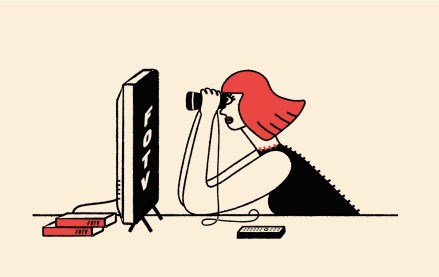 This week's Future of TV Briefing offers an updated list of the key terms that can cause confusion when talking about the TV, streaming and digital video industry.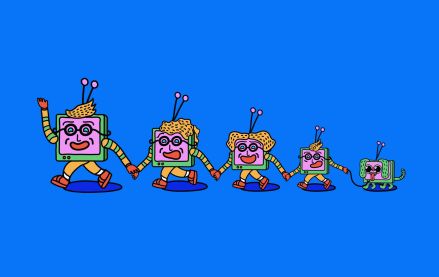 This week's Future of TV Briefing looks at what the Disney-Charter pay-TV distribution deal seems to indicate about the increasingly more-complementary-than-contentious relationship between traditional TV and streaming.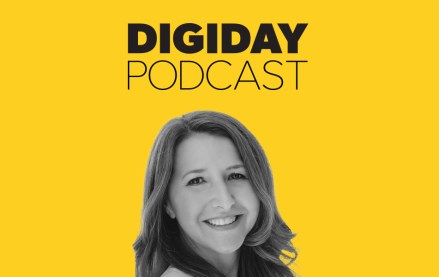 September 12, 2023 • 3 min read
Traditional TV now accounts for less than 50% of Georgia-Pacific's spending, but its share still exceeds streaming's.