'Everybody's working toward the same goal': comScore creates tool to measure video ads across platforms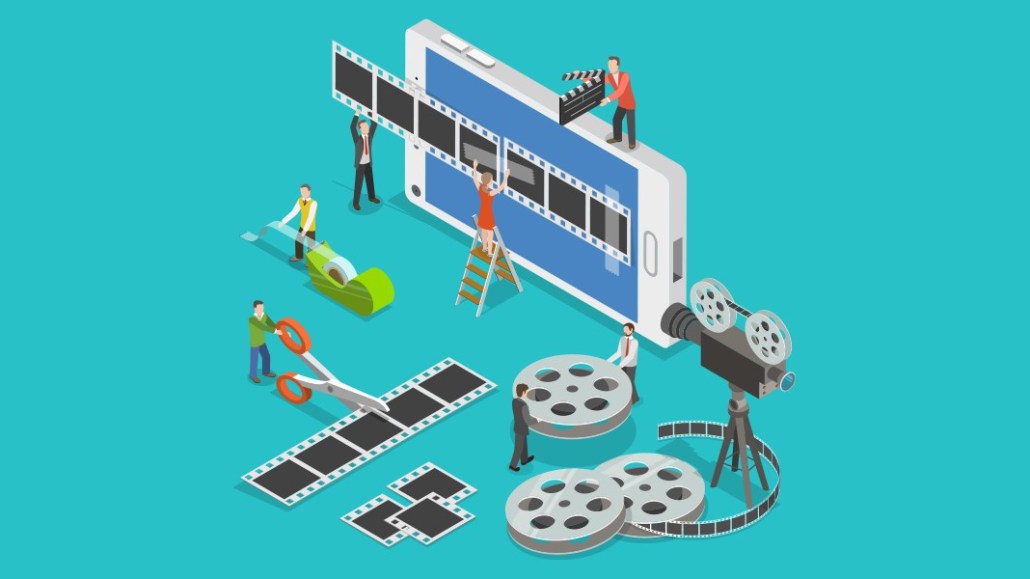 ComScore announced on July 31 a new product to measure actual viewers — not the number of screens — across multiple platforms like linear TV, OTT and mobile.
Called Campaign Ratings, the tool provides cross-platform measurement of unduplicated audiences by working with several of comScore's existing customers including publishers ABC, CBS, Fox, Viacom and Hulu. It's launching in beta in September and will focus on a few campaigns in the fourth quarter.
The tool is the first big initiative under CEO Bryan Wiener, who left 360i to lead the struggling measurement company in May. Wiener said this move was a "very straightforward" answer to what the more than 60 customers he met with over the last two months were asking.
"What became really clear is the inability to understand reach and frequency across the devices. It was creating a friction to be able to transact for buyers and sellers," Wiener said.
ComScore's top competitor Nielsen also has a similar tool called Digital Audience Rating, or DAR. Buyers and sellers emphasized the need to have a race between comScore and Nielsen to ensure both stay innovative.
"Everybody's working toward the same goal, which is comprehensive measurement across all platforms. It's just a matter of moving quickly," said Julie DeTraglia, Hulu's vp and head of research.
The need to measure viewers across devices and avoid duplication is growing as OTT viewership rises and viewers forego cable subscriptions. DeTraglia said 78 percent of Hulu viewing happens in the living room on connected TVs, 9 percent of viewing is on desktop, and 13 percent is on mobile. Hulu's ad-supported subscriptions have grown by more than 40 percent from the year prior.
"We know how much consumer behavior is changing in terms of watching on multiple screens, and we still don't have great solutions to help advertisers understand what the advantages are to buying across the screens. To me, it seems obvious, but they need some proof," said Beth Rockwood, Turner's vp of portfolio research and chief of staff.
Ed Gaffney, GroupM's director of implementation research and marketing analytics, said his team has been asking comScore for a solution like this for the last two or so years. GroupM's parent WPP is an investor in comScore.
"We hate all measurement companies equally. They don't do what we want them to do, but we're polite with all of them," Gaffney said. Gaffney said GroupM told comScore, "You have this great digital thing and this great TV thing and the problem is that you have two things. You need one. It's something we wanted and knew the industry wanted."
Wiener said that comScore had the assets, as in set box data, OTT data, digital data, mobile app data, but that they weren't connected. Wiener set the focus and launch date about three months into his tenure.
Rockwood said Turner's commitment is only to the upcoming beta test with comScore. Turner shared a "unified plan" for accurately measuring audiences at its UpFront presentation earlier this year, which mostly involved working with Nielsen, Rockwood said.
"This will be a learning experience. Our commitment is to be supportive," Rockwood said.
Wiener said the partners involved in the new tool will help shape comScore's roadmap. Buyers and sellers hope that comScore's new Campaign Ratings tool is just the start of more reporting on audiences together so that media planners can work with publishers more efficiently.
"One of the things we're pressing upon comScore and Nielsen is this kind of data to be transformed into a planning data set because right now it's more than educated guesses but less than absolute clarity in planning. We need post-campaign reporting. That's where the real change will come," GroupM's Gaffney said.
https://digiday.com/?p=297301