For publishers creating more video content than ever before, the choices before them can be paralyzing. Publishers have no shortage of headaches: figuring out the dizzying array of platforms, determining how long the content should be, and making do with a lack of unified measurement.
While some have managed to scale digital video easily enough, wringing ad dollars out of those views poses more challenges. Digiday gathered some of the top European publishers in Lisbon this week to discuss the challenges and opportunities in the marketplace. We asked them about their biggest hurdles in scaling video. Their answers, edited for brevity:
Neil Hall, head of product, BBC
For us, one of the biggest challenges is that it can feel like each platform meets different audience needs — from TV, to our own digital products and across social platform — and therefore requires different video treatments. So how can we effectively utilize our limited production resources to be confident that we're achieving maximum bang for our buck?
David Fischer, founder & CEO, Highsnobiety
For an independent lifestyle publisher like us, video is certainly our biggest chance to reach large new audiences, but also a big challenge in terms of the investment needed to get it right. Out of our team of 70, only six people currently work full-time on video and we need to produce daily video content for Facebook, Instagram, Instagram Stories, Snapchat and YouTube. Google AdSense and pre-roll will not be profitable for our size, nor will Facebook mid-roll. Branded video is a big revenue driver for us, but that is part of an ad buy. We believe that the only way for us to be able to scale high-quality longer form video is to start working with larger networks, such as Verizon and AOL, or to approach players in the field of TV.
Ricardo Tomé, chief digital officer, Media Capital
Cost of infrastructure is a big challenge. Our business model is ad-funded, so for video we need huge volume. We need guaranteed fill rates of about 70 percent; otherwise, you run the risk of the revenue not compensating the costs. You need two parallel strategies: creating content and investing in promoting it. Right now, for us the cost of promotion isn't that high, but if we wanted to expand internationally, 50 percent of investment would have to be on distribution. The length of view off platform is on average below three minutes; on our platform the average is 30 minutes.
Oliver Lewis, director of digital strategy & partnerships, News UK
As publishers increasingly embrace video distribution off site, there is greater need to understand how to create video content for each of the platforms within their ecosystem. The challenge is then the lack of unified measurement and transparency between our own platform and others. We need to take a much longer-term view as publishers in how we measure the value of our content and how we communicate this to our advertisers.
Cécile Dehesdin, editor-in-chief, BuzzFeed France
Successfully adapting and translating our video content for local audiences is crucial to BuzzFeed: We'll use French slang or swap in French jokes, for example. For instance, a Tasty video where we took inspiration from a successful "tear-and-share" bread recipe. We shot the video using French bread and cheese that we in France would eat and find in a supermarket. It was one of our most successful videos in France (and has been translated back into English as a French tear-and-share bread recipe). It works both ways: A chocolate pancake recipe that was created for Tasty Miam has done really well in other countries. We constantly monitor how people are sharing our translated content.
Julian Childs, managing director, Business Insider UK
On site scaling video is really tough. On platforms, it's easier because once you understand the platform it's easy. Business Insider does billions of views off platform. But on site, the main challenge is people are consuming video in huge amounts on mobile platforms or places like YouTube, Facebook. So getting them to consume that type of volume on your own player and site is somewhat counter to that off-platform strategy. Resources are difficult, and then content type is too, because the content type you're going to create to run on YouTube or Facebook is probably different to what you want people engaging with on site. Of course, when it comes to scaling, everything relates to monetization.
https://digiday.com/?p=224328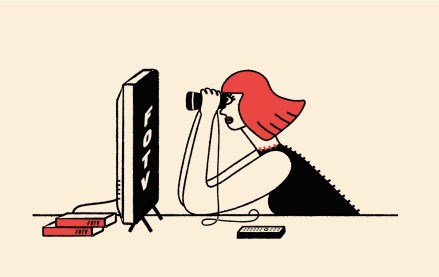 This week's Future of TV Briefing offers an updated list of the key terms that can cause confusion when talking about the TV, streaming and digital video industry.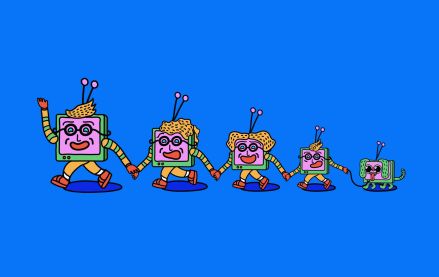 This week's Future of TV Briefing looks at what the Disney-Charter pay-TV distribution deal seems to indicate about the increasingly more-complementary-than-contentious relationship between traditional TV and streaming.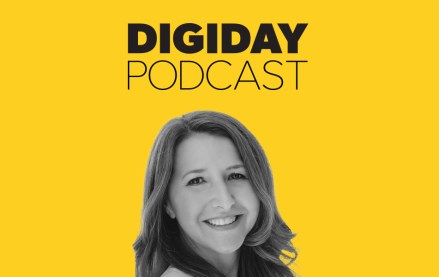 September 12, 2023 • 3 min read
Traditional TV now accounts for less than 50% of Georgia-Pacific's spending, but its share still exceeds streaming's.