Conde Nast CRO Pamela Drucker Mann: Not all brands are worth paying for
April 2, 2019 • 4 min read
•
•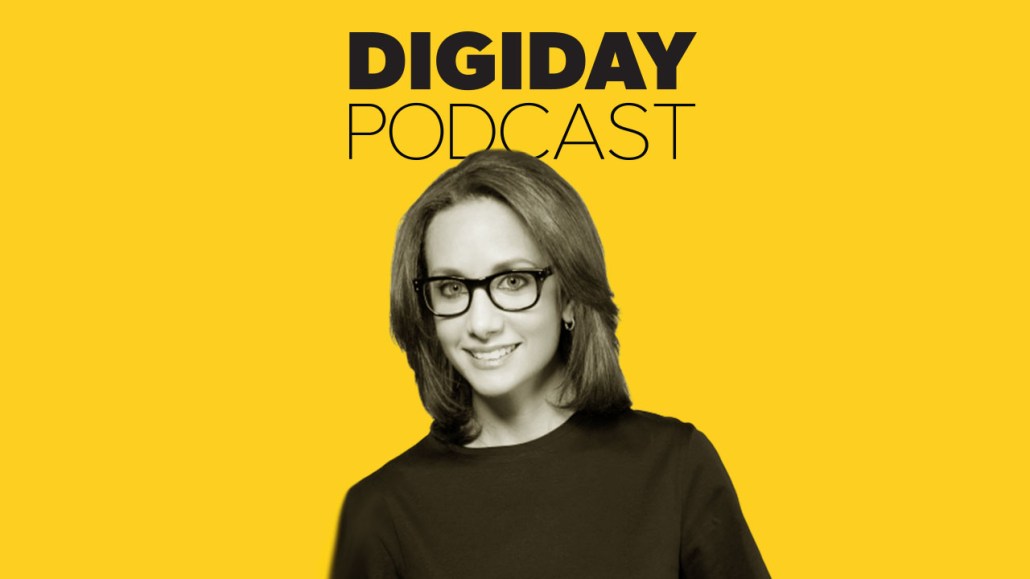 Subscribe: iTunes | Google Play | Stitcher | Anchor
2018 was a year of organizational restructuring at Condé Nast, followed by a decision to offset the decline in print business by focusing on the growth areas, including on longform video and of course, implementing a paywall at all of the publisher's properties by the end of 2019. Pamela Drucker Mann, Condé Nast CRO, says there are lessons to be learned from Wired, Vanity Fair, The New Yorker and other titles.
"We've been in the magazine business all this time. To me it's not net new," said Drucker Mann on the Digiday Podcast. "When websites first went up, everything was free. So there was a fear that if you charged people they wouldn't pay for it. Consumers have totally shifted. They are willing to pay for what they like. The lessons we've learned [from the paywalls on New Yorker, Wired and Vanity Fair] are that it's not one size fits all. What makes the New Yorker successful behind the paywall is not what makes Wired successful. The price points are fluid. But when we put Wired behind a paywall, for example, it improved consumer engagement. We didn't expect it at all."
The publisher is also continuing to focus on video.
"Video is an amazing platform for Condé Nast. You have the ability to go deeper. It's hard to do that in the web space. Video allows us to do what we do well and expand our brands. We have 250 blockbuster series on YouTube, some of which were built on the backs of these brands," said Drucker Mann. "I'm excited about longform. There's too much content [in the marketplace] but there's a scarcity of good content. It has nothing to do with price and everything to do with quality. Good doesn't always been expensive."
On the podcast, Drucker Mann discussed how the subscription plan across all Condé Nast properties in the U.S. will roll out, why Conde is putting its Snapchat efforts on pause and more. Edited highlights below.
Condé Nast is ready for the digital media business.
"2018 was a tale of two companies. One part of our company was growing and thriving with giant percentages of growth. Video grew 58 percent last year. Our web business and performance marketing business grew 11 percent. We had a lot of growth in consumer revenue. But we're also up against this declining marketplace shift in print revenue. We've had a few reorganizations. It's more of an audience-based sell. If you have a setup where different individuals sell individual brands, it doesn't allow you to sell audience at scale. Consumer love print but it's not all that they love. We had to find a way to connect with consumers on other platforms and make a concerted effort to get good at that. Five years ago, we sucked at digital video."
Condé Nast is saying no to some platforms.
"We're going to create content for platforms on which we can monetize. It goes for our relationship with Facebook, YouTube and Instagram. That's only been going on for 13 months. We're taking a pause [on programming from Snapchat.] We can't spend our time there because we have to prioritize where we have the ability to make money off of our content and gain the attention of our audience. Facebook launched a product in competition with Google Preferred. We're not participating in that right now because we want to wait and see. I want to see the experience evolve from a consumer perspective. We don't need to be on Watch or anywhere else. We are big where we are right now. We are saying no."
The case for a metered paywall remains strong.
"The metered approach gives you an idea of what your consumer's interests are and the products that will drive sign-ups versus what will not. We haven't had any audience declines across any of our brands [that are behind the paywall.] The metered approach allows you to adjust based on any dips or declines. All three brands have had audience growth during this process. The idea that it's going to fatigue is not necessarily the case. What will happen is that some brands will do better than others. Not all brands are worth paying for. It will change how we evaluate successful brands versus not successful brands.
https://digiday.com/?p=327851
This week's Future of TV Briefing looks at what an industry group's conditional certification of three measurement currency contenders signals about the TV ad business's measurement overhaul.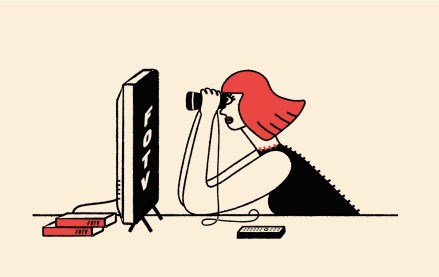 This week's Future of TV Briefing offers an updated list of the key terms that can cause confusion when talking about the TV, streaming and digital video industry.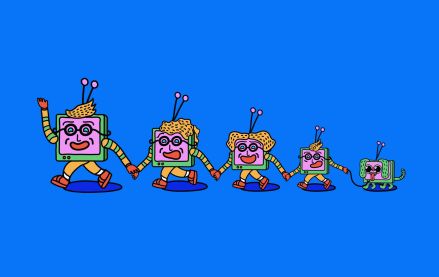 This week's Future of TV Briefing looks at what the Disney-Charter pay-TV distribution deal seems to indicate about the increasingly more-complementary-than-contentious relationship between traditional TV and streaming.