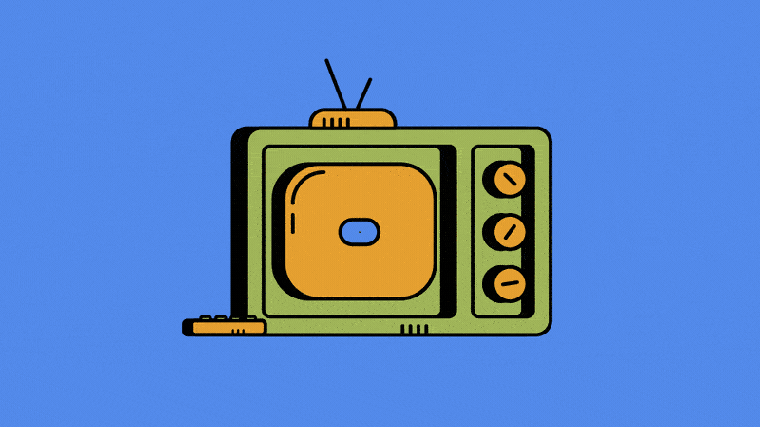 Ivy Liu
Thanks to the pandemic, the already heated so-called streaming wars have reached a fever pitch, with more platforms looking to challenge streaming giants like Netflix and Hulu.
Not to be left out of the conversation, Redbox has transformed itself from a DVD rental company that's reliant on foot traffic in physical stores to a multifaceted entertainment company. To do it, the company leverages its more than 40,000 physical kiosks to reach digital users.
As a result, the company has built out a loyalty program that has scaled to 39 million members. At the Digiday CMO Summit, which took place in January, Jason Kwong, Redbox's chief digital and strategy officer, detailed how the brand is using that loyalty program to better target its audience.
"It's really become a way for us to obviously build that relationship with our consumers, get them to be marketable," said Kwong. "On top of that, it gives us a currency to be able to help us incentivize behavior with those consumers."
Redbox's Mission: To digitize its fan base
01
Why now?
Redbox was considered a disruptive innovation when it launched 20 years ago, allowing people to avoid lines and rent a movie with the simple swipe of a credit card. But as people spend less time shopping in physical stores and more time consuming content online, Redbox needed to maintain its competitive edge.
"Knowing that physical [retail] is in decline as people continue to evolve toward digital, our argument is that Redbox has a very unique customer set," Kwong said, in reference to the brand's target audience, who tend to be later adopters of technology and value-conscious.
02
How was it executed?
How does Redbox move away from just being a DVD rental business into becoming this multifaceted entertainment company? That's the question that was top of mind for Kwong.
Redbox now offers digital rental services, streaming services and soon, the ability for people to subscribe to third-party digital services. There's also a label called Redbox Entertainment that's essentially Redbox's studio model, where the company is acquiring and releasing content. Customer movement is tracked through a loyalty program, which currently counts at least 39 million members.
And from a rental perspective, Kwong said Redbox is able continue learning what shoppers are watching, allowing Redbox to create programming around that, driving hours, frequency and stickiness with its consumers across digital services.
"We've used loyalty points to drive [sign ups] when we launched our television services and our AVOD [advertising-based video on demand] services," he said. "We use loyalty points or a free night at the box to try to turn people's behavior into transactional to really grow those businesses."
There's also a subscription service in which customers can earn loyalty points for signing up, per Kwong. "That helps to drive that ecosystem and that behavior," he said. "They can leverage those points to offset future rentals."
03
Findings
Unlike other streaming service titans, Redbox isn't looking to snap up the competition's audience. Instead, Kwong said, Redbox hopes to gamify its loyalty program to super-serve the customers the brand already has.
"Frankly, if you look across the digital entertainment landscape, or the entertainment landscape, we're one of the only ones that do physical, digital transactions as well as ad-supported, and soon to be subscription as well," he said.
Basically, the more customer touchpoints the entertainment company rolls out, the better it can know its audience and serve up relevant content. "It's really about capturing customers and giving them that experience by giving them more choice," Kwong said.
04
Advice
Redbox's goal also isn't to dominate the so-called streaming wars. Instead, Kwong says the company is finding areas to differentiate itself in a crowded digital landscape and highlight those areas for customers.
How Redbox wins is by serving the customer base that the company has been building for at least 20 years, he said. "It's carving out our piece in the world and less about having to take everyone else down," he added.
05
Where do you go from here?
According to Kwong, there's still more that Redbox the entertainment company can offer to its customers. Later this year, it plans to launch SVOD, or subscription video on demand, channels. Redbox will also continue to grow its ad-supported business, content library and channels on AVOD.