Awesomeness' Brett Bouttier: YouTube Red is a data exercise for YouTube
February 7, 2018 • 2 min read
•
•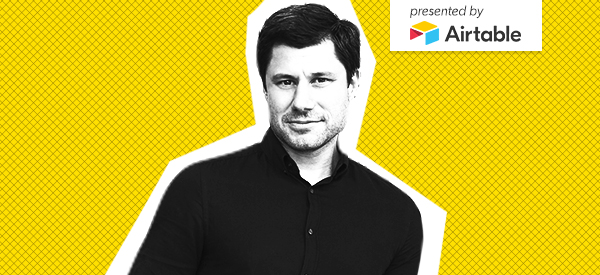 Subscribe: iTunes | Google Play | Stitcher
On this week's Digiday Podcast, Brett Bouttier, president of digital media company Awesomeness, joined us to discuss programming on YouTube and the emerging post-cable world. The company's AwesomenessTV network is doing programming for YouTube Red, but Bouttier said the platform is still in experimentation phase.
"Like a lot of subscription platforms, we don't have access to their performance data," said Bouttier. "We're doing programming on YouTube Red, and it does well there. But once it goes behind the paywall, we don't have visibility into that performance. At the very least, it's a data exercise for them to understand the threshold for people: how and when are they willing to pay for video, what bundle, when do they watch, how do they get there."
Below are the highlights of the podcast, edited for clarity.
A dual revenue stream business
"We're a network and a studio. Not an ad network, not an MCN. Our audience is not watching linear TV. We make longform programming. Our biggest partners are those who have on-demand platforms. Advertising is a growing part of our business. We increased our ad business 50 percent from last year. But the bulk of our business is making and licensing our business. We have great partnerships with YouTube, YouTube Red, Hulu, Go90, Facebook, Netflix and others."
Facebook and YouTube offer audience, but premium platforms will pay
"Let's put Facebook and YouTube in a bucket and call it free TV. People are fine with watching an ad because we all see the same numbers. We're going to publish into those categories and platforms because we can reach so much audience. But premium platforms are going to grow because you can hyper-serve audiences and can get paid on these platforms for the services you offer. We don't see that slowing down any time soon."
Facebook Watch will be huge
"Facebook is hugely committed to figuring out [Facebook Watch]. If you think Netflix is the most data-driven or insightful platform for premium content because they're using algorithms to understand what mix of creative elements make for successful shows on their platforms, then Facebook will be that times an infinite number. Facebook is the place where people are talking about the shows they love. It will be an unbelievable interesting gateway to drive premium content and subscriptions."
But Facebook has a lot to figure out
"We won't know [if they will end their subsidies] until they figure out an ad model that works for more premium creators. Mid-rolls don't. Facebook is not interested in getting into the branded content business. There's more experimentation to be figured out. Facebook is absolutely one of the places we'll be publishing to reach our audience [but] it depends on the brand. [Owner] Dreamworks isn't spending much time worrying about Facebook. Awestruck [Awesomeness' network for millennial moms] is all in on Facebook."
https://digiday.com/?p=274983
This week's Future of TV Briefing looks at how this year's upfront and recent announcements from AMC Networks and Paramount indicate the progression of programmatic in the TV and streaming ad market.
This week's Future of TV Briefing looks at how major streaming service owners' subscription business fared in the third quarter of 2023.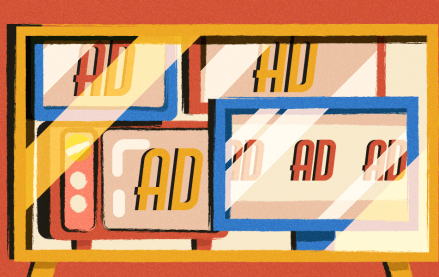 This week's Future of TV Briefing looks at what TV and streaming companies' latest quarterly earnings reports indicate about the state of the TV advertising market.