Ad buyers want free, ad-supported streaming TV services to show them something special
October 16, 2019 • 3 min read
•
•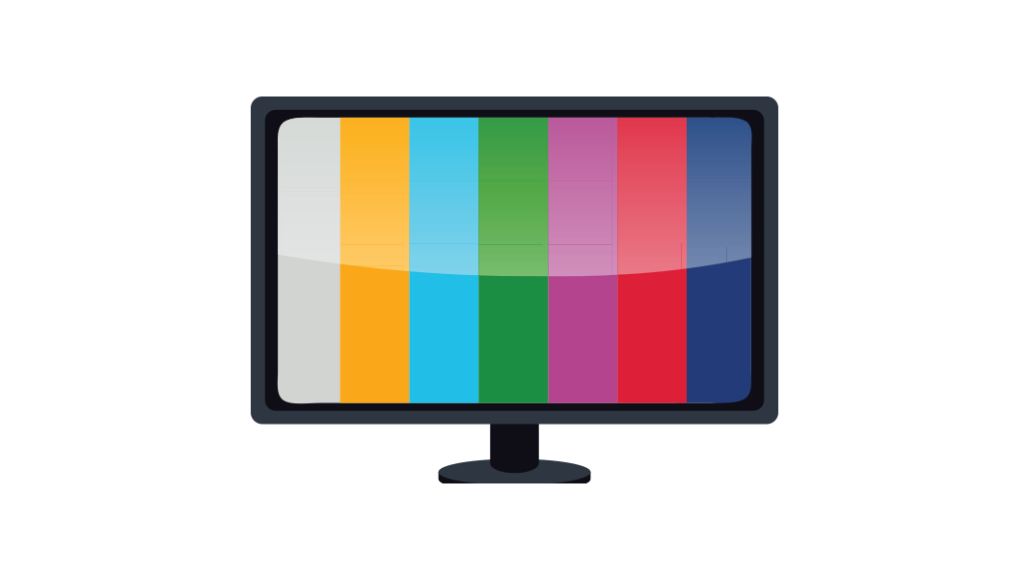 This article is part of the Digiday Video Briefing, which features must-reads, confessionals and key market stats. To receive the Digiday Video Briefing, please subscribe.
Free, ad-supported streaming TV services have emerged as the gateway for mid-sized media companies into the connected TV market. However, agency execs have yet to see these services as meriting special consideration when deciding how to spend their clients' dollars. Instead they largely lump these services in with other sources of connected TV inventory. That may help these so-called FAST services to receive a portion of advertisers' growing connected TV ad budgets, but it may make it hard for them to hang on to that money if the services are unable to deliver new audiences.
Amazon, Samsung and Viacom have begun looking to differentiate their respective FAST services by asking media companies to provide their respective FAST services with exclusive programming. While the demands have put off some media companies, they address the reservations that ad buyers have with directing their dollars specifically toward services such as Amazon's IMDb TV, Viacom's Pluto TV and Samsung's TV Plus.
These services would appear to be an obvious home for the money that advertisers have historically spent on TV given how closely they resemble traditional TV. Not only do the services host libraries of old movies and shows that people can stream on demand, but they also carry 24/7 streaming channels that resemble linear TV and feature shows that have previously aired on TV as well as user-generated videos and videos that publishers have already distributed on platforms like YouTube and Facebook.
However, "being able to get your hands on just that Hollywood inventory is challenging, and the transparency isn't there," said one agency exec. Advertisers can limit their ads to certain channels, but unlike with traditional TV, they are unable to designate particular programming within the channels that can or cannot carry their ads, according to agency execs.
"Limitations in the ability to tailor programming will inhibit brands from investing their money here in the immediate future," said a second agency exec.
Since advertisers cannot isolate the particular programming that they want to advertise against, they take into consideration the full scope of content available on these FAST services."It's not a huge loss if an ad goes somewhere else," said a third agency exec.
Further commodifying this inventory are the myriad ways in which it is available to advertisers. The FAST services have historically sold their inventory through third-party programmatic ad networks, which aggregate this inventory with other inventory sources. Additionally, some media companies are able to sell a portion of their inventory from the 24/7 streaming channels that they provide to these services, and the services must also allocate another portion of their inventory for the connected TV platforms carrying their apps to sell.
The broad availability of these services' inventory does mean that advertisers are more likely to purchase this inventory, but it also means that advertisers don't need to spend as heavily on these specific services, said a fourth agency exec. However, the consideration is likely to change if the services are able to convince their channel providers to supply them with exclusive programming and the similarities among the services dissipate.
https://digiday.com/?p=349540
This week's Future of TV Briefing looks at what an industry group's conditional certification of three measurement currency contenders signals about the TV ad business's measurement overhaul.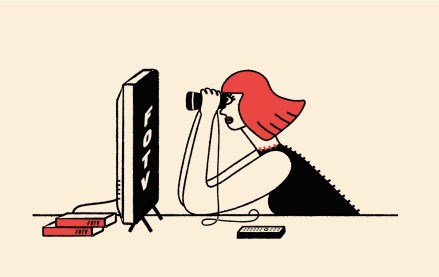 This week's Future of TV Briefing offers an updated list of the key terms that can cause confusion when talking about the TV, streaming and digital video industry.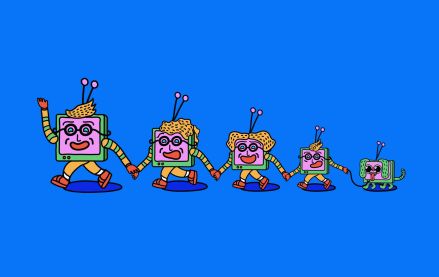 This week's Future of TV Briefing looks at what the Disney-Charter pay-TV distribution deal seems to indicate about the increasingly more-complementary-than-contentious relationship between traditional TV and streaming.