In these uncertain times, which are bound to only grow more uncertain, we have a mantra of sorts at Digiday: Adapt. Every business (and person) needs to adapt to changed circumstances that will continue to change.
Our new site is not a result of the coronavirus dislocation, but it is a way of us adapting to the changed needs of our audience and our own evolution as a company. When we last refreshed our site, Digiday had a single brand. We now have three. Back then, we did not have a membership program; now we have three across all brands. We needed to adapt our experience.
The new Digiday will allow visitors to easily discover related content from our sister brands, Glossy and Modern Retail. We're also putting our member-exclusive content front and center. Memberships have never been more important in media — and Digiday is no exception. The best way you can support the work our 25-person editorial team does is by becoming a member of Digiday+, Glossy+ or Modern Retail+ — or, why not, all three.
We've also changed the site to be a lot cleaner while we organize content by topic. There are many backend changes I won't bore you with, but that will allow us to work a lot more efficiently across the three brands.
Digiday was founded 12 years ago at a time of great uncertainty for the publishing industry. Since that time, we've strived to put ourselves at the center of the media and marketing communities in order to create change. That mission, we believe, is more important than ever, as these industries — and the fashion, beauty and retail industries — undergo the most profound challenge they've faced in decades.
Our business is not immune to these challenges. We have needed to postpone several events, and this hits an independent media company particularly hard. If you're already a Digiday+ member, thank you for supporting our work. If you haven't joined yet, please consider doing so. We are in the process of rolling out new features for Digiday+ members, including a virtual event series pegged to actionable insights for navigating this turbulent period.
Thanks to Aaron Gottlieb, our director of product, for leading the project, along with Katie Johnson, associate product manager. Our partners at Grandiz did the development. Claudia Chow of Studio Chow did the design.
As always, please let me know directly if you have any feedback. And please forgive the inevitable bugs we work out as we, like most of you, are spread far and wide.
https://digiday.com/?p=361676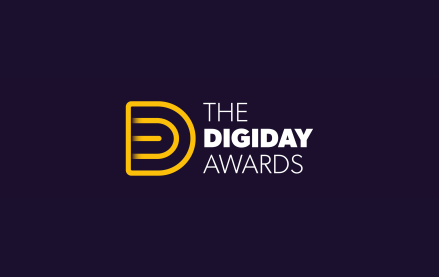 September 26, 2023 • 3 min read
•
•
The 2023 Digiday Awards highlighted a surge in different techniques to gain customer engagement, from multisensory encounters to infusing cutting-edge technologies and more. This year's winners also focused on collaborative partnerships to access untapped markets, craft distinctive offerings and spur innovation. One program that touches upon all these themes won Best In-Game Advertising Strategy — […]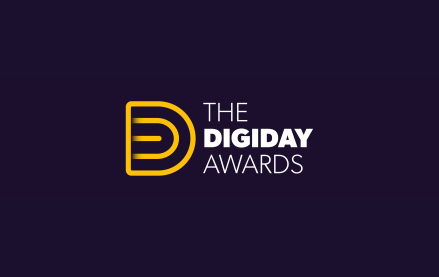 September 12, 2023 • 5 min read
•
•
This year, immersive brand journeys and multi-platform campaigns have become essential strategies for brands to tap into new markets and diverse audiences with innovative and unique offerings. Finalists for the 2023 Digiday Awards have also leaned on influencer marketing, brand collaborations and visual storytelling to foster deeper connections with their audiences. For instance, in the […]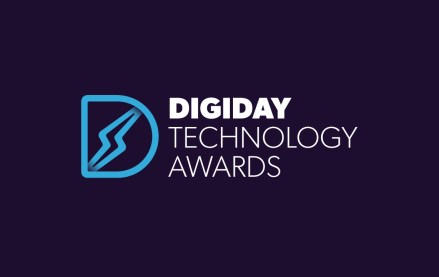 August 29, 2023 • 3 min read
•
•
The full roster of 2023 Digiday Technology Awards winners highlighted how companies are adopting new technologies in pursuit of highly effective personalization balanced with data privacy. Among the prevalent themes this year were micro-personalization with AI, e-commerce technology as well as privacy compliance and partnerships. Putting artificial intelligence at the forefront was LivePerson, winner of […]