Digiday has been fortunate to increase its audience fairly quickly this year. Like many publishers, we've found social media to be a key driver. In fact, social referrals over the past six months were over 35 percent of our overall traffic.
That's why we're bringing on Haniya Rae to lead our social media and audience development initiatives. Like many brands we cover everyday, we're graduating from treating social as an afterthought to accepting it as an important part of the business. Haniya's job is to craft our social strategy and to execute it, while also looking for partnerships that can develop our audience with brands, agencies, publishers and adjacent businesses. She'll also write for Digiday and help with our site appearance.
Haniya comes to Digiday after working in a variety of media jobs, including positions at a social media agency and a photo startup. She's also an artist and works as an assistant art director at Guernica. As for the future, she tells me she plans to someday own a Weimaraner dog named Bishop. You can follow Haniya on Twitter @haniyarae.
https://digiday.com/?p=28049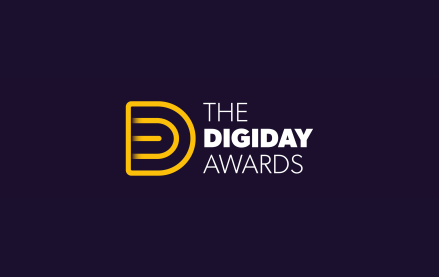 September 26, 2023 • 3 min read
•
•
The 2023 Digiday Awards highlighted a surge in different techniques to gain customer engagement, from multisensory encounters to infusing cutting-edge technologies and more. This year's winners also focused on collaborative partnerships to access untapped markets, craft distinctive offerings and spur innovation. One program that touches upon all these themes won Best In-Game Advertising Strategy — […]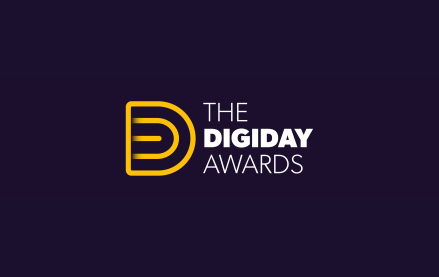 September 12, 2023 • 5 min read
•
•
This year, immersive brand journeys and multi-platform campaigns have become essential strategies for brands to tap into new markets and diverse audiences with innovative and unique offerings. Finalists for the 2023 Digiday Awards have also leaned on influencer marketing, brand collaborations and visual storytelling to foster deeper connections with their audiences. For instance, in the […]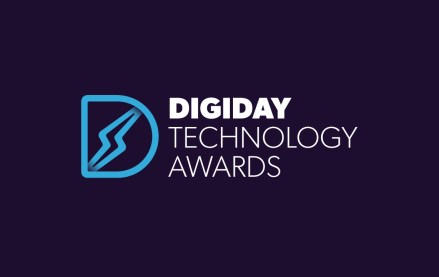 August 29, 2023 • 3 min read
•
•
The full roster of 2023 Digiday Technology Awards winners highlighted how companies are adopting new technologies in pursuit of highly effective personalization balanced with data privacy. Among the prevalent themes this year were micro-personalization with AI, e-commerce technology as well as privacy compliance and partnerships. Putting artificial intelligence at the forefront was LivePerson, winner of […]