Watch live: Shailesh Prakash, CIO of The Washington Post on the newspaper's transformation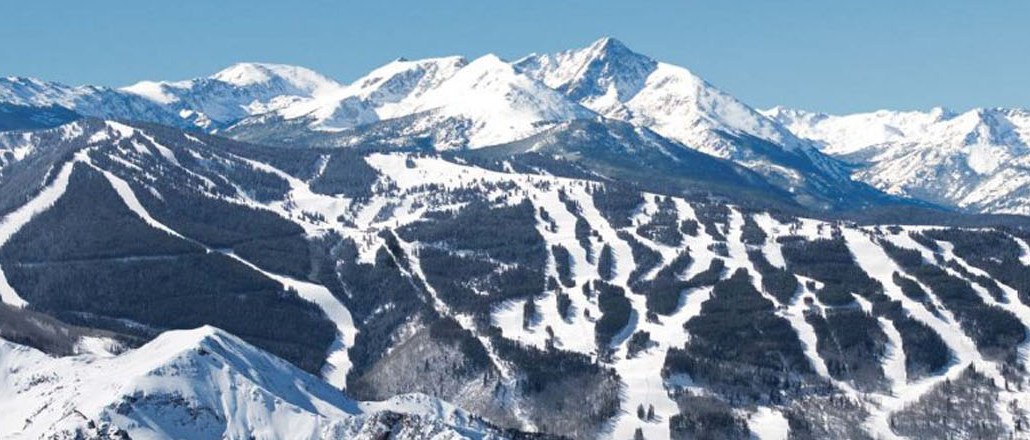 When Jeff Bezos bought The Washington Post in 2013, many were curious to see how the Amazon founder would change the 138-year-old daily. Almost three years later, the Post's readers are reaping the benefits of a better mobile experience and expanded editorial coverage. The Post's chief information officer Shailesh Prakash will talk with Digiday senior editor Lucia Moses today at the Digiday Publishing Summit to discuss what's next.
Also streaming live today are sessions on the global expansion of the Huffington Post with CEO Jared Grusd, Gannett's ventures into virtual reality, how legacy publishing brands are tackling the distribution era, Playboy's move away from NSFW content, and a look at the threats and opportunities facing publishers everywhere. Watch below or follow the summit on Twitter using the hashtag #DigidayDPS.