The phrases "brands as publishers" and "content is the new currency" have saturated the day to day conversation about the future of brand marketing. But despite their possible overuse, the concepts aren't off base.
Brand marketing is in the midst of a transition as digital forces out traditional advertising strategies and compels brands to look for new ways to build and maintain a loyal consumer base. Brands today simply have to produce engaging, shareable content to stay at the top of their industry.
At the 2014 Digiday Brand Summit held April 27-29 at the Omni Nashville in Nashville, Tenn., top brand marketers will display how the Web's impact on consumer behavior has made social content king. DBS will cover exactly how and why the rise of content by brands came about, and showcase the brands that are doing it best.
The Summit will present real-life examples of what brands have learned about content creation, social community building and its impact on customer relationships and brand loyalty. Featuring case studies from legacy brands like General Mills, Mondelez, GE and AMEX as well as from relatively newer brands like Overstock.com, Betabrand and Urban Outfitters, highlights include:
• A case study by Eric Johnson, digital marketing manager for General Mills, on how conducting immersive consumer research helped him find Hamburger Helper's voice on Twitter and gain over 10,000 followers.
• Ginny McCormick, senior director of global digital marketing for Hasbro on how hosting an online contest for Monopoly fans resulted in a resurgence of the game's popularity and built great buzz around the brand.
• A case study with Katrina Craigwell, global manager of digital marketing for GE, on how their popular 6SecondScience Fair Vines helped the brand hit its stride with social story-telling through visual channels.
• Mona Hamouly, vp of social media communications for American Express, on the 163-year old brand's #AmexArchive series that brought pieces of historical AMEX content to social channels, showing the evolution of the company and engaging more than 30 million people.
Join us in Nashville, Tenn., to hear from the biggest and most exciting brands moving the industry forward with their approach to content. We hope to see you there.
https://digiday.com/?p=68712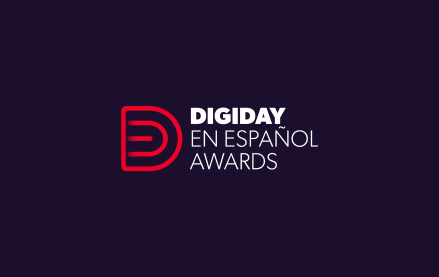 October 31, 2023 • 4 min read
Digiday is proud to announce the first edition of the Digiday en Español Awards, recognizing creative work focusing on Spanish-speaking audiences in the U.S., Latin America and Spain. Diversity, inclusion, connection, recognition and social responsibility were just some of the major themes found throughout the multicultural marketing industry's best campaigns, companies and people this year. […]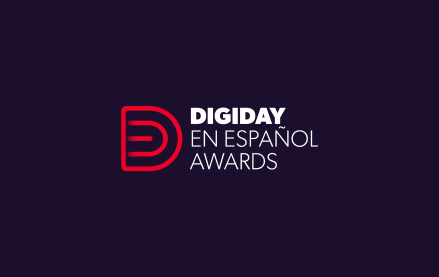 31 Octubre 2023 • 5 min read
Digiday se enorgullece en anunciar la primera edición de los Premios Digiday en Español, que reconocen el trabajo creativo centrado en el público hispanohablante de EE.UU., Latinoamérica y España. La diversidad, la inclusión, la conexión, el reconocimiento y la responsabilidad social fueron algunos de los temas principales que destacaron las mejores campañas, empresas y profesionales […]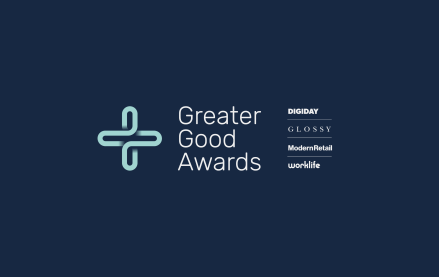 October 24, 2023 • 3 min read
The 2023 Greater Good Awards, presented by Digiday, Glossy, Modern Retail and WorkLife, showcase the work being done across industries on social causes, making an impact and working for the greater good while doing business. This year, there was an emphasis on social responsibility and sustainability initiatives. Companies are prioritizing investment in the well-being and […]