Agencies SS+K and R/GA were the big winners at last night's Sammy Awards Gala, Digiday's fourth annual awards ceremony recognizing breakthrough achievement in social advertising, media and marketing. See here for our list of judges and to learn more about how winners were picked.
New York-based social engagement agency SS+K's work with Obama for America was honored in three categories. The "For All" campaign won "Best Social Engagement Campaign" and the "First Time" campaign was honored in "Best Use of Social Media for a Cause" – beating out Pepsi's Harlem Shake video in the "Best Branded Viral Video" category.
R/GA was also a repeat winner, with its São Paulo division winning "Best Branded Social Game" for the TIM BlaBlaMeter, a bullshit-detection tool. R/GA's London office won for its work on "The Feed" by Getty Images in the category of "Best Social Media Platform Innovation." The Feed serves top Getty Images in response to trending topics in real time.
The Digiday Sammys were presented last night at an event in New York City hosted at City Winery in Manhattan.
The winners of the Digiday Sammy Awards are:
Best Social Engagement Campaign:
SS+K for Obama for America – For All
Best Social Promotion for a Product Launch:
GSK with PHD for Abreva Conceal
Best Social Creative:
Droga5 for Newcastle Brown Ale
Best Branded Social Community:
OMD for Visa US 2012 London Olympics Campaign
Best Branded Viral Video:
SS+K for Obama for America Your First Time Spot
Best Branded Social Game:
R/GA Sao Paulo for TIM BlaBlaMeter
Best Twitter Branding Campaign:
Cap'n Crunch with Huge for Cap'n Crunch Twitter Handle @realcapncrunch
Best Facebook Branding Campaign:
iris Worldwide for Durex
Best Social Media Platform Innovation:
R/GA London for The Feed from Getty Images
Best Use of Social Media for a Cause:
SS+K for Obama for America – For All
Best Socialized Business:
Cisco for Cisco Social Media Training and Certification Program
https://digiday.com/?p=55212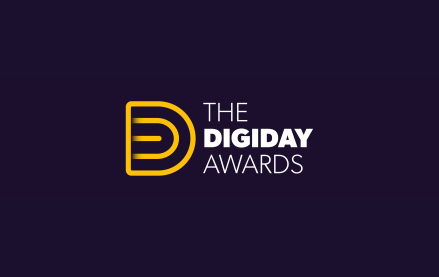 September 12, 2023 • 5 min read
This year, immersive brand journeys and multi-platform campaigns have become essential strategies for brands to tap into new markets and diverse audiences with innovative and unique offerings. Finalists for the 2023 Digiday Awards have also leaned on influencer marketing, brand collaborations and visual storytelling to foster deeper connections with their audiences. For instance, in the […]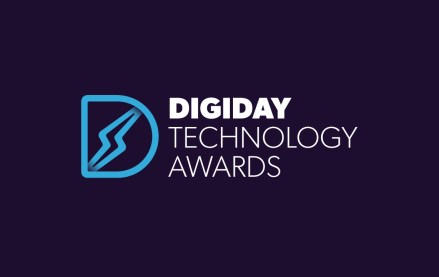 August 29, 2023 • 3 min read
The full roster of 2023 Digiday Technology Awards winners highlighted how companies are adopting new technologies in pursuit of highly effective personalization balanced with data privacy. Among the prevalent themes this year were micro-personalization with AI, e-commerce technology as well as privacy compliance and partnerships. Putting artificial intelligence at the forefront was LivePerson, winner of […]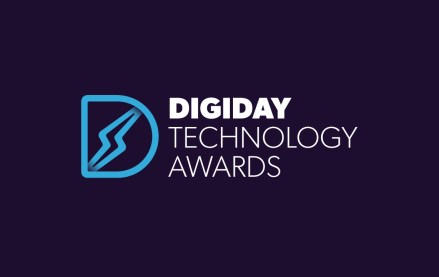 August 15, 2023 • 5 min read
Micro-personalization with AI, e-commerce technology, privacy compliance and partnerships proved the driving factors for success in this year's Digiday Technology Awards shortlist. As the judges' choices illustrate, the submissions that came in a cut above demonstrated brands' passion for balancing data privacy and highly effective personalization — adopting technologies and integrating with partners to achieve […]