Last spring, Digiday launched its quarterly print magazine, Pulse, devoted to the future of media and marketing. Now, as we put out our fourth issue, we are pleased to announce a new, premium tier for our subscribers. It turns out, rich, long-view editorial content can only tell part of the story of digital.
For those who know how crucial it is to stay ahead of digital media's ongoing evolution, our new enhanced membership program offers subscribers an exclusive stream of deep-dive editorial coverage, including insights from industry executives and invitations to exclusive live events and access to discussions devoted to unpacking vital industry trends.
Digiday Pulse subscriptions will now include:
Digiday Pulse magazine: Print and digital access. Each quarterly issue of Pulse focuses on a specific theme, be it programmatic advertising, video or publishing. Membership will also include access to an archive of past issues.
The Beat: A monthly digital report highlighting hot topics and trends, based on a unique pool of data collected from publisher and brand insiders at our events (everything from ad-blocking rates to the top social platform tactics) combined with sharp editorial analysis.
The Signal: Monthly letters from the editor that go deep on a specific topic facing the industry.
Trend Talks: Quarterly, exclusive events at the Digiday HQ combining panels of our editors and industry thought leaders with town hall discussions and networking.
A lot happens in digital media. Here's what matters.
https://digiday.com/?p=212492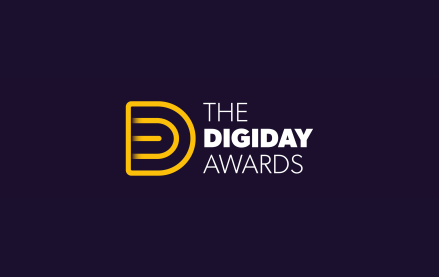 September 26, 2023 • 3 min read
•
•
The 2023 Digiday Awards highlighted a surge in different techniques to gain customer engagement, from multisensory encounters to infusing cutting-edge technologies and more. This year's winners also focused on collaborative partnerships to access untapped markets, craft distinctive offerings and spur innovation. One program that touches upon all these themes won Best In-Game Advertising Strategy — […]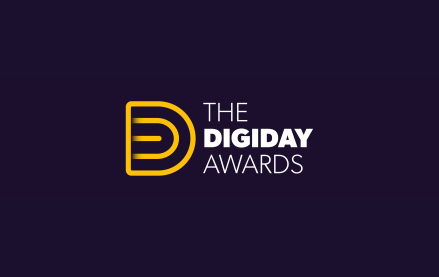 September 12, 2023 • 5 min read
•
•
This year, immersive brand journeys and multi-platform campaigns have become essential strategies for brands to tap into new markets and diverse audiences with innovative and unique offerings. Finalists for the 2023 Digiday Awards have also leaned on influencer marketing, brand collaborations and visual storytelling to foster deeper connections with their audiences. For instance, in the […]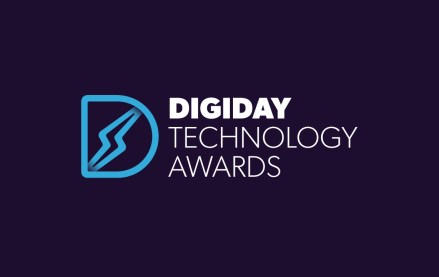 August 29, 2023 • 3 min read
•
•
The full roster of 2023 Digiday Technology Awards winners highlighted how companies are adopting new technologies in pursuit of highly effective personalization balanced with data privacy. Among the prevalent themes this year were micro-personalization with AI, e-commerce technology as well as privacy compliance and partnerships. Putting artificial intelligence at the forefront was LivePerson, winner of […]