The modern publisher is facing fast-changing and challenging times. It's enough to make you want to crank up the printing presses.
That's just what we've done. Digiday is launching a new quarterly print magazine, Pulse, devoted to the future of media. The first issue takes a deep look at what the rise of platforms from Facebook to Snapchat means for publishers. The inaugural 60-page issue includes:
Digiday senior editor Lucia Moses takes a broad look at what the rise of Facebook means for publishers. Many publishers would agree with About CEO Neil Vogel's feelings about platform power over publishing: "absolutely petrified."
A profile of digital publishing veteran Choire Sicha, a former editor of Gawker and founder of The Awl who in a sign of the times is now charged with managing platform relationships for Vox Media.
Digiday video reporter Sahil Patel goes beyond the exploding watermelons to examine the implications of Facebook's ardent embrace of live video.
Mic's chief strategy officer, Cory Haik, dispenses with hand-wringing in a contributed piece that argues for the rise of the "distributed domain." "Additive channels across the distributed landscape are how digital players will grow big audiences," Haik writes. "Fully understanding how to count, optimize and ultimately monetize these channels will be key."
Our next issue, centered on the challenges and opportunities of the shift to programmatic ad buying, comes out in late June.
At Digiday, we are optimistic realists. We believe the shift to platforms is neither good nor bad, simply a new reality that will test publishers. We believe in the power of strong, differentiated brands that create lasting connections with audiences. Those connections can happen on all manner of platforms, even a print magazine.
https://digiday.com/?p=170426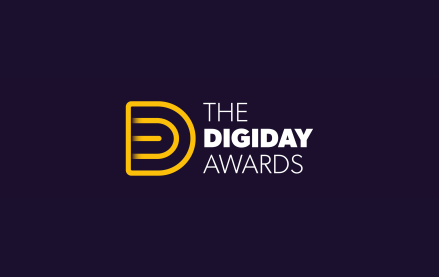 September 26, 2023 • 3 min read
The 2023 Digiday Awards highlighted a surge in different techniques to gain customer engagement, from multisensory encounters to infusing cutting-edge technologies and more. This year's winners also focused on collaborative partnerships to access untapped markets, craft distinctive offerings and spur innovation. One program that touches upon all these themes won Best In-Game Advertising Strategy — […]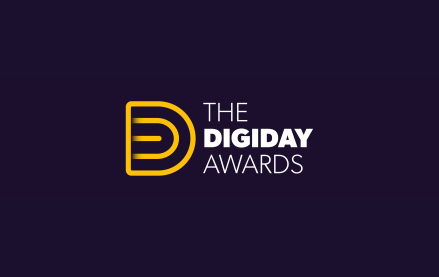 September 12, 2023 • 5 min read
This year, immersive brand journeys and multi-platform campaigns have become essential strategies for brands to tap into new markets and diverse audiences with innovative and unique offerings. Finalists for the 2023 Digiday Awards have also leaned on influencer marketing, brand collaborations and visual storytelling to foster deeper connections with their audiences. For instance, in the […]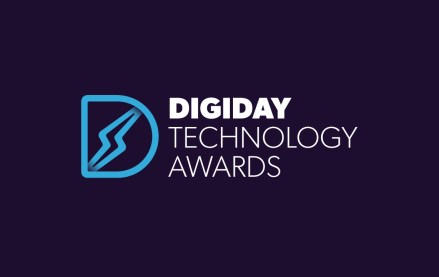 August 29, 2023 • 3 min read
The full roster of 2023 Digiday Technology Awards winners highlighted how companies are adopting new technologies in pursuit of highly effective personalization balanced with data privacy. Among the prevalent themes this year were micro-personalization with AI, e-commerce technology as well as privacy compliance and partnerships. Putting artificial intelligence at the forefront was LivePerson, winner of […]