The very name "Playboy" may evoke an earlier generation's views on women, sexuality and culture. But with 77 percent of the magazine's readers accessing the site on mobile today, the magazine's brand remains as modern as ever — starting with the new, free and (mostly) PG-rated app Playboy Now.
"Playboy is about fun," said Jimmy Jellinek, Playboy's chief content officer and editorial director. "Capital F-U-N! It's affirming, it's a good time."
Jellinek will be on hand to discuss the magazine, its efforts to scale online while remaining true to the brand, and what's coming next at the upcoming Digiday Content Marketing Summit, at The Ritz-Carlton in  Half Moon Bay on August 3-5, 2015. Digiday editor-in-chief Brian Morrissey will lead a Q&A session with the provocative publisher about what comes next for the bunny.
"Playboy Now is a one-stop-shop for the busy man who wants to be entertained, informed, amused and seduced" said Cory Jones, svp, digital content, Playboy Enterprises. With that in mind, headlines like "The 25 Best Pairs of Legs on Instagram" and "How to Have Sex on a Plane" take a BuzzFeed approach to viral fare.
The Daily, a cornerstone feature of the app aggregates the hottest five stories of the day, covering everything in technology, sports, culture, movies, breaking news and gaming along with tips for the newest trends but certainly not leaving behind exclusive interviews with the famous playmates.
Since taking back creative control of its digital properties nearly a year ago, Playboy has worked hard to reinforce itself as a holistic digital lifestyle brand — and not just a monthly print magazine. Their goal is to continue "to invest in the next wave of Playboy as it appeals to the next generation," said Jellinek.
To find out what that means, exactly, purchase your ticket to the Digiday Content Marketing Summit and be front row to hear directly from the publisher what's in store for the future of Playboy.
https://digiday.com/?p=121751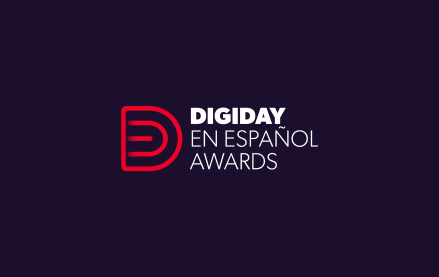 October 31, 2023 • 4 min read
Digiday is proud to announce the first edition of the Digiday en Español Awards, recognizing creative work focusing on Spanish-speaking audiences in the U.S., Latin America and Spain. Diversity, inclusion, connection, recognition and social responsibility were just some of the major themes found throughout the multicultural marketing industry's best campaigns, companies and people this year. […]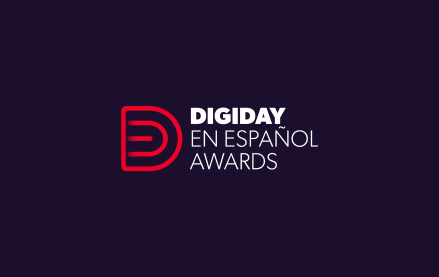 31 Octubre 2023 • 5 min read
Digiday se enorgullece en anunciar la primera edición de los Premios Digiday en Español, que reconocen el trabajo creativo centrado en el público hispanohablante de EE.UU., Latinoamérica y España. La diversidad, la inclusión, la conexión, el reconocimiento y la responsabilidad social fueron algunos de los temas principales que destacaron las mejores campañas, empresas y profesionales […]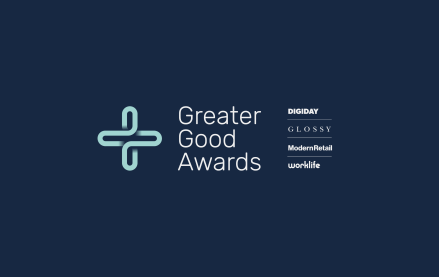 October 24, 2023 • 3 min read
The 2023 Greater Good Awards, presented by Digiday, Glossy, Modern Retail and WorkLife, showcase the work being done across industries on social causes, making an impact and working for the greater good while doing business. This year, there was an emphasis on social responsibility and sustainability initiatives. Companies are prioritizing investment in the well-being and […]