The Moth guide to storytelling comes to the Digiday Retail Summit
May 27, 2015 • 1 min read
•
•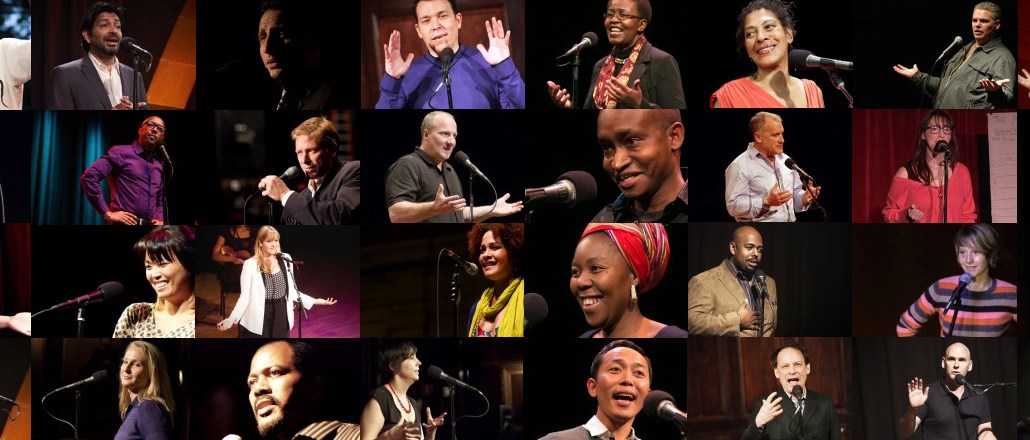 Writer, poet and scriptwriter George Dawes Green is a true raconteur, which is just a fancy French way of saying he is good at telling stories. Two of his novels have been made into films; "The Caveman's Valentine" starring Samuel L. Jackson and "The Juror" with Alec Baldwin and Demi Moore. His books have sold millions of copies worldwide, they've won coveted awards like the Edgar Allen Poe Award for mystery fiction and topped the charts of leading industry publications.
George will be sharing his tricks of the trade at the upcoming Digiday Retail Summit, taking place June 8 – 10 in Chicago. Learn how the art of storytelling can help your company engage with your audience, bring them into the conversation and build brand ambassadors to extend the reach of your brand. Bonus: you'll have the opportunity to get on stage and tell your own tale (don't worry, George will help you along the way.)
His latest project, Sudden Owl, is an extension of his live storytelling non-profit The Moth. While The Moth is a physical place where people go to tell stories, live and without scripts, Sudden Owl will be a platform to share short videos, usually under a minute. The site is slated to launch in September 2015, and George is busy at work collecting videos from leading authors, directors, poets and regular Joes on the street.
But first come to learn his secret to sharing experiences that engage audiences and engross readers. After all, we all tell stories. Learn to tell them better.
https://digiday.com/?p=119492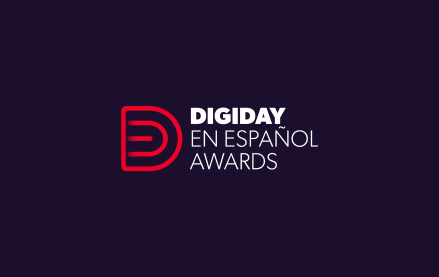 October 31, 2023 • 4 min read
Digiday is proud to announce the first edition of the Digiday en Español Awards, recognizing creative work focusing on Spanish-speaking audiences in the U.S., Latin America and Spain. Diversity, inclusion, connection, recognition and social responsibility were just some of the major themes found throughout the multicultural marketing industry's best campaigns, companies and people this year. […]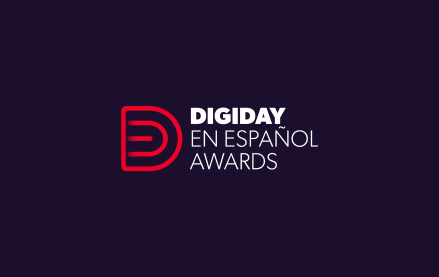 31 Octubre 2023 • 5 min read
Digiday se enorgullece en anunciar la primera edición de los Premios Digiday en Español, que reconocen el trabajo creativo centrado en el público hispanohablante de EE.UU., Latinoamérica y España. La diversidad, la inclusión, la conexión, el reconocimiento y la responsabilidad social fueron algunos de los temas principales que destacaron las mejores campañas, empresas y profesionales […]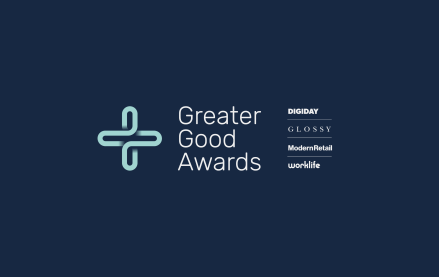 October 24, 2023 • 3 min read
The 2023 Greater Good Awards, presented by Digiday, Glossy, Modern Retail and WorkLife, showcase the work being done across industries on social causes, making an impact and working for the greater good while doing business. This year, there was an emphasis on social responsibility and sustainability initiatives. Companies are prioritizing investment in the well-being and […]