Digiday is expanding its editorial team with new hires to lead both our brands and European coverage, as well as new additions to our events business.
Today, we're welcoming Shareen Pathak as our new brands editor. Shareen has worked at Advertising Age and Creativity magazines for nearly three years. She has also written for The Wall Street Journal Digital Network and The Straits Times (Singapore). Shareen is a terrific reporter, and she will help lead expanded coverage of the wrenching transition brands are facing in digital media. In particular, she's going to focus on the internal challenges brands face in adopting a digital metabolism.
As if that wasn't enough, Shareen is also going to focus on the similar challenges agencies face as they, too, change to suit the new demands of clients in digital media. She can be reached on email here; follow her on Twitter @shareenpathak.
Digiday is also expanding outside the United States. Right now, 35 percent of our traffic comes from outside the U.S., so we felt the time was right to start pushing into the U.K. market. Chris Smith is joining us this week to lead our efforts there as our first U.K. editor. Chris spent the past three and a half years as a content coordinator at the Guardian Media Network. He's going to translate what we've done in the U.S. and apply it to coverage of the U.K. media and marketing worlds. You'll see more of a focus on the particular changes to that market as we build our coverage at Digiday.com/UK. Chris can be reached via email here; follow him on Twitter @chris2smith.
We're also pleased to announce the addition of Tanya Dua to our editorial team; she will serve as an editorial assistant. A recent graduate of the Columbia University School of Journalism, Tanya has already done everything from shoot photos for an agency tour to write about brand reactions to Luis Suarez's bite in a post that was shared nearly 20,000 times. We expect all of her pieces to reach this level. She can be reached through email here; follow Tanya on Twitter @tanyadua.
Finally, Hayley Adelson also recently joined us as events coordinator, responsible for managing the recruitment of speakers to Digiday events and constructing the agendas for them. Hayley joined us from Incisive Media, where she was a conference coordinator intern for Incisive's ClickZ Live events series. She can be reached here. She joins Erin Phillips, who joined Digiday last week on our events operations team. Erin will help coordinate logistics for our events and awards programs. She comes to Digiday from the Red Cross, where she worked in disaster planning — a skill set that anyone who has run an event knows is very applicable. Erin can be reached here.
We're happy to have all the new faces and talent to continue building Digiday as the premier media company for the media and marketing industries.
https://digiday.com/?p=80014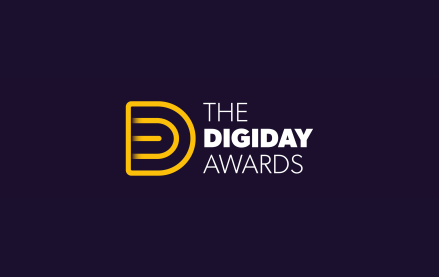 September 26, 2023 • 3 min read
•
•
The 2023 Digiday Awards highlighted a surge in different techniques to gain customer engagement, from multisensory encounters to infusing cutting-edge technologies and more. This year's winners also focused on collaborative partnerships to access untapped markets, craft distinctive offerings and spur innovation. One program that touches upon all these themes won Best In-Game Advertising Strategy — […]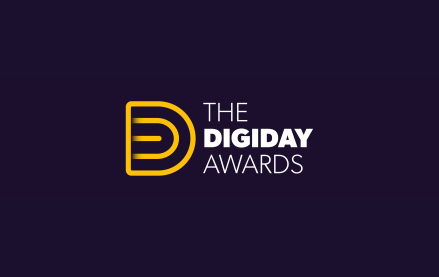 September 12, 2023 • 5 min read
•
•
This year, immersive brand journeys and multi-platform campaigns have become essential strategies for brands to tap into new markets and diverse audiences with innovative and unique offerings. Finalists for the 2023 Digiday Awards have also leaned on influencer marketing, brand collaborations and visual storytelling to foster deeper connections with their audiences. For instance, in the […]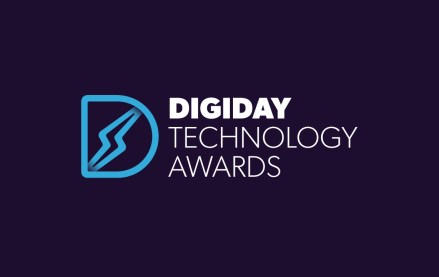 August 29, 2023 • 3 min read
•
•
The full roster of 2023 Digiday Technology Awards winners highlighted how companies are adopting new technologies in pursuit of highly effective personalization balanced with data privacy. Among the prevalent themes this year were micro-personalization with AI, e-commerce technology as well as privacy compliance and partnerships. Putting artificial intelligence at the forefront was LivePerson, winner of […]