Next week is Digiday's fourth annual Sammy Awards Gala, which recognize excellence and breakthrough achievement in social advertising, media and marketing. Four to five finalists were chosen in each of the 12 Sammy categories. See here for more about judging criteria and our panel of 10 judges.
New York-based social engagement agency SS + K's work with Obama for America was recognized in four categories for two campaigns. The "For All" campaign is a finalist in the "Best Social Engagement Campaign" and "Best Social Creative," the "First Time" campaign was recognized in "Best Branded Viral Video" and both campaigns emerged as finalists in "Best Use of Social Media for a Cause."
OMD had its hand in three different finalist campaigns, for work with Visa, Pepsi and Intel. Glamour Magazine's partnership with Wildfire by Google is up for the award in both "Best Branded Social Community" and "Best Social Media Platform Innovation." Finally, both Definition6 and PHD had successful partnerships with HBO on campaigns for "Game of Thrones" and "Trueblood," respectively.
The full list of finalists is available on the Sammy Awards site. Digiday will honor the winners at the Digiday Sammy Awards Gala on November 7, 2013 at City Winery. Buy your tickets here.
Check out this video reel featuring the work of the finalists.
SAMMY AWARDS 2013 from Digiday on Vimeo.
https://digiday.com/?p=54354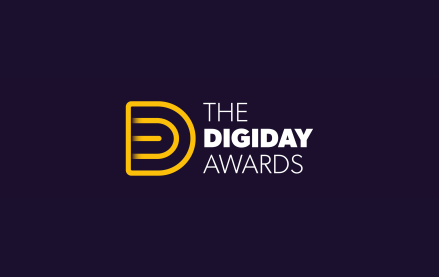 September 26, 2023 • 3 min read
•
•
The 2023 Digiday Awards highlighted a surge in different techniques to gain customer engagement, from multisensory encounters to infusing cutting-edge technologies and more. This year's winners also focused on collaborative partnerships to access untapped markets, craft distinctive offerings and spur innovation. One program that touches upon all these themes won Best In-Game Advertising Strategy — […]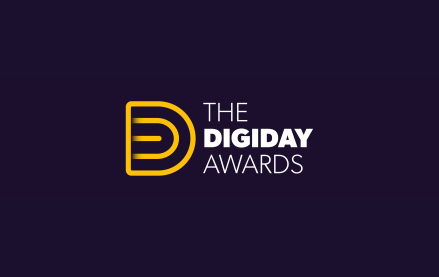 September 12, 2023 • 5 min read
•
•
This year, immersive brand journeys and multi-platform campaigns have become essential strategies for brands to tap into new markets and diverse audiences with innovative and unique offerings. Finalists for the 2023 Digiday Awards have also leaned on influencer marketing, brand collaborations and visual storytelling to foster deeper connections with their audiences. For instance, in the […]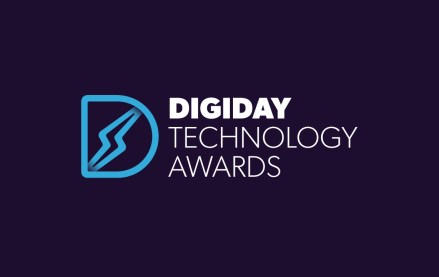 August 29, 2023 • 3 min read
•
•
The full roster of 2023 Digiday Technology Awards winners highlighted how companies are adopting new technologies in pursuit of highly effective personalization balanced with data privacy. Among the prevalent themes this year were micro-personalization with AI, e-commerce technology as well as privacy compliance and partnerships. Putting artificial intelligence at the forefront was LivePerson, winner of […]