Jumpstart your career and submit your resume for the Digiday Career Fair by Friday, Sept. 24 to be considered for over 500 jobs available at companies like M&C Saatchi Mobile, NewsCred, Bounce Exchange and Viant.
The daylong Career Fair, held on Thursday, Oct. 1 at Helen Mills Event Space & Theater in midtown Manhattan, is a chance to score interviews with top employers, plus an opportunity to network with your peers and learn from seasoned media veterans about their own trajectories.
Speakers include Samantha Skey, CRO of SheKnows, on discerning the all-important difference between leading and managing, and Leslie Laredo, founder and president of the Academy of Digital Media, on how to build a career by being a student of your business.
Submit your resume now to ensure that employers receive it in time.
https://digiday.com/?p=136813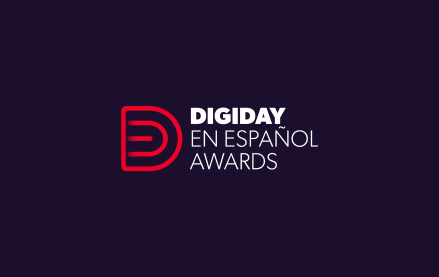 October 31, 2023 • 4 min read
Digiday is proud to announce the first edition of the Digiday en Español Awards, recognizing creative work focusing on Spanish-speaking audiences in the U.S., Latin America and Spain. Diversity, inclusion, connection, recognition and social responsibility were just some of the major themes found throughout the multicultural marketing industry's best campaigns, companies and people this year. […]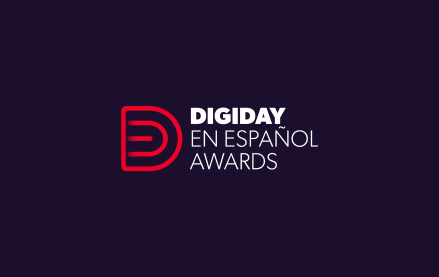 31 Octubre 2023 • 5 min read
Digiday se enorgullece en anunciar la primera edición de los Premios Digiday en Español, que reconocen el trabajo creativo centrado en el público hispanohablante de EE.UU., Latinoamérica y España. La diversidad, la inclusión, la conexión, el reconocimiento y la responsabilidad social fueron algunos de los temas principales que destacaron las mejores campañas, empresas y profesionales […]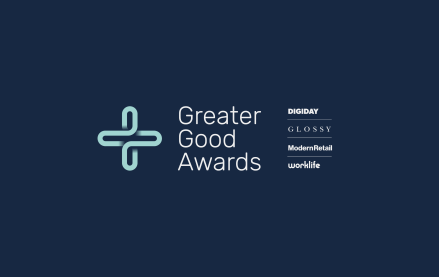 October 24, 2023 • 3 min read
The 2023 Greater Good Awards, presented by Digiday, Glossy, Modern Retail and WorkLife, showcase the work being done across industries on social causes, making an impact and working for the greater good while doing business. This year, there was an emphasis on social responsibility and sustainability initiatives. Companies are prioritizing investment in the well-being and […]