Join Digiday, Demand Media and Bounce Exchange in Cannes for 'Cocktails and Lies'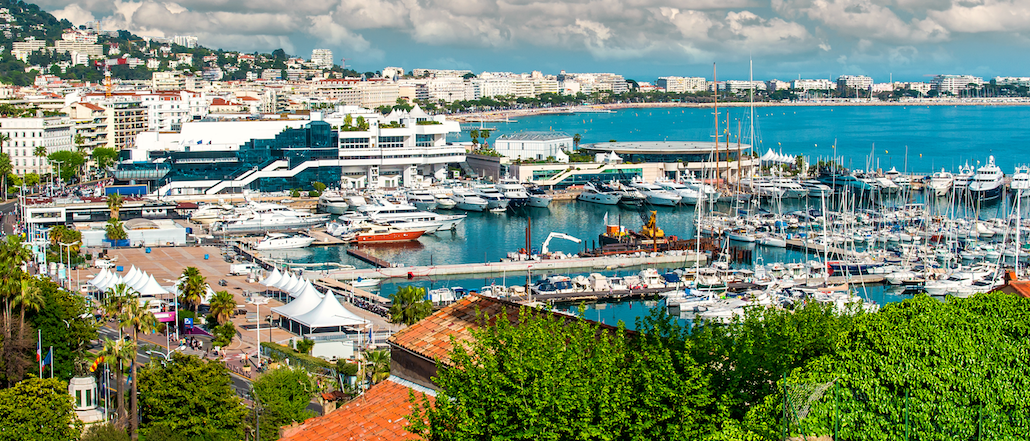 Digiday is heading to France next week for the Cannes Lions international festival and awards honoring the most innovative minds in advertising. We'll cover the festival from all angles and pull back the veil on the real action of Cannes. We'll share with you the scuttlebutt heard along the Croisette and take you inside the biggest parties.
And if you're in Cannes too, you can join us on Wednesday, June 24, from noon to 2:00 p.m. for a game show presented in partnership with studioD, driven by Demand Media and Bounce Exchange. "Are You Calling Me a Liar," hosted by our president and editor-in-chief, Brian Morrissey, will feature top advertising execs telling tales, some true some false. Two teams will compete to figure out who is telling the truth — and who isn't. This being Cannes, cocktails will be served.