James Cooper, the newly-named head of creative for seed investment firm and digital media company Betaworks, wants to hack your brand. An award winning advertising creative director, clothing designer, and app developer, Cooper is now responsible for leading interesting brand and product partnerships for Betaworks.
Cooper, who is joining Digiday to speak at next month's Digiday Brand Summit, will draw on lessons learned from his work with successful startups – and lead a mini-hack for attendees.
The size and infrastructure of legacy brands can make for a bureaucratic, clunky marketing process — the enemy of all things nimble, reactive, and experimental. At the Digiday Brand Summit in Deer Valley, Utah next month, we will be discussing what more established brands can borrow from startup strategy to improve their pace, growth, and relevance.
Cooper will present a case study on five key lessons learned from his work with five successful startups: Dots, Giphy, Digg, Poncho, and Tapestry. He will also introduce a new product for retailers that Betaworks created in partnership with the Estimote Beacons for a mini-brand hackathon.
The beacons are small, wireless sensors that use Bluetooth to locate nearby smartphones and send users personalized location based notifications. Estimote also developed an application programming interface to easily allow retailers to add micro-location features to their apps.
Developers and retailers can use the data collected from multiple sensors in a store to optimize product placement, provide in-store navigation, engage in location-based marketing, add automatic check-ins or do contactless payments.
While the obvious application would be for retail, the mini-hack will challenge attendees to think of new, interesting ways their brands can leverage the technology to drive loyalty and sales. The brands that come up with the most innovative uses will be given an Estimote Beacon for more experimentation.
The Digiday Brand Summit will feature entrepreneurs and investors like Ari Newman, network catalyst for Tech Stars, angel investor Rick Webb of Quotidian Ventures, and Mike Duda of Consigliere Capital, along with speakers from major brands like Kraft, GE, and Smirnoff. Katia Beauchamp, co-founder of the successful startup Birchbox, will discuss how to build a national brand from scratch, and Katherine Patterson of GE Healthcare on being realistic about what your brand can and can't borrow from startups.
See here for the full agenda. We hope to see you in Deer Valley next month.
Image via Shutterstock
https://digiday.com/?p=55496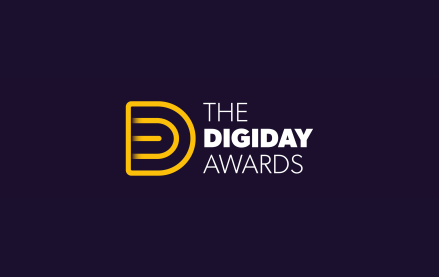 September 26, 2023 • 3 min read
The 2023 Digiday Awards highlighted a surge in different techniques to gain customer engagement, from multisensory encounters to infusing cutting-edge technologies and more. This year's winners also focused on collaborative partnerships to access untapped markets, craft distinctive offerings and spur innovation. One program that touches upon all these themes won Best In-Game Advertising Strategy — […]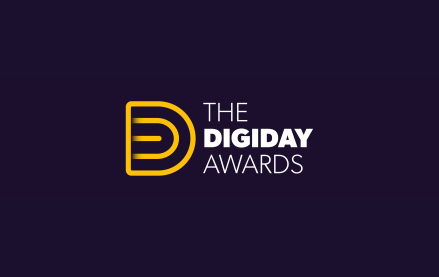 September 12, 2023 • 5 min read
This year, immersive brand journeys and multi-platform campaigns have become essential strategies for brands to tap into new markets and diverse audiences with innovative and unique offerings. Finalists for the 2023 Digiday Awards have also leaned on influencer marketing, brand collaborations and visual storytelling to foster deeper connections with their audiences. For instance, in the […]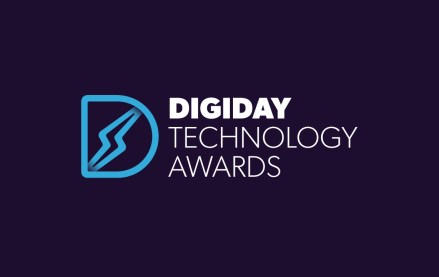 August 29, 2023 • 3 min read
The full roster of 2023 Digiday Technology Awards winners highlighted how companies are adopting new technologies in pursuit of highly effective personalization balanced with data privacy. Among the prevalent themes this year were micro-personalization with AI, e-commerce technology as well as privacy compliance and partnerships. Putting artificial intelligence at the forefront was LivePerson, winner of […]