Publishers are going podcast crazy. We're not immune. For the past 15 months, we've recorded a weekly interview series, the Digiday Podcast, which features leaders from the media and marketing industries.
Now, we're complementing the Digiday Podcast with Digiday Live, a compilation of the best sessions from the 18 summits we'll put on this year. The first batch of podcasts on Digiday Live come from the recently completed Digiday Publishing Summit, held in Vail, Colorado, from March 30 to April 1. The summit focused on the challenges and opportunities publishers face in the sudden shift to a platform era.
Here are some highlights:
Justin Smith, CEO of Bloomberg Media, spoke on why publishers are making a mistake in chasing scale — and becoming over-reliant on platforms like Facebook. "I've never understood a fully distributed business model, where your owned and operated traffic is a tiny minority," he said. "It's an exciting idea conceptually. It's exciting, this notion of being able to reach hundreds of millions of people. There's a rush to this scale, but what is the business model at the end of this rush?"
Philippe von Borries, co-CEO of Refinery29, discussed why the upstart women-focused media company doesn't want to build multiple brands. "Building 10 brands at once is almost impossible," he said. "Building one brand that means something for a long time is hard enough. Our vision is not to build a portfolio of brands but to build one umbrella brand, just Refinery29."
Kim Lau, gm of The Atlantic, gave that publisher's experience on Facebook Instant Articles. "It's a mixed bag," she said. "I think the jury's still out. It's interesting because one of my assumptions going into it — and one of the reasons we went all-in — is that one of the big value proposition was this was going to be a better user experience and we'd see better performance on all of our content. [But] it's all over the map."
Over the next week, we'll roll out eight more podcasts of key sessions from the Digiday Publishing Summit. Then we'll have session episodes from the Digiday Video Anywhere Summit, which concluded yesterday.
https://digiday.com/?p=171991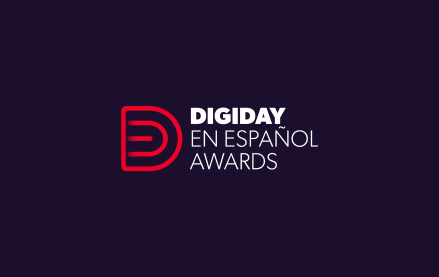 October 31, 2023 • 4 min read
Digiday is proud to announce the first edition of the Digiday en Español Awards, recognizing creative work focusing on Spanish-speaking audiences in the U.S., Latin America and Spain. Diversity, inclusion, connection, recognition and social responsibility were just some of the major themes found throughout the multicultural marketing industry's best campaigns, companies and people this year. […]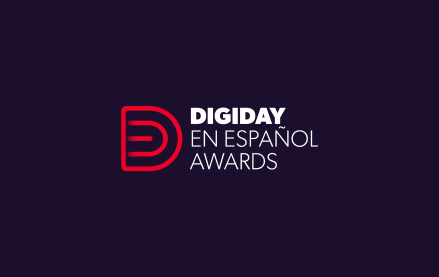 31 Octubre 2023 • 5 min read
Digiday se enorgullece en anunciar la primera edición de los Premios Digiday en Español, que reconocen el trabajo creativo centrado en el público hispanohablante de EE.UU., Latinoamérica y España. La diversidad, la inclusión, la conexión, el reconocimiento y la responsabilidad social fueron algunos de los temas principales que destacaron las mejores campañas, empresas y profesionales […]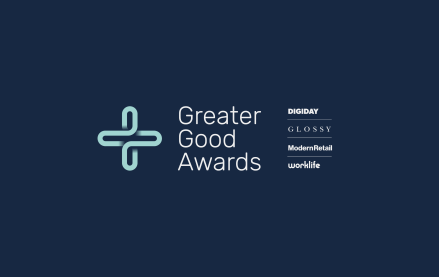 October 24, 2023 • 3 min read
The 2023 Greater Good Awards, presented by Digiday, Glossy, Modern Retail and WorkLife, showcase the work being done across industries on social causes, making an impact and working for the greater good while doing business. This year, there was an emphasis on social responsibility and sustainability initiatives. Companies are prioritizing investment in the well-being and […]